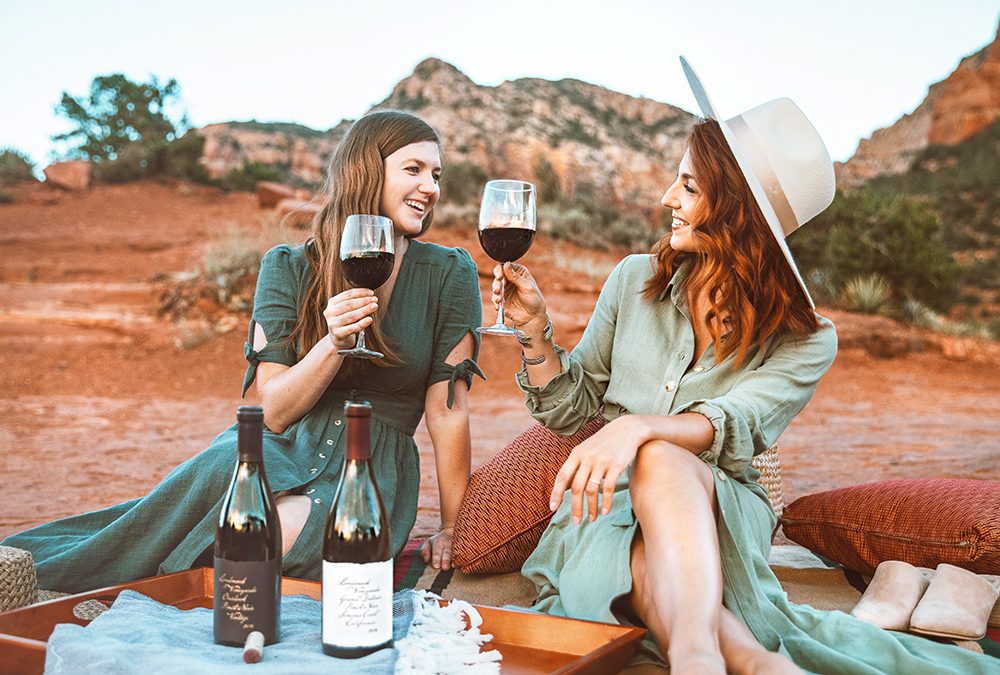 "Here's to the simple pleasures in life and making them habits." We are on our annual end-of-summer trip to Sedona, Arizona... and if you know me very well, you know that I am in my happiest of happy places.  We brought friends and colleagues with...
read more
For General Inquiries: thesoutherngloss@yahoo.com      For Advertising and Sponsorship Inquiries: info@guillemetcreative.com (Management)

This error message is only visible to WordPress admins
Error: No posts found.