The Florencia Dress
If one single dress could be the embodiment of springtime, this lovely off-the-shoulder, pastel midi comes seriously close to succeeding. The print features budding branches with multicolor blooms that wrap themselves around you, all against a pastel turquoise blue. It is so unique and I've never found anything else quite like it. The ever-so-slight puff at the sleeves is very subtle, feminine, and dare I say, quite Southern. It's perfect for the race track, weddings, brunch… you name it. The fabric has just the right amount of stretch to make it wonderfully comfortable, in addition to being fully lined. I love Maggy London, because unlike most designer brands, they create their designs in plus, regular AND petite sizing – which means they fit my body shape much better (no more alterations!) Cheers to YOU, Maggy London for offering sizes for ALL shapes! Check out the Florencia Midi Dress below!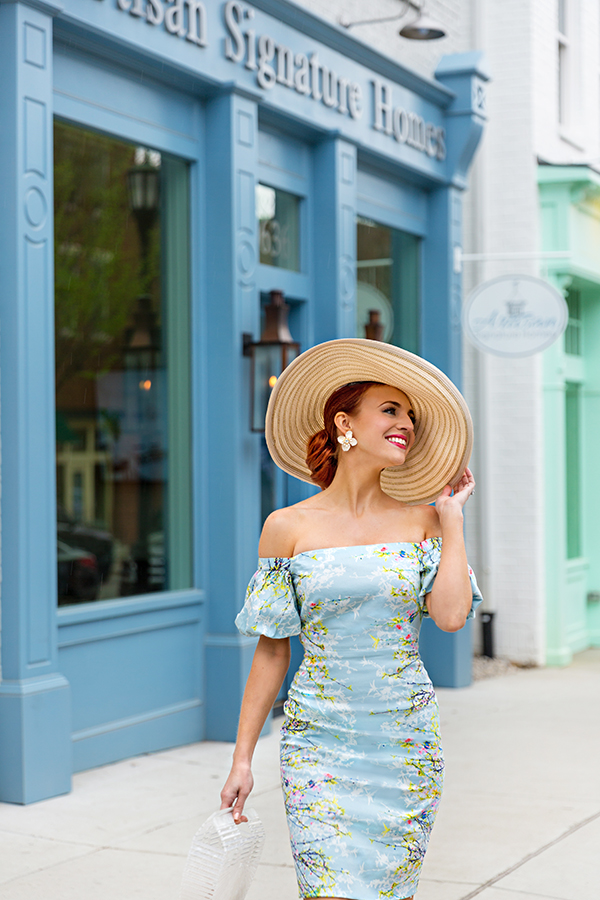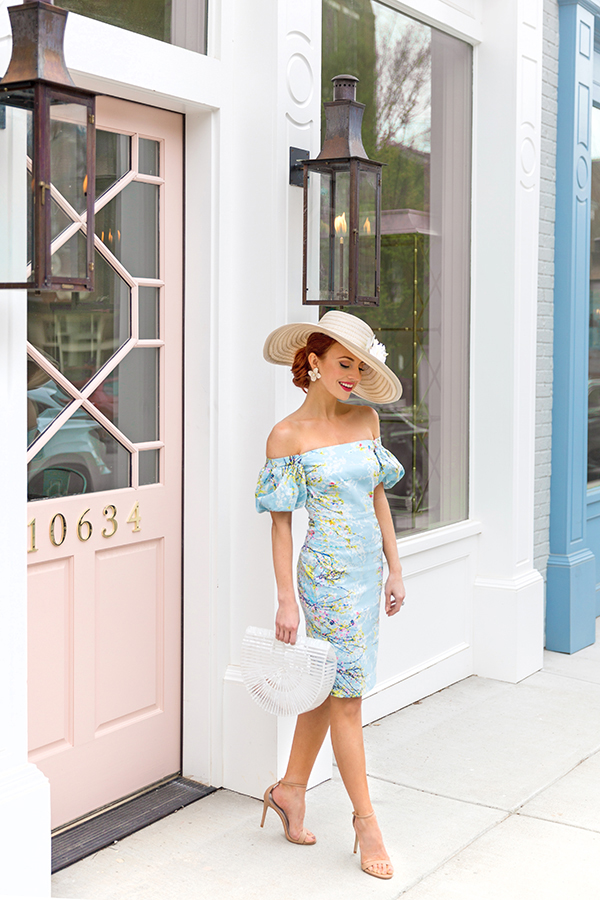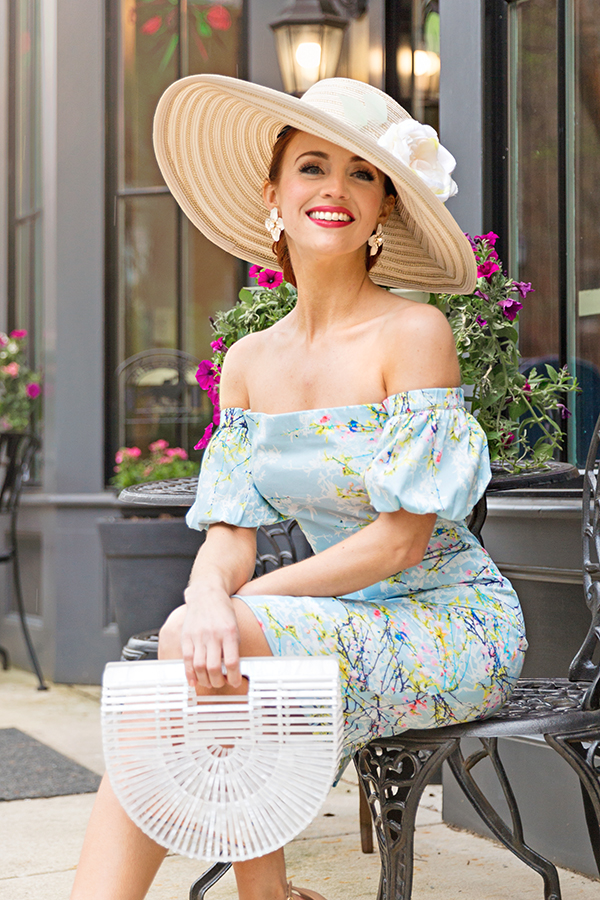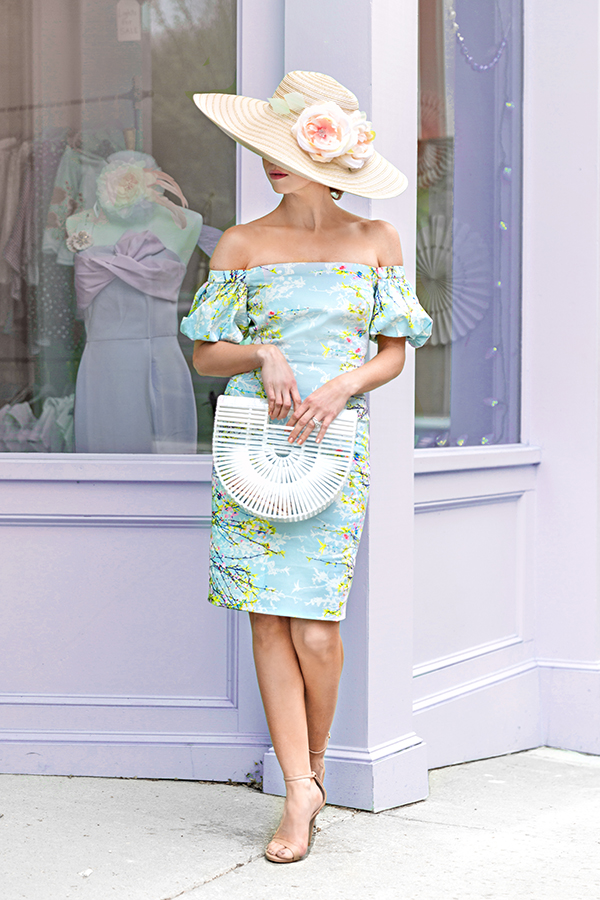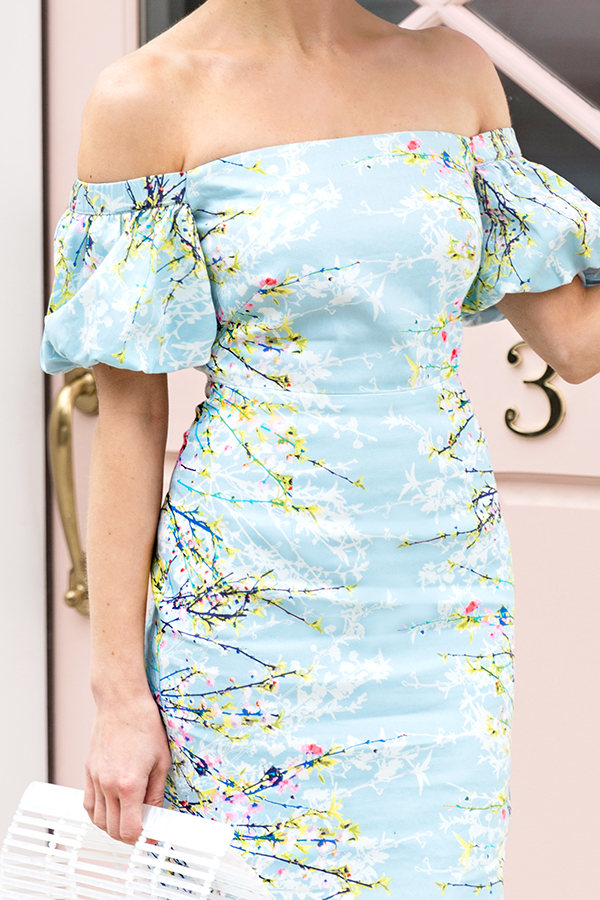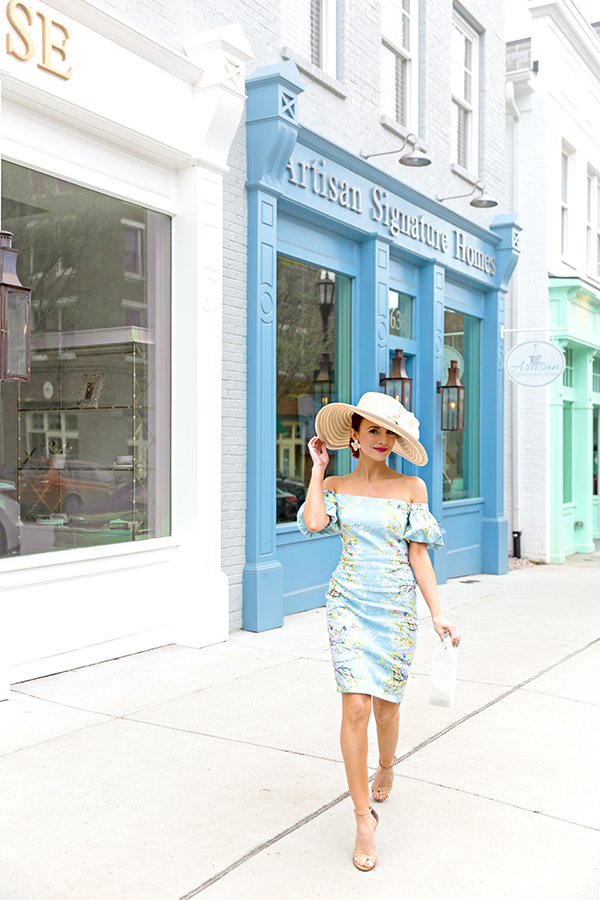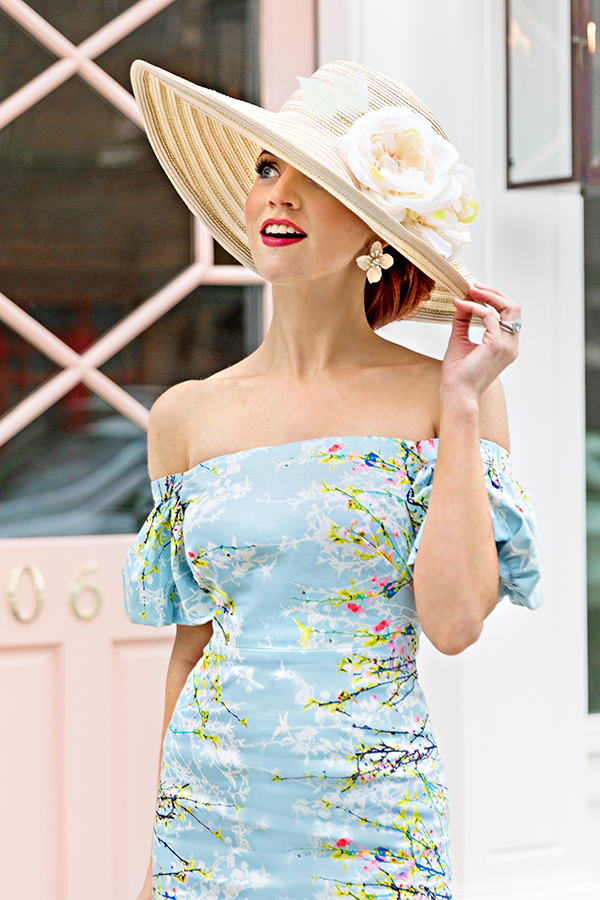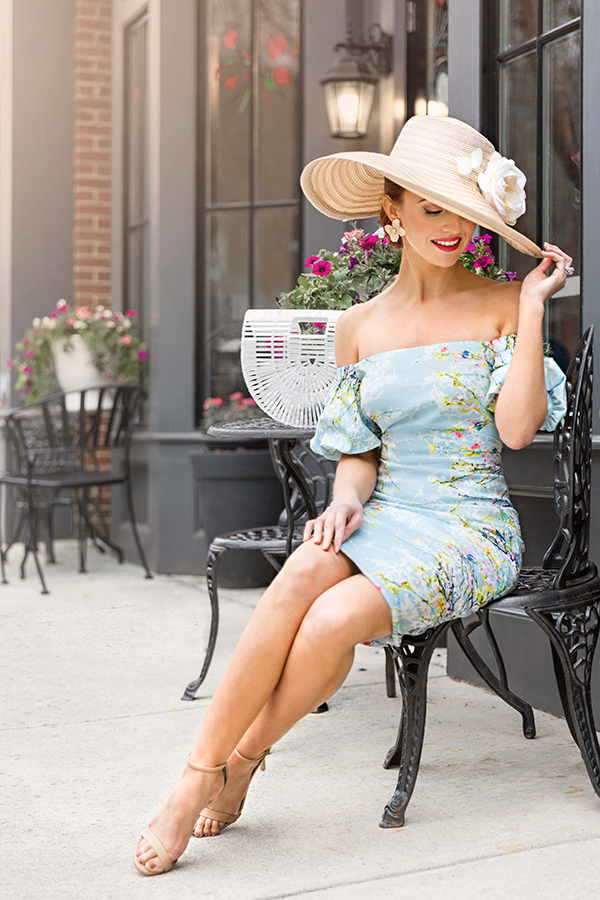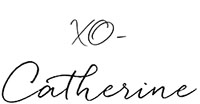 Photos by Andrew Kung Photography
While this post was in partnership with Maggy London, the opinions expressed are my own.