"Here's to the simple pleasures in life and making them habits."
We are on our annual end-of-summer trip to Sedona, Arizona… and if you know me very well, you know that I am in my happiest of happy places.  We brought friends and colleagues with us for the experience this year, which has made it so much more fun and exciting! The sunsets in this region are the stuff that dreams are made of, as the colors in the sky are echoed by the striking red rocks of Sedona. My friend Rachel and I spent a relaxing evening at one of our favorite places to view the Arizona sky, that is rarely populated. *Pro tip: If you are in the area, seek out the Dry Creek Vista Point.
Landmark Vineyards (they make one of the most amazing California Pinot Noirs every created!) sent us a couple of their handcrafted and velvety bottles of my favorite vino just for the occasion! There was never a more perfect moment to celebrate life and summer coming to a close than in this magical place with people we love. If you are traveling in the wine country of Sonoma CA, Landmark Vineyards is located at the base of Sugarloaf Ridge and surrounded by estate vineyards and amazing views of the Mayacamas Mountains. Their wines are luxurious yet affordable, which is one of the many reasons I love their creations.
These are the days that I cherish. It is the sweet, simple moments in life which are the most important ones after all. Cheers!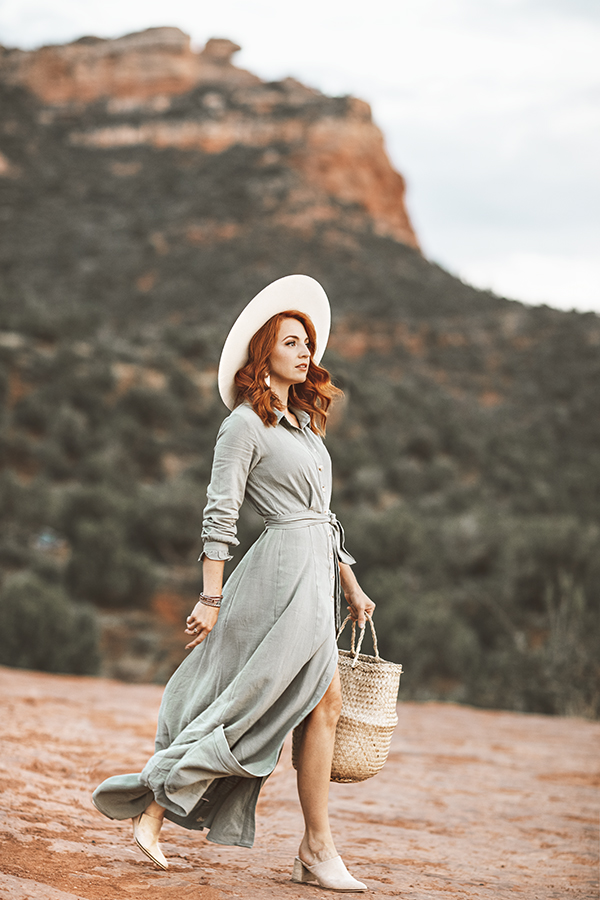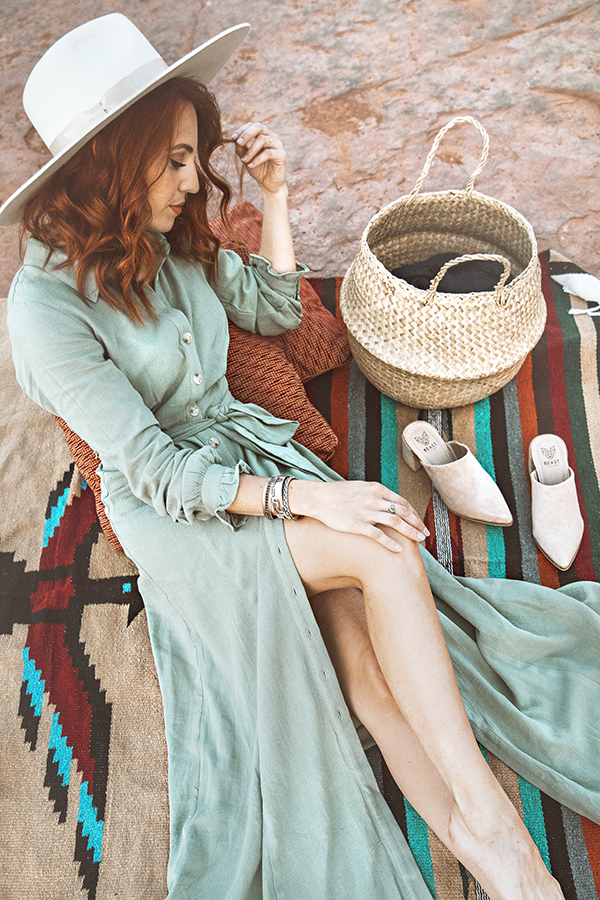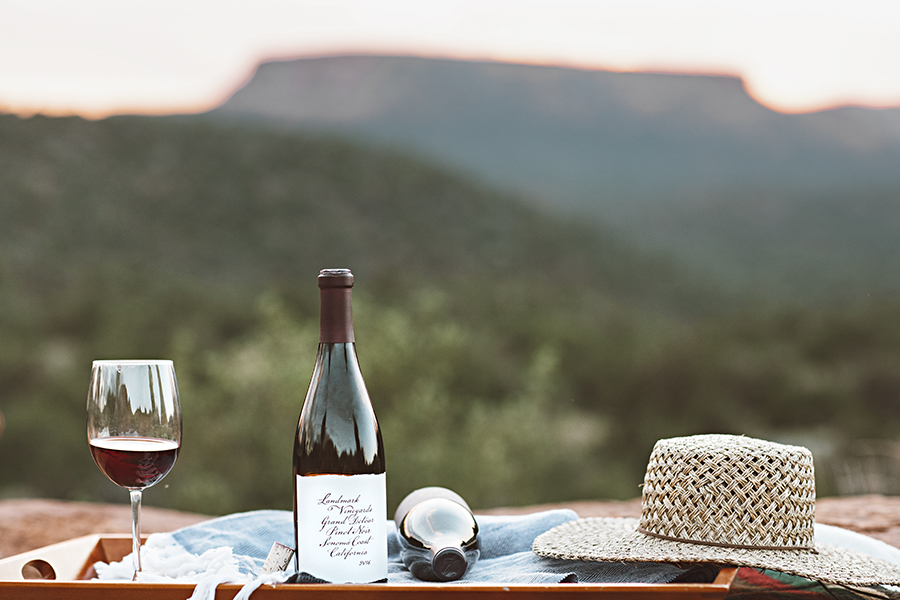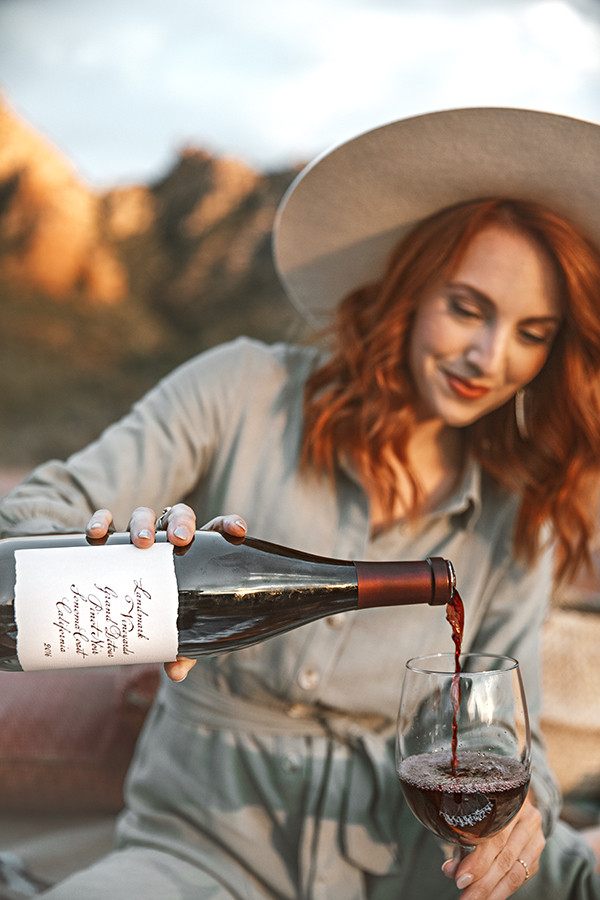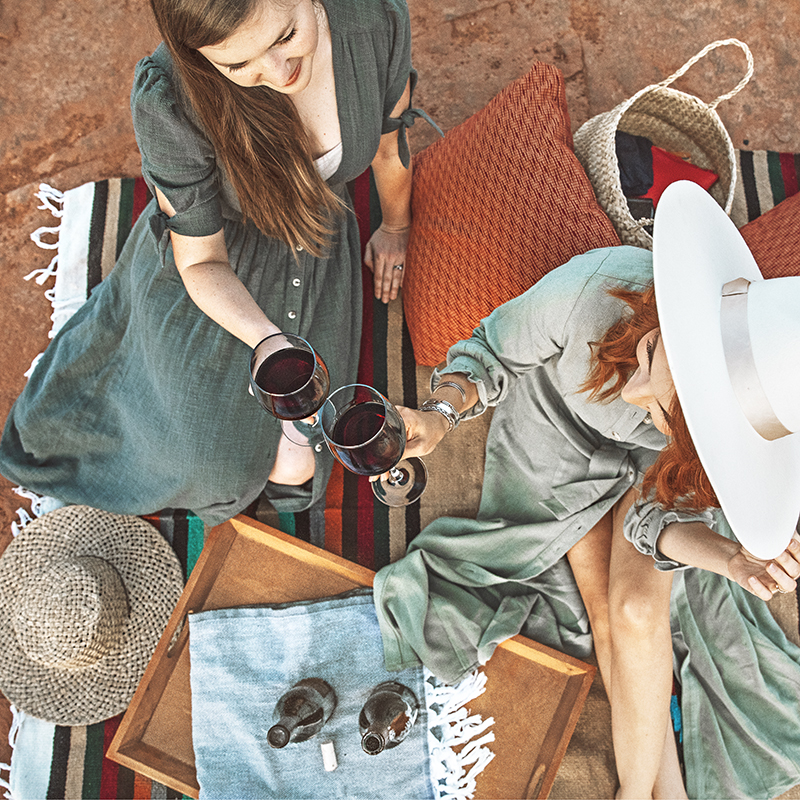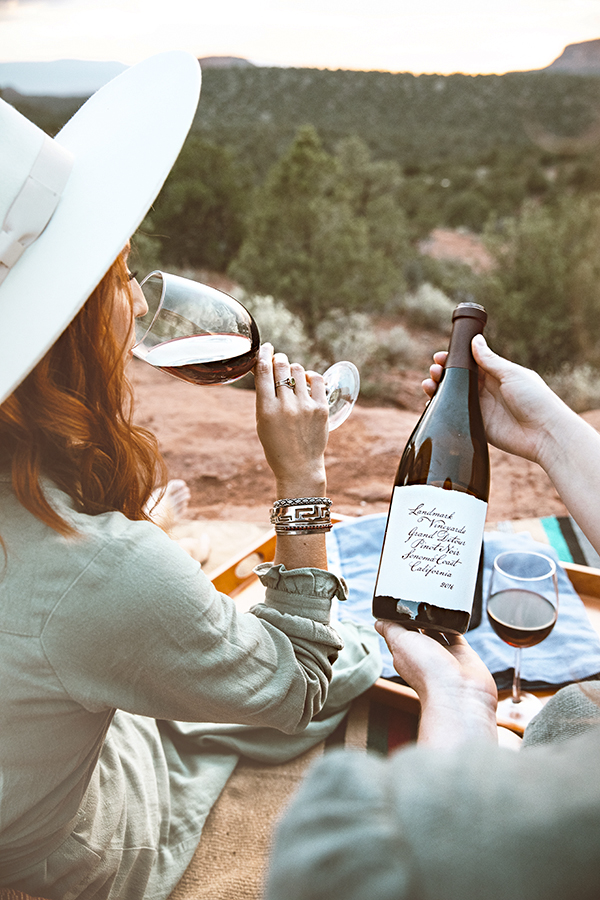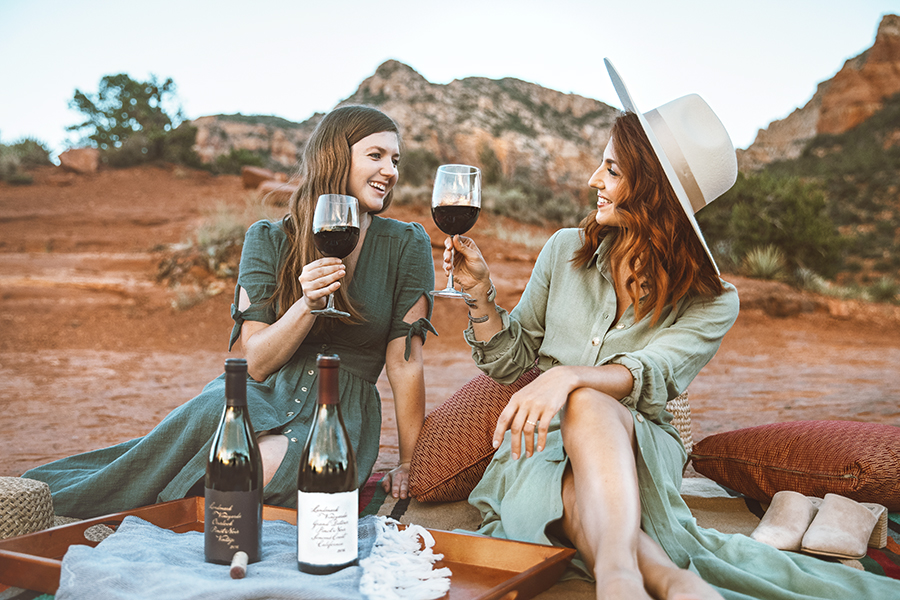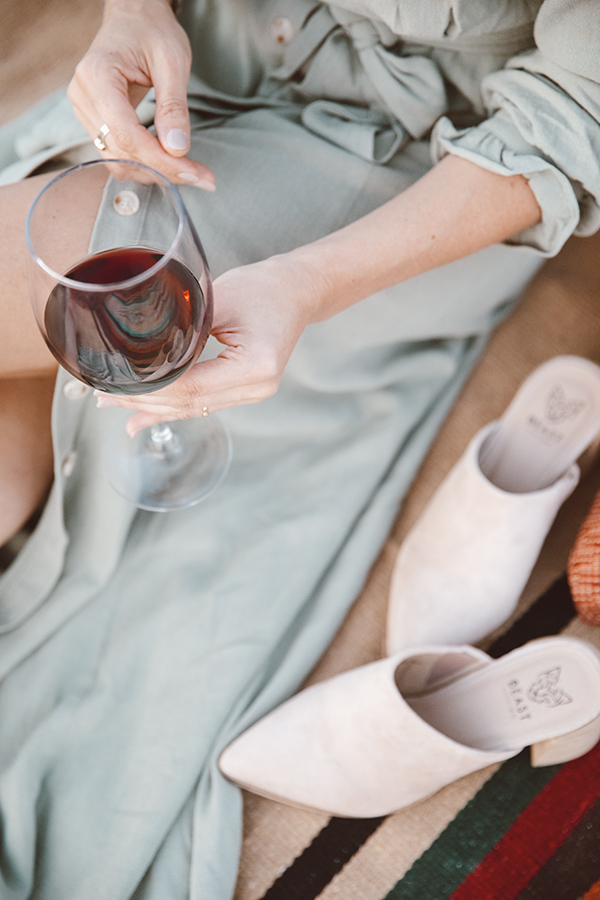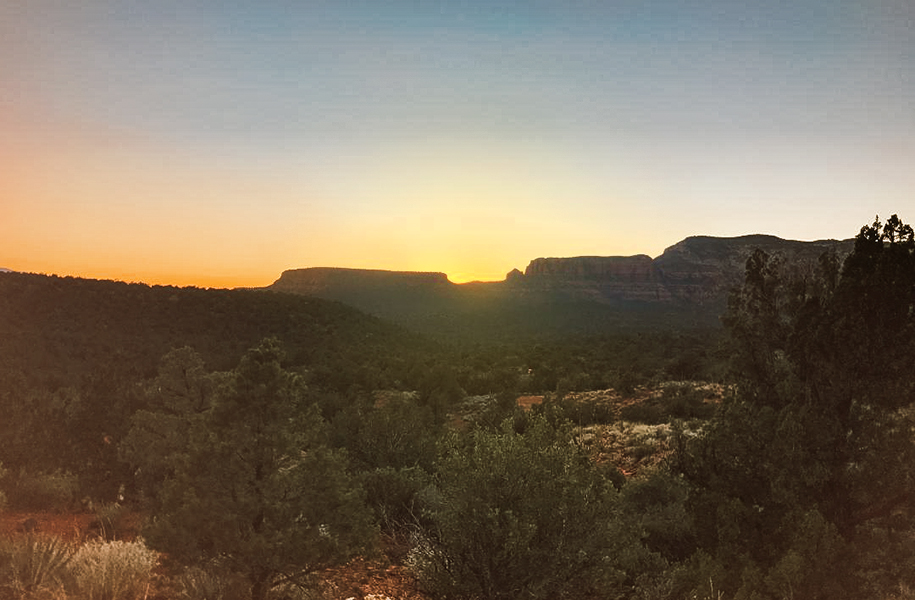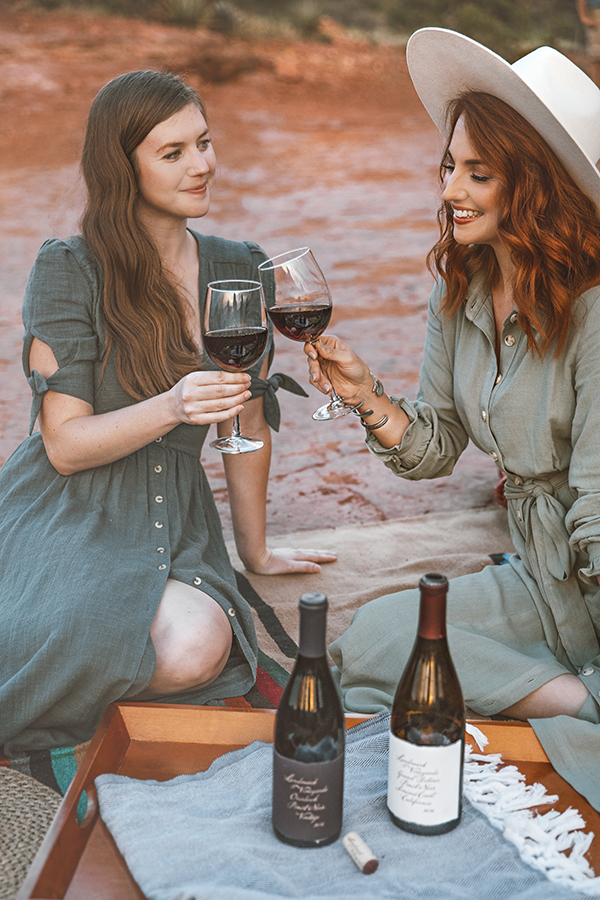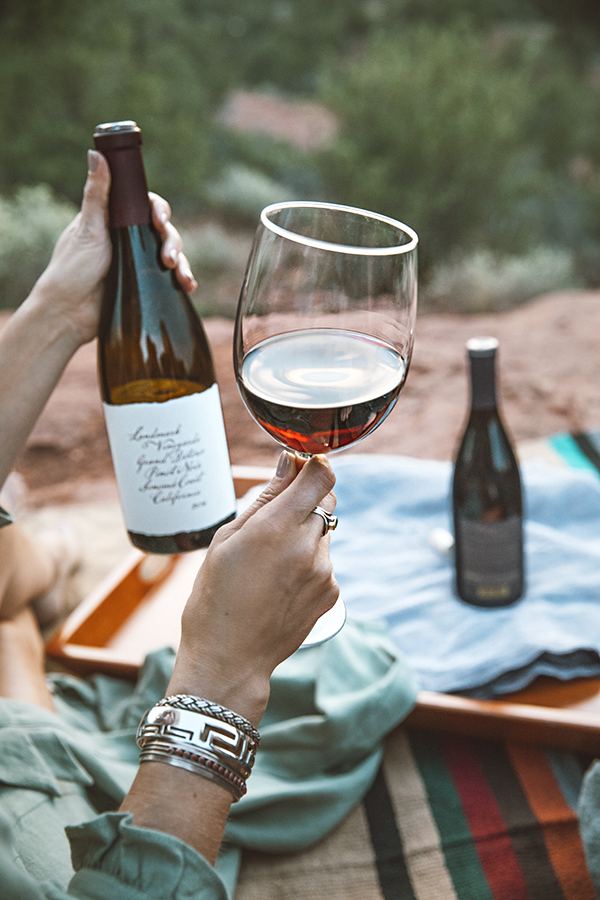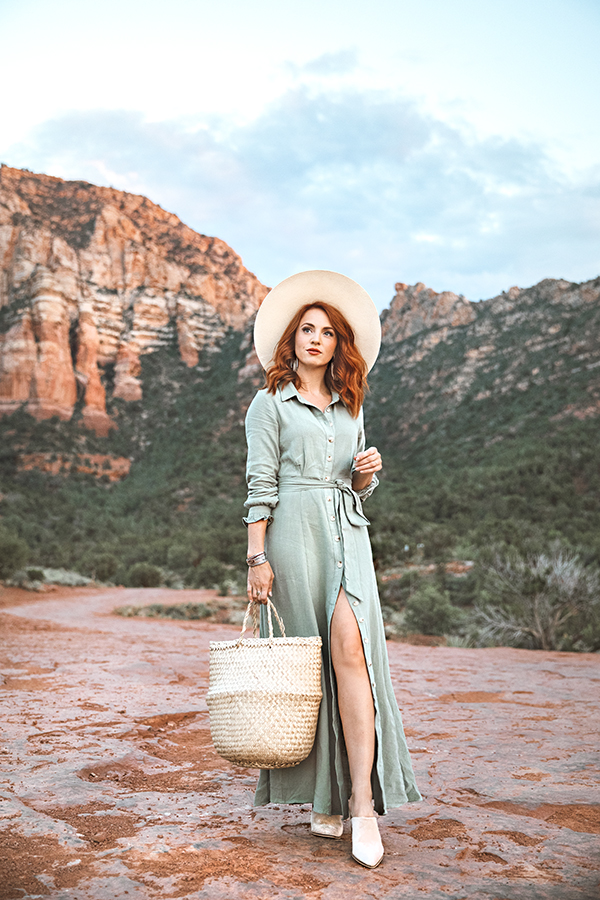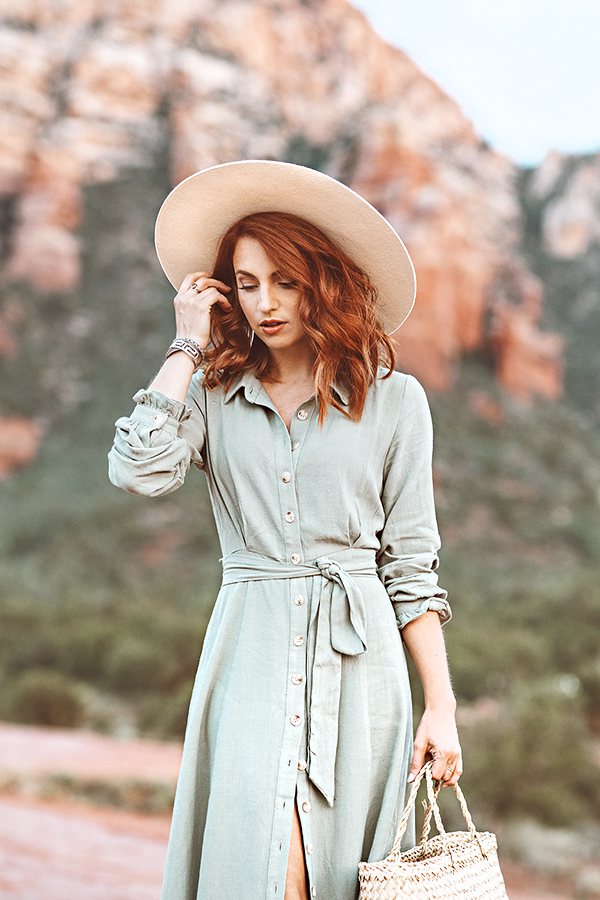 Photos by Andrew Kung Photography 
Though this post contains sponsored content, all views and opinions expressed are 100% of my own experience. Thank you for supporting my passions!