I hope everyone had an incredible weekend celebrating America's independence and got to relax and enjoy their freedom with family and friends! I feel so fortunate to live in a country with such a rich heritage of pioneers, innovators and craftsmen. Being a country girl at heart, these aspects of our history are dear to me. I've always been intrigued by the allure of the Southern and Western parts of the United States and their contributions. This is also true for the fashion world. Their relaxed approach to style, durability and timelessness is apparent. Ryan Michael Clothing truly captures the essence of  America's history in it's fabrics and designs, which is why they will always be one of my favorite brands, and my go-to choice when heading out for a day relaxing in nature. Their denim dresses are a wardrobe staple of mine all year long.
This weekend I enjoyed a day at the lake I've gone to since I was a little girl on my grandpa's shoulders. Certain places stay with you forever, and this place is dear to my heart. Come along as I show you a few of my casual summer staples! As always, scroll down for shopping details!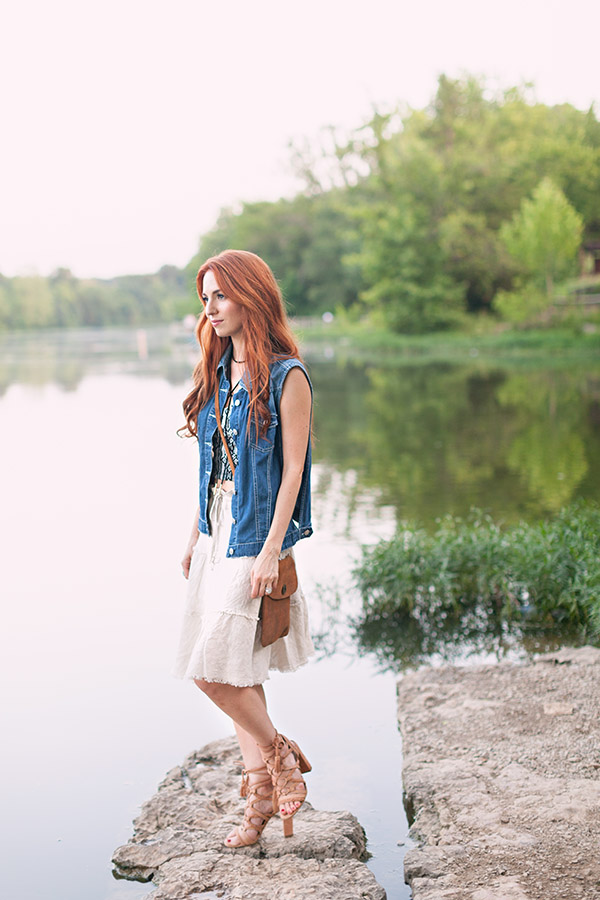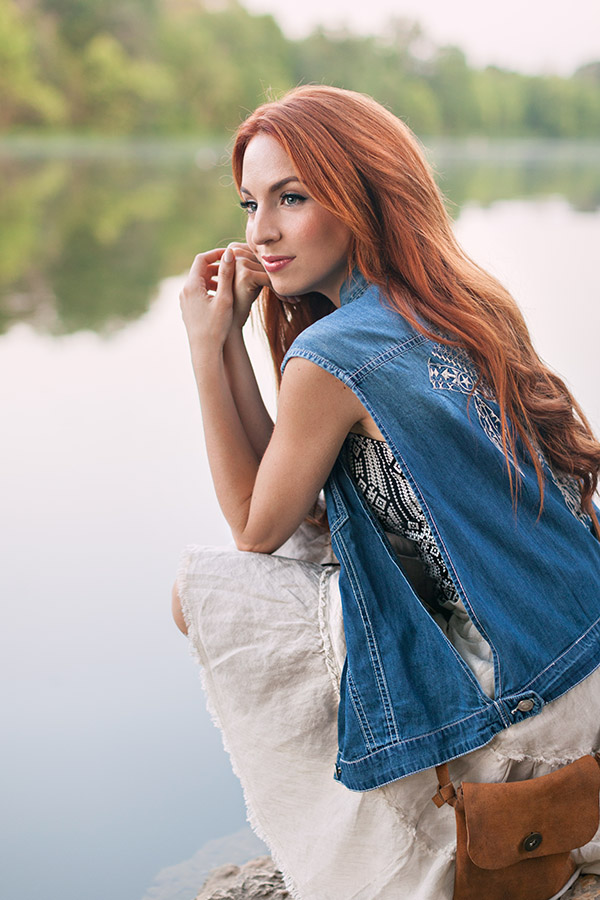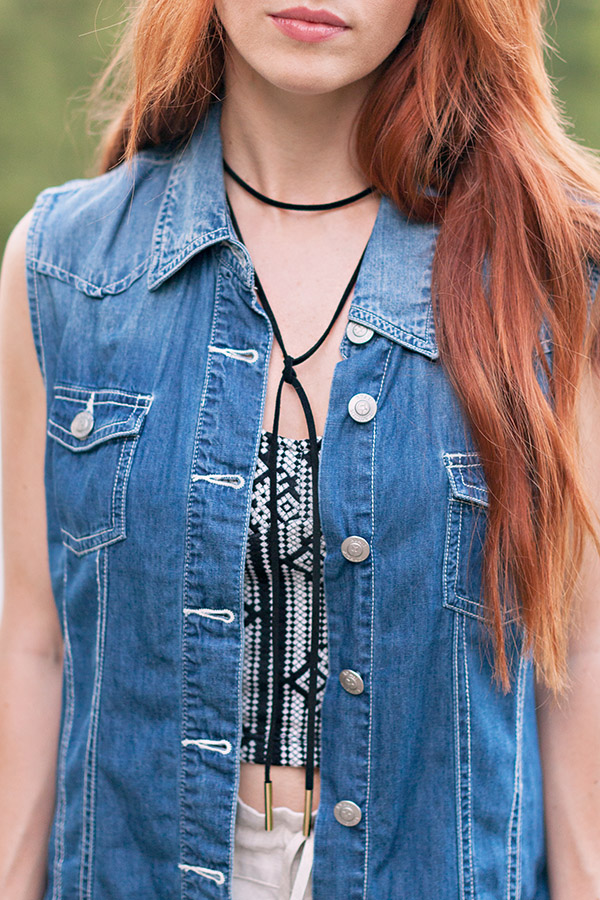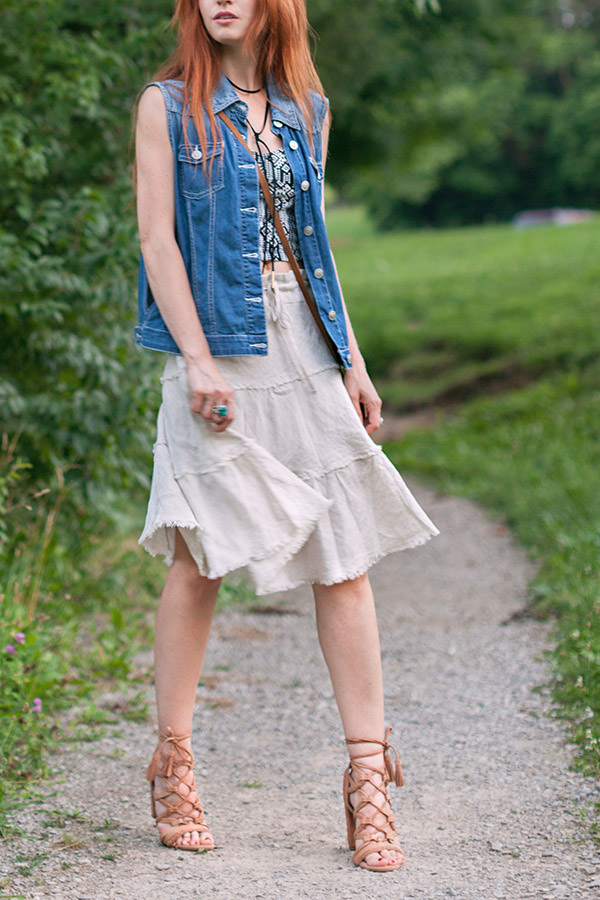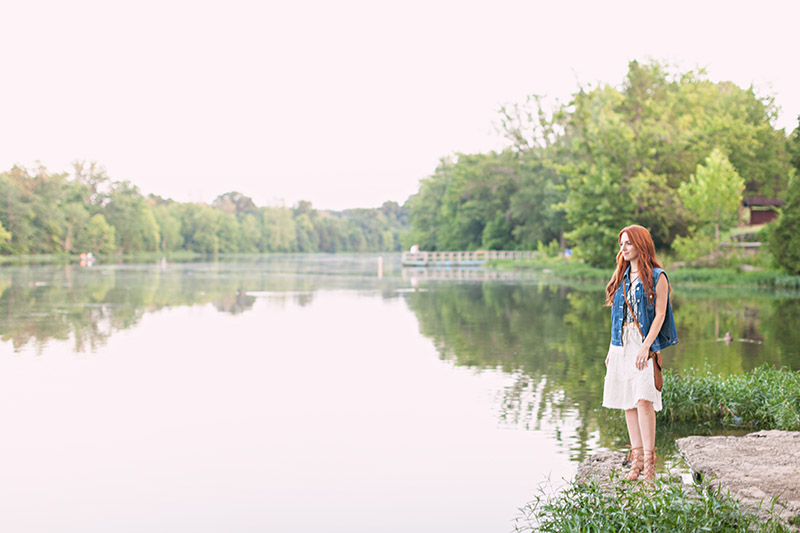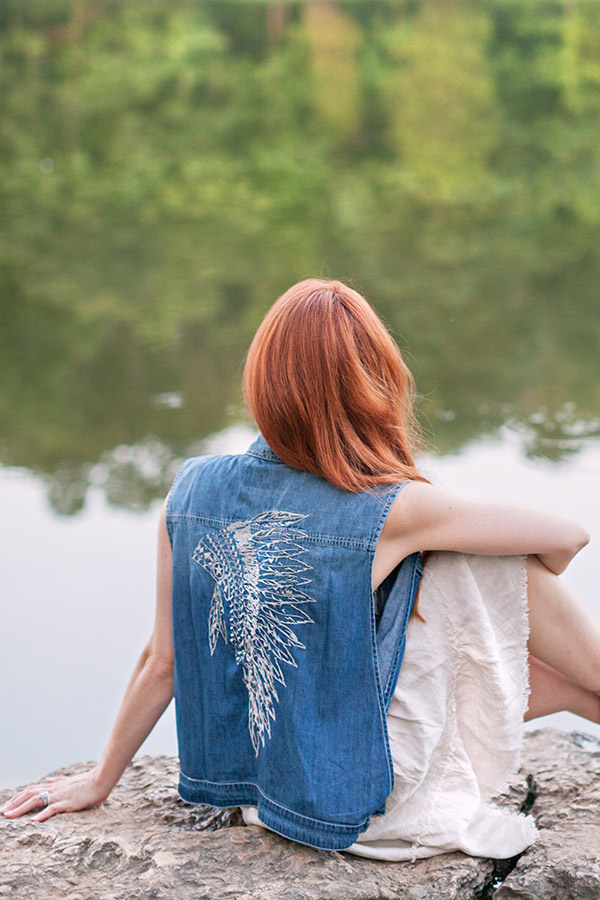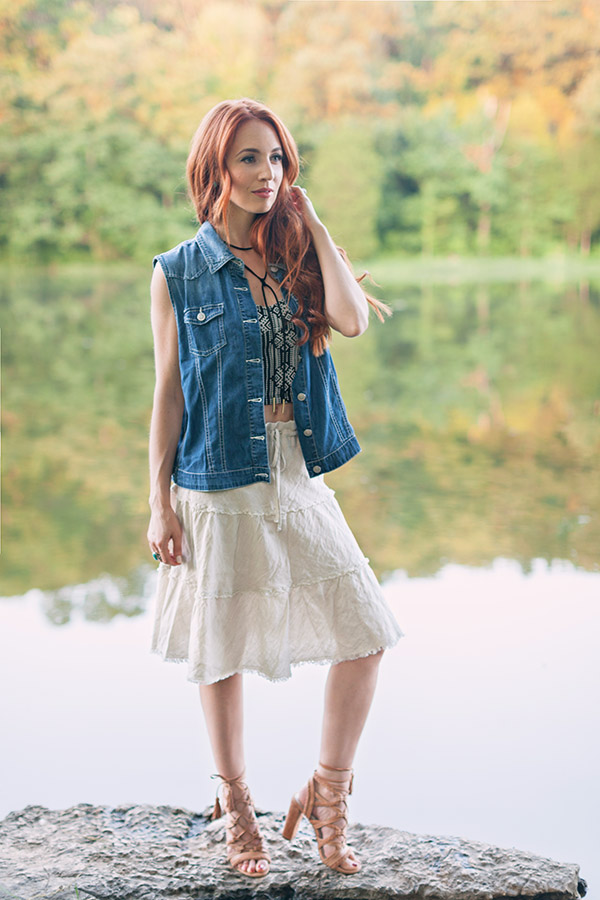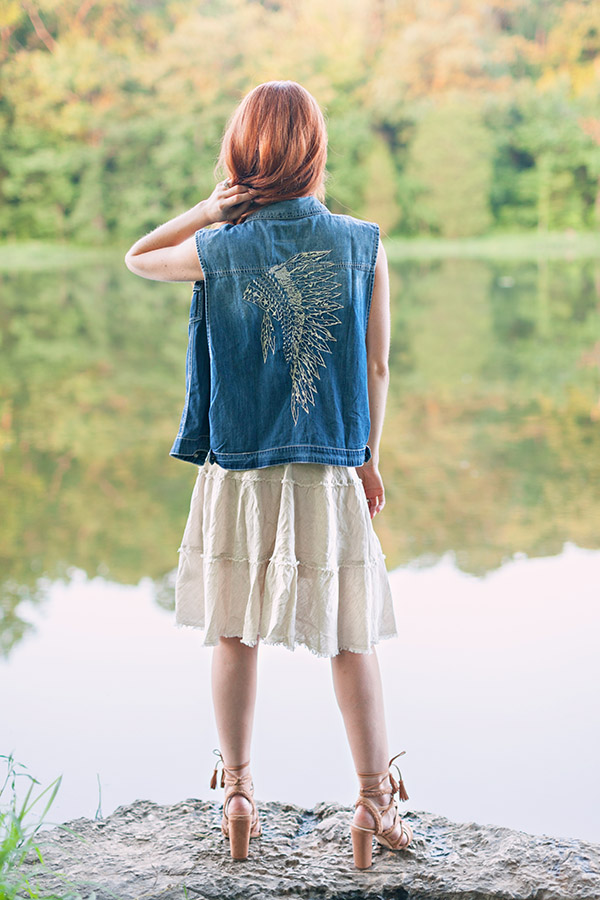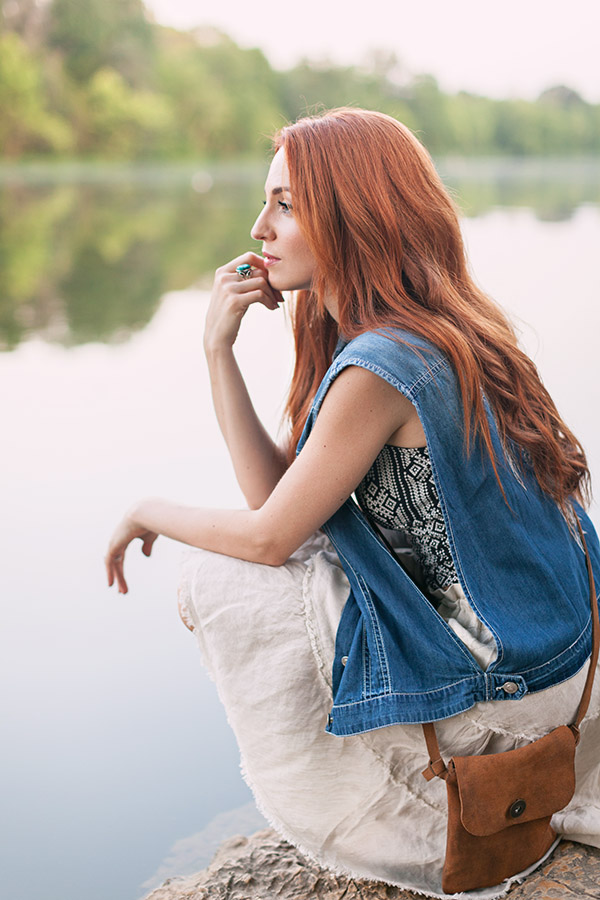 Headdress Embroidered Vest | Ryan Michael
Tiered Linen Skirt | Ryan Michael
Geometric Cropped Top | Design Lab
Tan Suede Cross Body Bag | (On sale!) Ryan Michael
Tarra Ghillie Lace-up Block Heel OR  the Kariba Ghillie Lace-up Sandal
Enjoy these sweet summer days ahead! Much Love!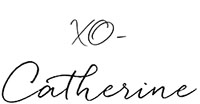 Photos by Andrew Kung Photography