You know the pattern; Each season, the fashion world hosts a dazzling array of new fabulous designer sunglasses. You painstakingly make your choice between the shiny black Karen Walkers and the chic new Oscar de la Renta shades (knowing darn well that BOTH are the right answer). You shell out the $300+ for your new fashion staple and are committed to them for a season… until they find a new home a few months later in your 'graveyard' drawer of sunglasses that came before them.
I discovered a complete game-changer. What if instead of spending hundreds on styles that fade, or that you decide you don't even like after a few weeks, you could just trade them in for something new, fun and fabulous… EVERY SINGLE MONTH?! Endless Eyewear by Ditto could potentially be the best thing to happen in the fashion world since the invention of pockets. Ray-ban, Dolce Gabbana, you name it. You can wear them all. You get to wear gorgeous designer sunglasses – even optical frames – whose price tag you don't want to commit to. Another cool fact: if you love your shades and decide you just cannot live without them, you get 15% off to keep them. Not too shabby!
Visit DITTO now to set up an account and play. They have a program which captures your facial profile so that you can virtually 'try on' all the frames before you choose! I have WAY too much fun with it. Ready to get started? Live a little! Use code GILDEDMAVEN at checkout to receive a discount!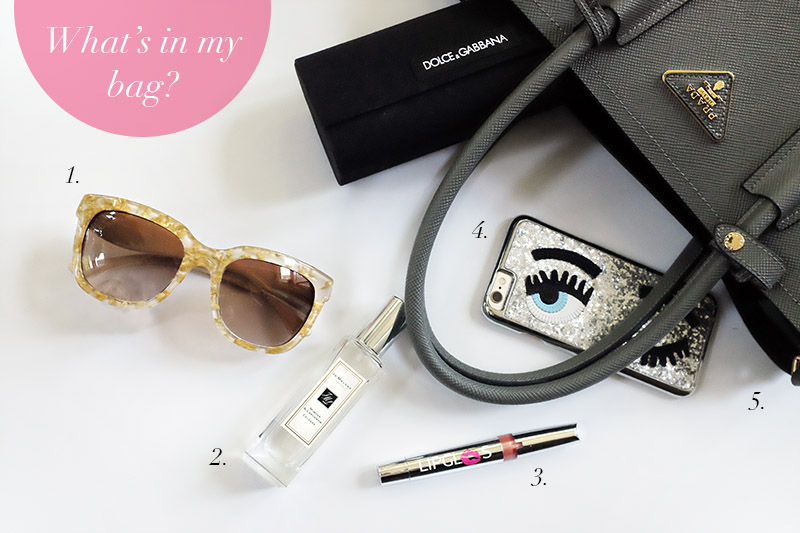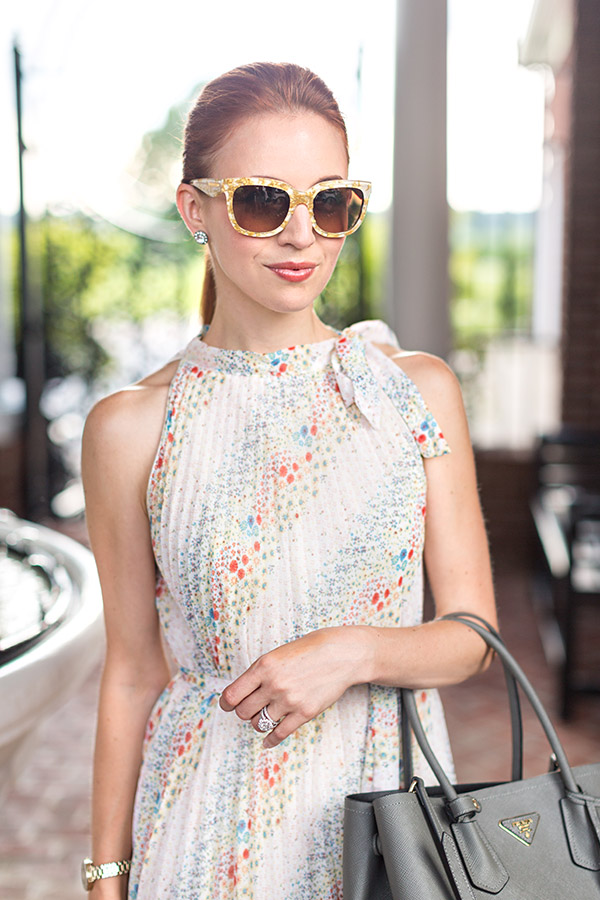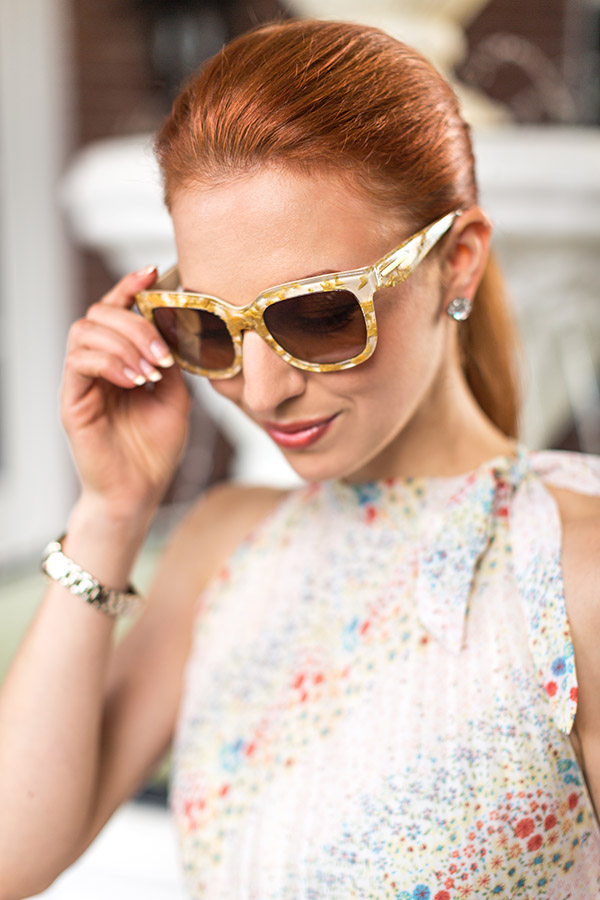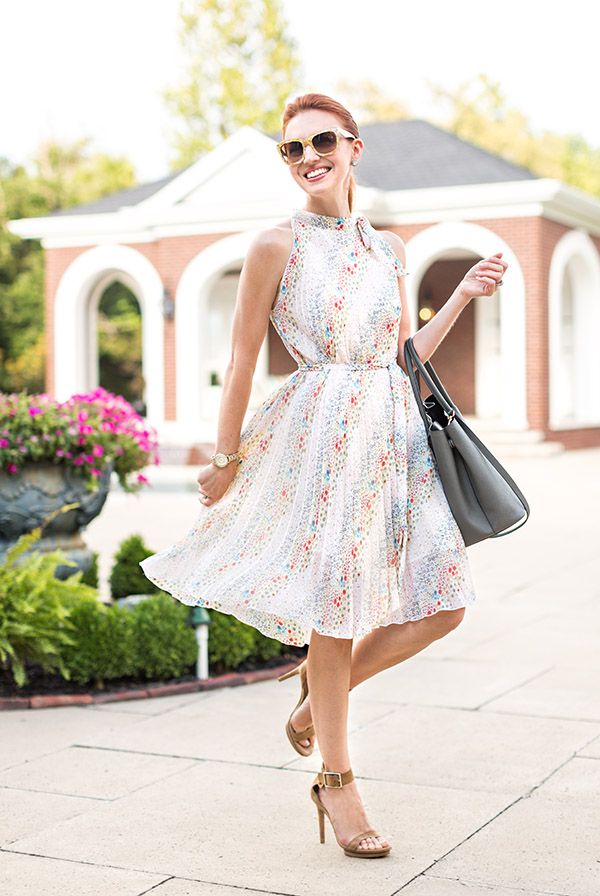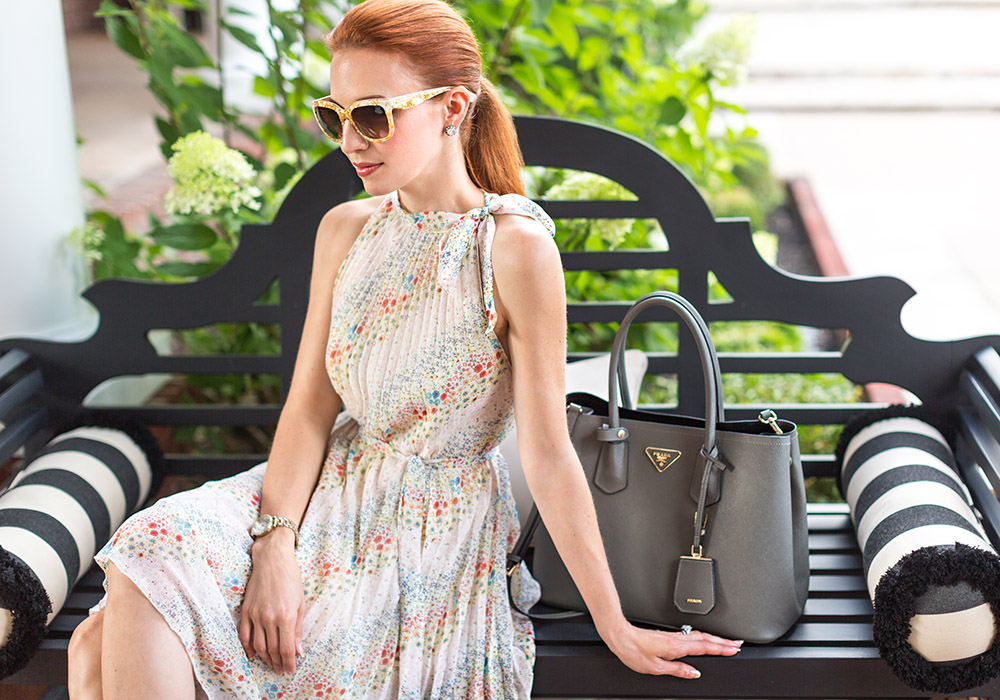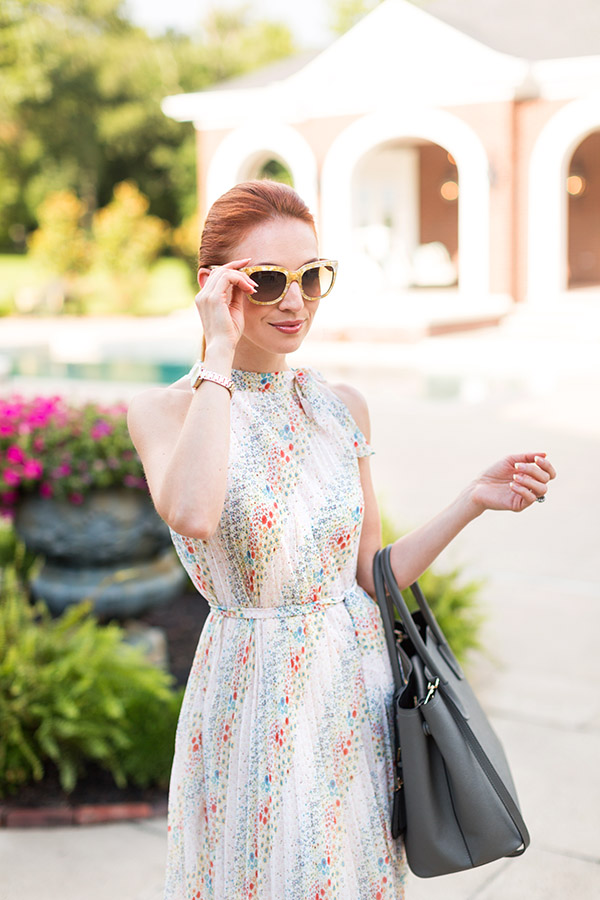 Endless Eyewear from Ditto | Discount using code GILDEDMAVEN
Prada Double Tote in Dark Gray (one left at almost 30% OFF) and Prada Medium Double Bag in Gray/Black  (See other options in the 'What's in my Bag' section!)
Pleated Chiffon Garden Dresses HERE, HERE and HERE (more options below!)
Carrson Sandal | Steve Madden

Cut down on the clutter in your closet and give Endless Eyewear a try! DITTO also has the most on-trend selection of sunnies and optical frames even if you are simply looking for a forever pair to purchase.
I hope you make some fun & new style discoveries! Much love!