In 1865, a hat company emerged that would be ingrained in the American culture as part of the everyday lives of it's people. Did you know that a hat was a staple part of almost every person's wardrobe until as recently as the 1960's? I would argue that they should be again, but I'm a bit biased! When most people think of the brand Stetson, they envision the American West. While this is one dedicated facet of this historical company, today they do SO much more! Their quality and craftsmanship is outstanding, and their legendary designs truly set the standard. As the brand nears their 150th anniversary, their recipe for success only continues. The Stetson 'Lilly' in Cordova is one of my favorite transitional styles that is the perfect staple for late summer as we begin to creep in to the fall months. It is in one word PERFECT. The versatility of this design really sets it apart – and it's no secret! It is sold out on their website, but luckily I searched around for you and found some! Grab it while you can! I linked all outfit details at the bottom.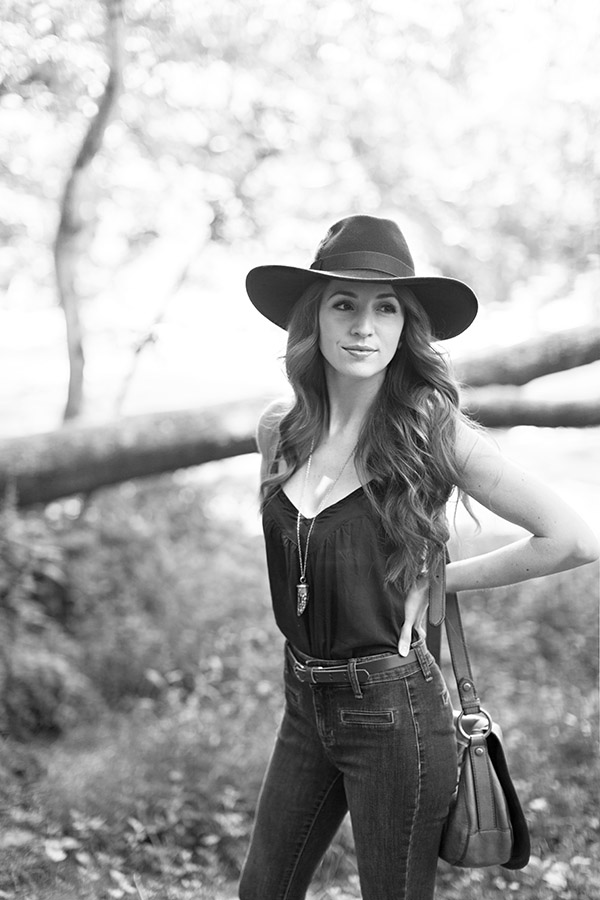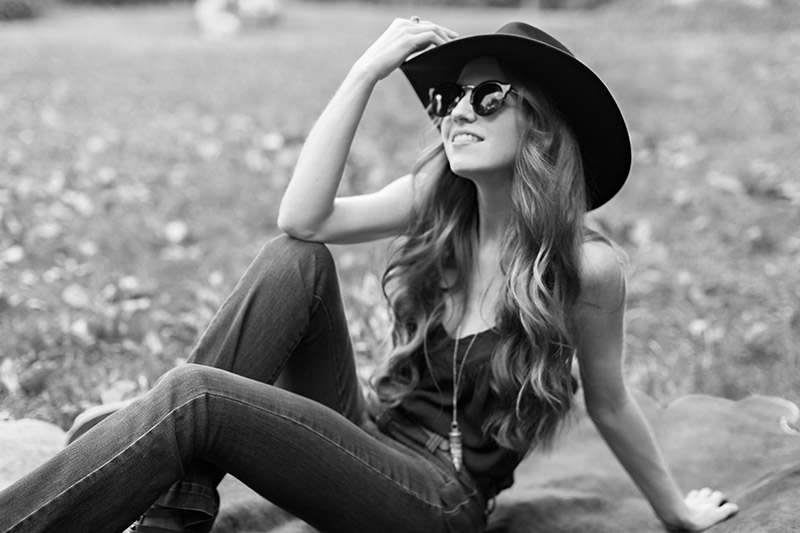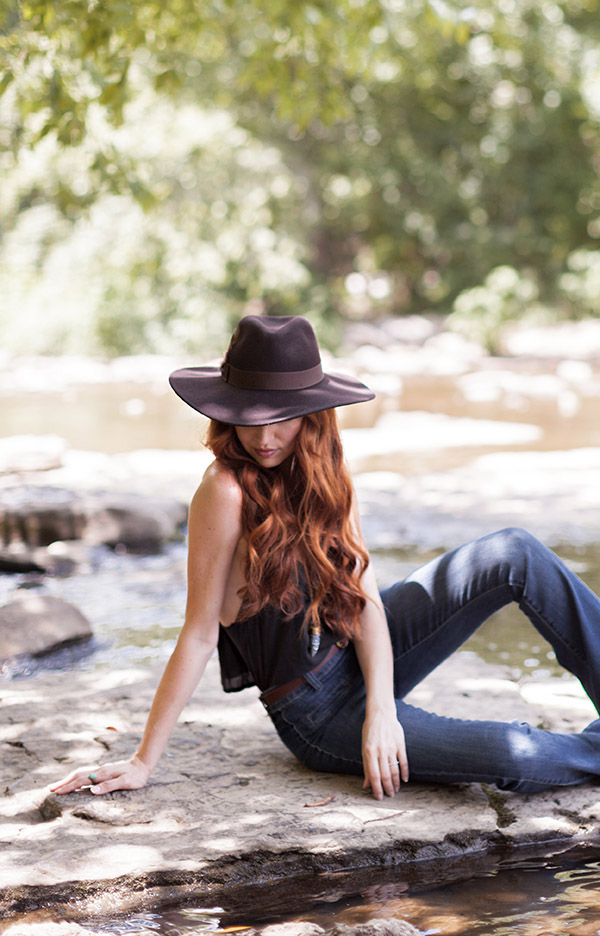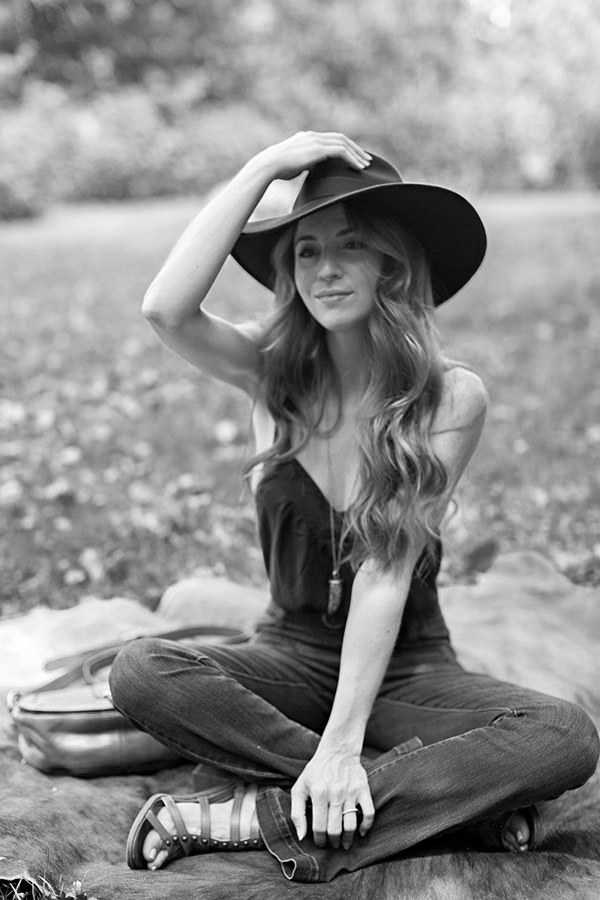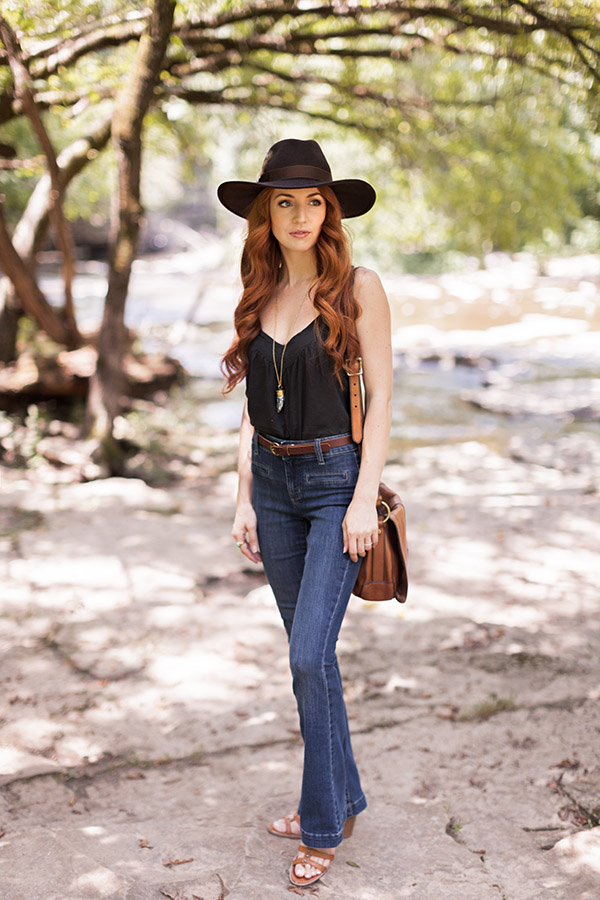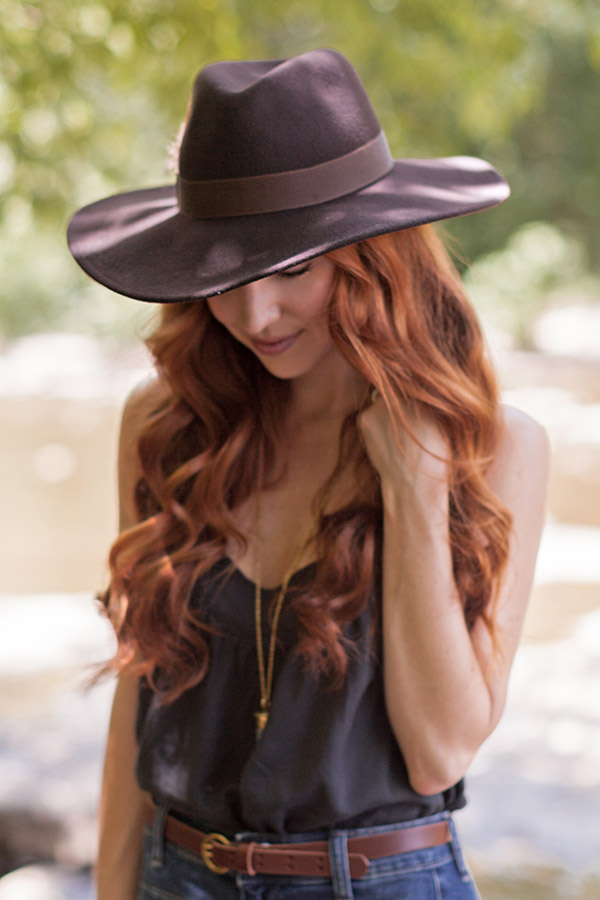 As their saying goes, "America grew up under a Stetson" and they've got that right.
Are you as excited for fall fashion as I am? The Nordstrom Anniversary Sale is KILLING it right now – DON'T MISS OUT!! There are SO many crazy deals that you'll be kicking yourself if you don't check it out ASAP. I can't stress this enough! Go NOW!
Much love!