Fall's Fantastic Fringe and Darling Details
Happiness is many things for many people – but for right here and now, it is defined as fall's gentle nudge as the sun sets over this stunning place. Sedona is pure magic for many reasons, but the show that is put on by mother nature to end each day is worth any admission. It's best to keep a jacket on hand out here for when the sun gets low. McGuire denim is decidedly my FAVORITE in the universe (I mean that) and this fringe has got me hooked. You'll never believe how soft this jacket is until you feel it for yourself. It feels as if it has had adventures, bonfires and late beach walks – long before it reached my hands. It is in one word 'cool'. BLU Boutique in Louisville has a phenomenal selection of these casual fall pieces with gorgeous textures in the season's trending colors. To my boho sisters out there: I want every single thing in their store and you will be addicted. They have Free People (This adorable cream embroidered dress I feel in love with) and the perfected curated collection of boots! Their website is being built with new items coming soon, but scroll to the bottom for more info!
We are ELATED to share the first of many fashion videos that will give you a better connection with the moments and styles I adore, while allowing you experience more of the places we are going! Some things are better when seen in action. And truthfully, certain places deserve more than just a snapshot. Come along on the journey with us and subscribe to my YouTube channel to be the first to know when there is new content! I'd love to hear your thoughts in the comments!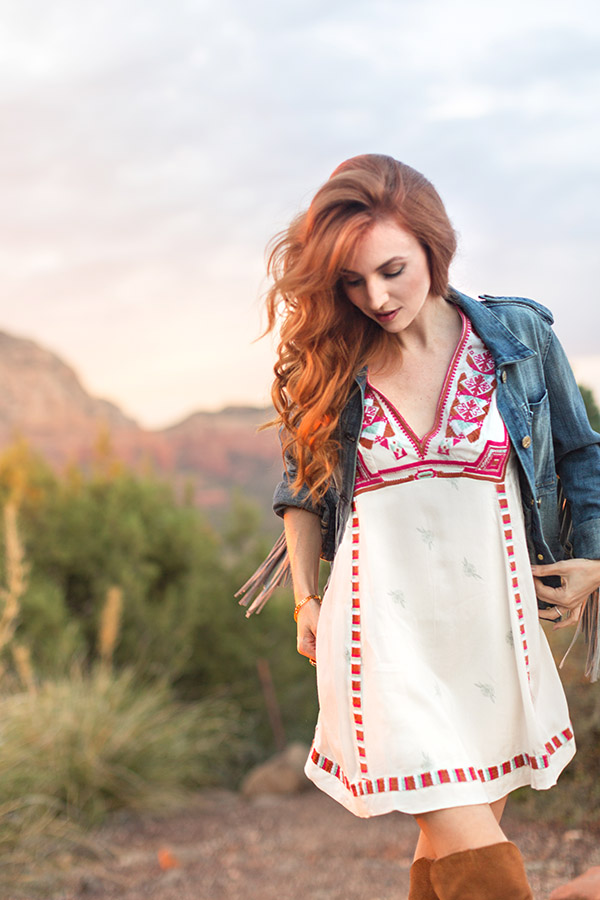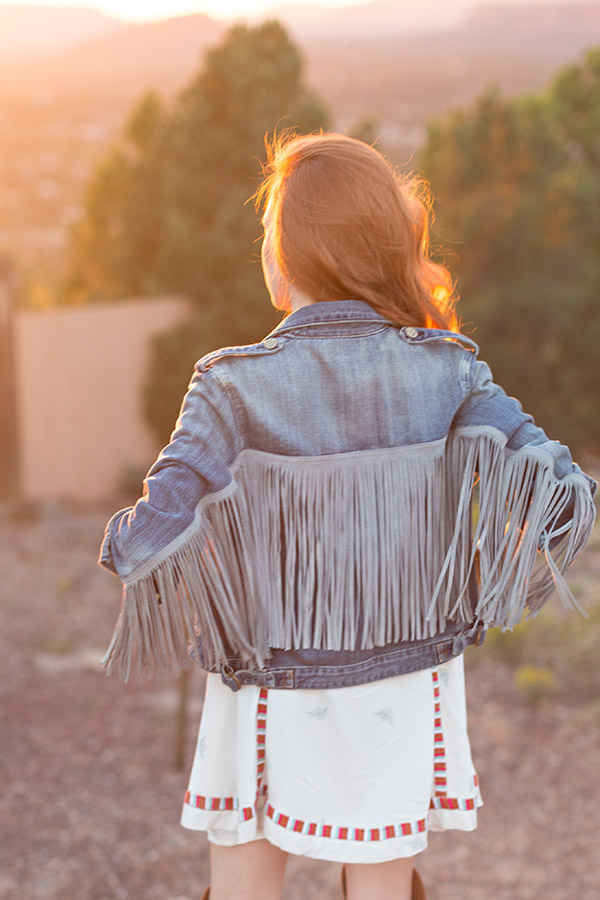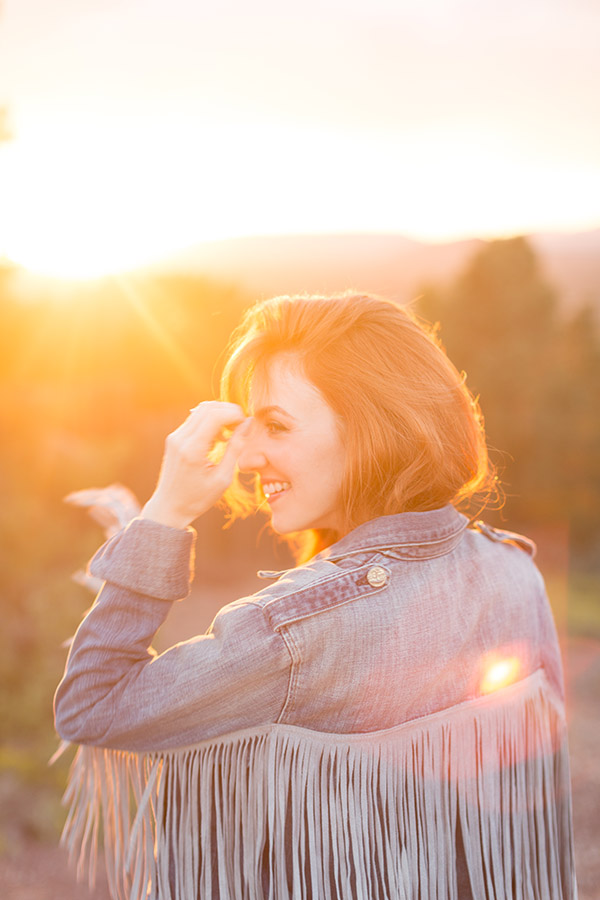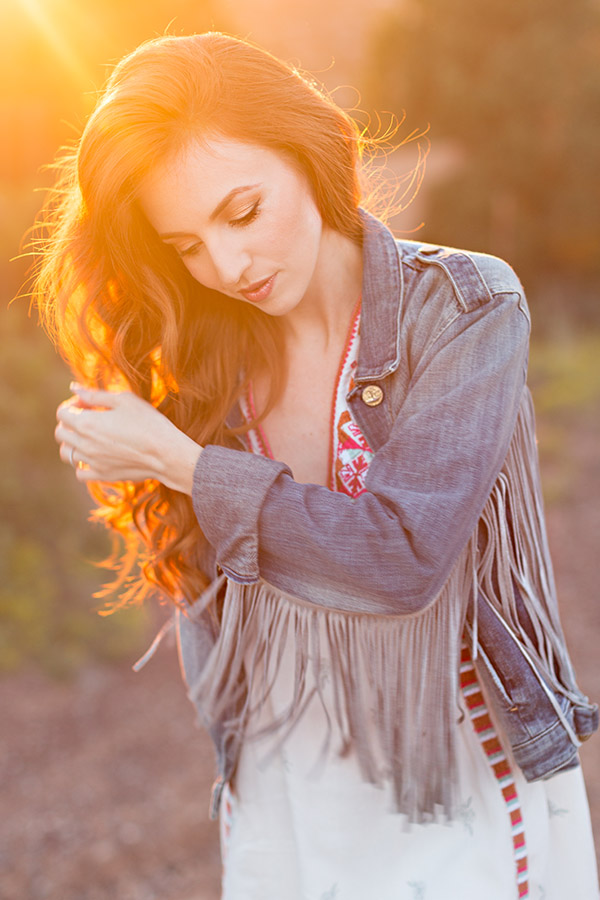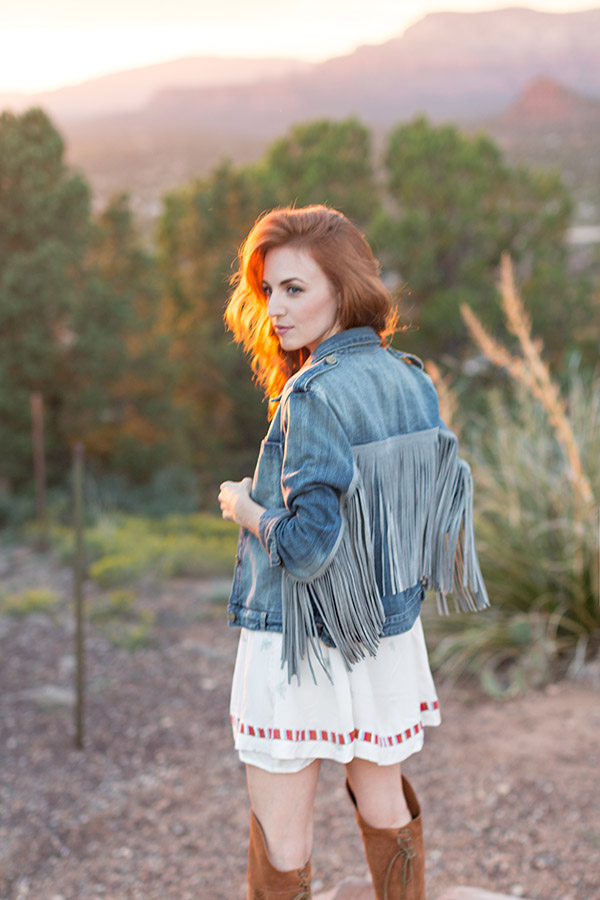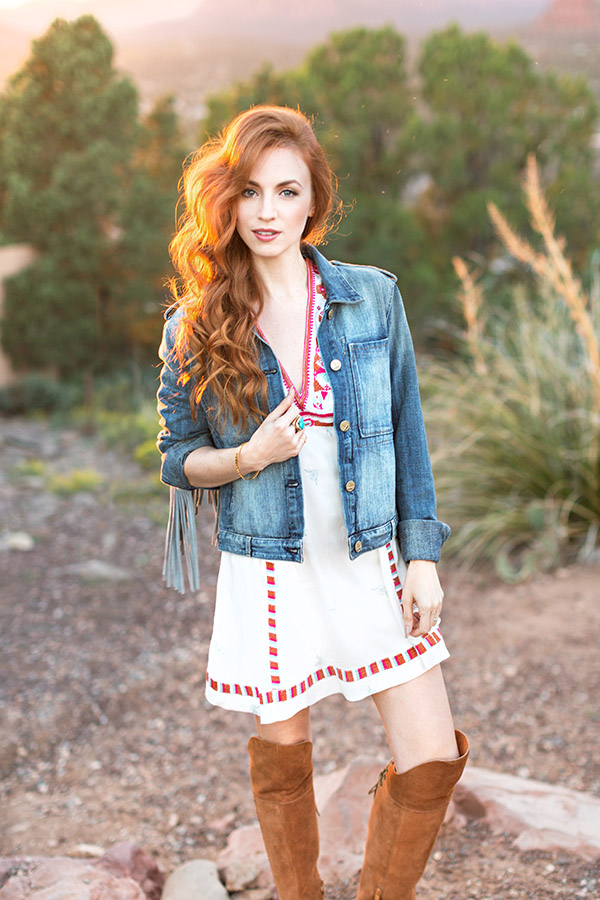 The Perfect Boho Pieces
Cream Embroidered Dress | Free People at BLU Boutique
Suede Fringe Denim Jacket | McGuire Denim at BLU Boutique
Suede Over-the-knee Camel Boots (Most comfy EVER!) | BLU Boutique
Turquoise & Gold Ring | BLU Boutique
*If you can't find your item on BLU Boutique's website, call 502.468.2036 and mention this post they will know what you need! I just love them there! More things will be on the site soon, but don't hesitate to give them a call!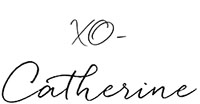 Photo and video by Andrew Kung Photography