HAPPY VALENTINE'S DAY, Beauties!! Whether you're getting all romantic tonight or having martinis to celebrate the single life, here is some outfit inspo to get you out the door looking chic. The unexpected color combo of wine red and blush is on-point for the occasion without being overstated. Also, if you don't own a dress (or anything!) in this oxblood hue, lets fix that, shall we?  I scoured the stores for my fave pics  (the one I'm wearing is only $31!) and listed them at the bottom. Another item that you really need if you don't already have one is a simple nude or blush clutch. It is a year-round staple in my closet. Jimmy Choo has the perfect one, but I found an EXACT dupe for $14!!! (You read that right!) Scroll down for more details!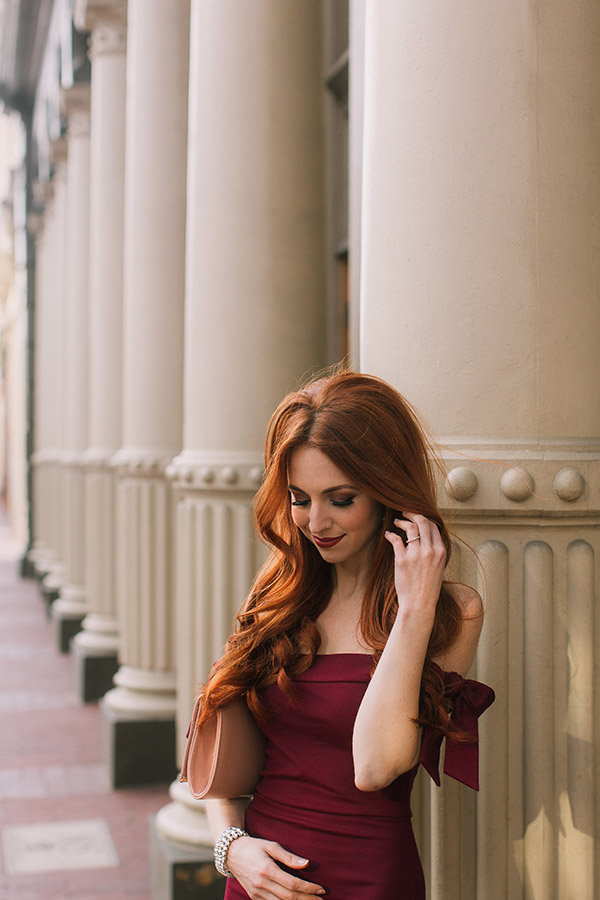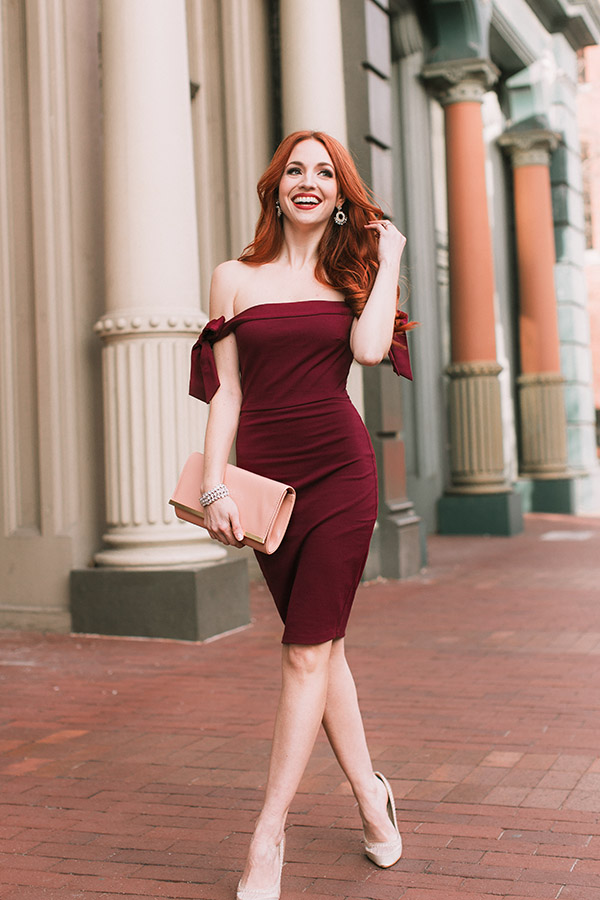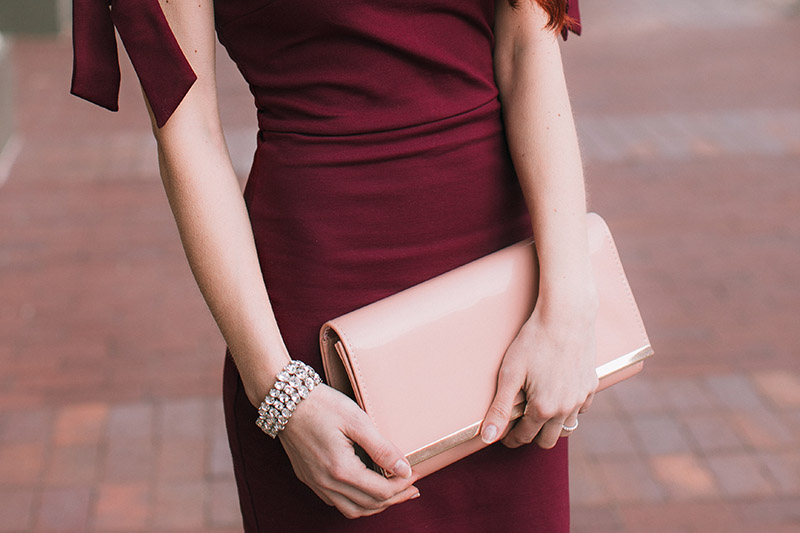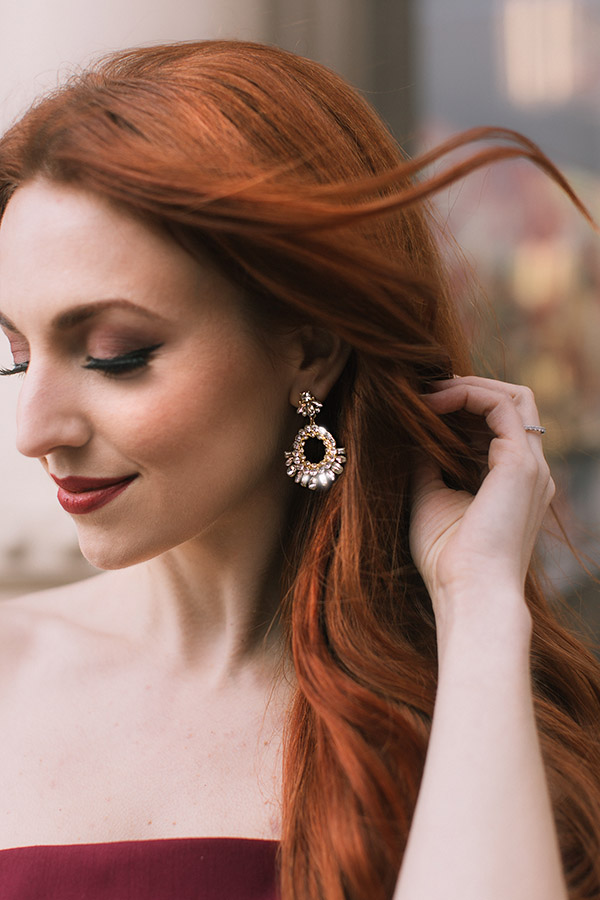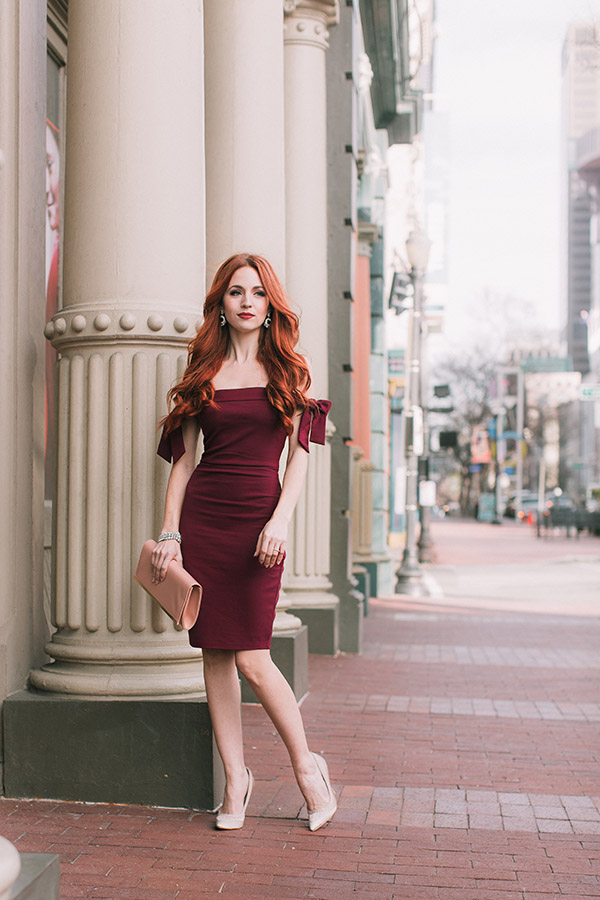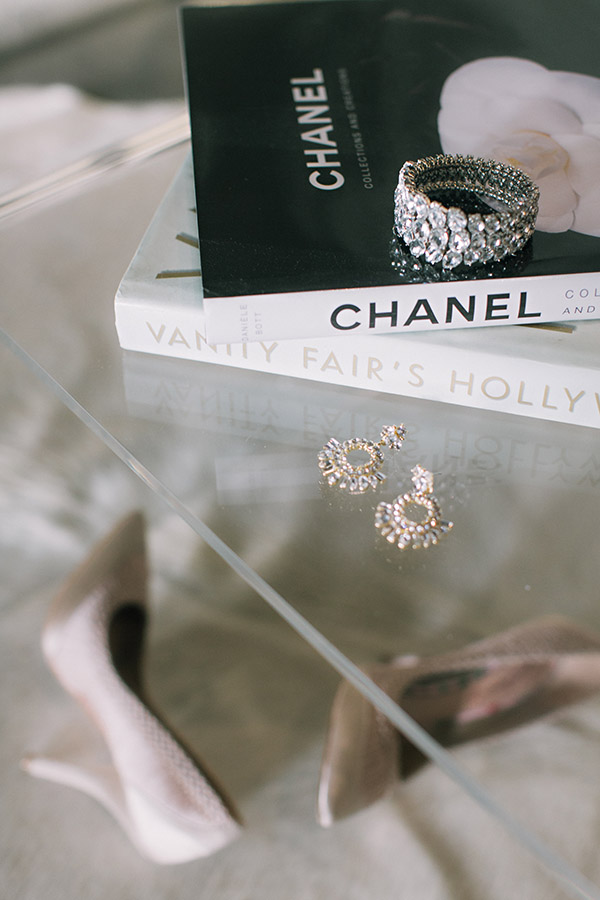 Here are some gorgeous wine red cocktail dresses all under $100
CAUSE A COMMOTION WINE RED OFF-THE-SHOULDER DRESS | Lulu's ($31!)
Wine Red Pencil Dress (LOVE!) | Asos
New Look Bardot Bodycon | Asos
Iris Off the Shoulder Twist Detail Bodycon | Boohoo
Accessories
Jimmy Choo 'Milla' Wallet on a Chain ($775) OR the Rose Metal Bar Clutch ($14)
Also similar and astonishingly only $14: Jasmine Patent Clutch and Martha Metal Bar Clutch Bag
Super Fun Fact: Baublebar has teamed up with Target (YASSS) to bring you SUGARFIX by Baublebar! It is a fab collection of accessories that that gives you major bling for your buck, as everything is well under $30! Love those sparklers I have on my ears? Run to Target asap, OR if you're a smart girl, stay in your jammies and grab them online! You'll also not risk the hottest items being out of stock in-store. 😉
Check the collection out right here at SUGARFIX by Baublebar

Wishing you all happiness, cuddles and chocolate!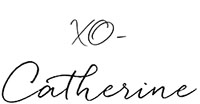 photos by Andrew Kung