The maxi dress that you should probably grab now…
Few things delight me as much as an early spring, and I am on cloud nine! We just spent the past few days on Anna Maria Island with The Pink Lily Boutique as they shot all of the fashion for spring/summer 2017. The warm breeze rolling off the ocean gently washed away all memories of the frigid winter and my soul was able to unwind a bit – even though there was work to be done. Pink Lily has SO many perfect looks for spring – and this blue and white floral maxi gets 100% of the attention anywhere it goes! From it's easy, breezy open sleeves, to the double slits in the front that make walking anywhere effortless, it is absolute PERFECTION. The only thing that makes it better is knowing that it is under $50! And that goes for almost everything that Pink Lily carries, which is one of the reasons I adore them so much! Shopping details at the bottom!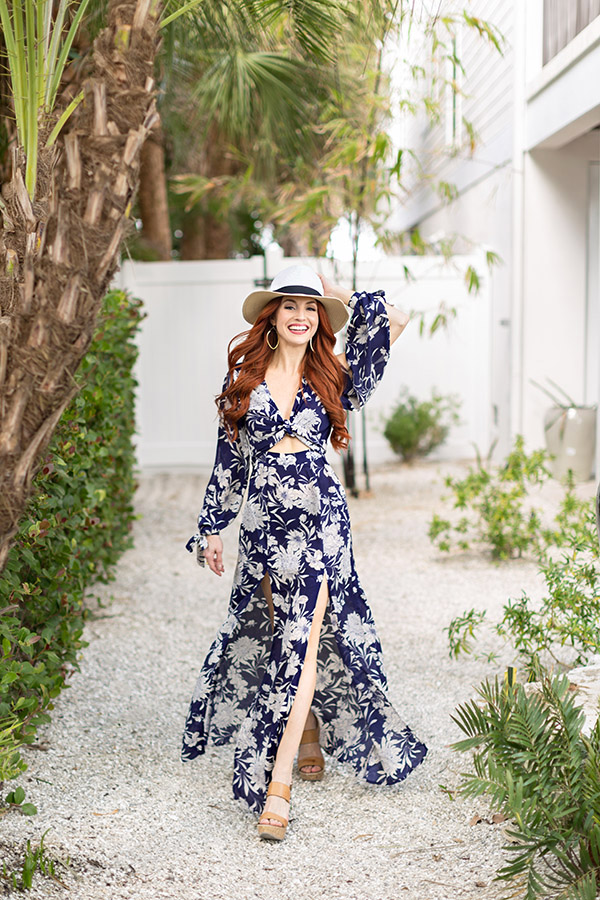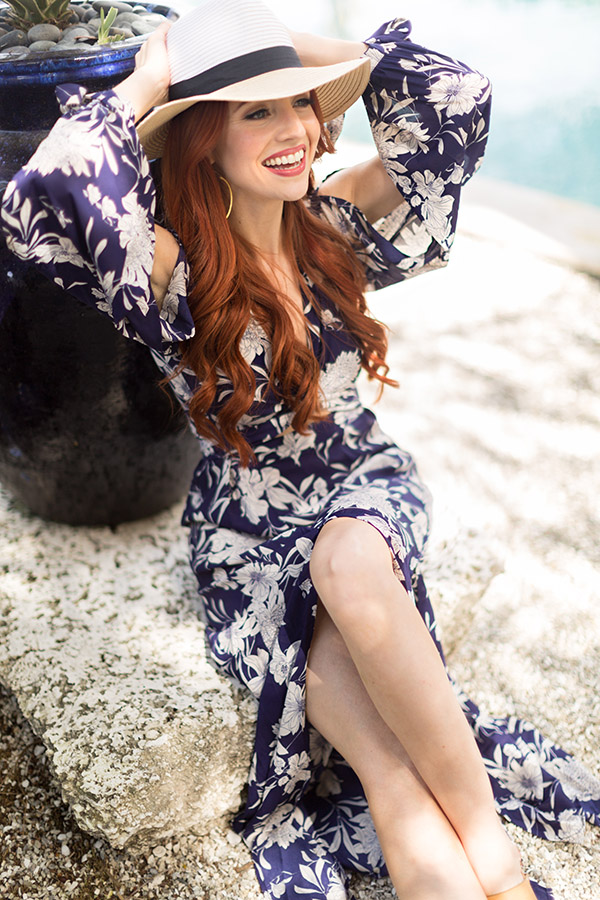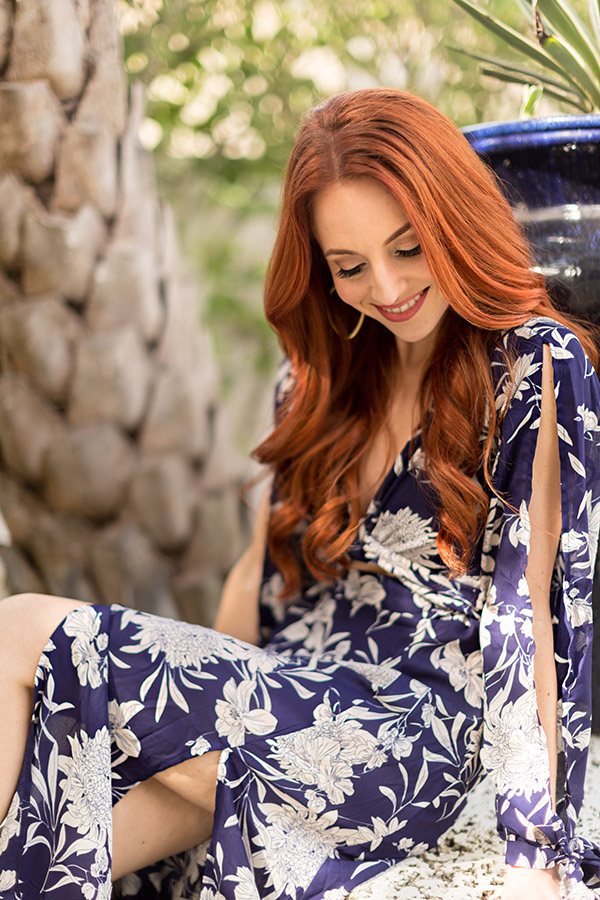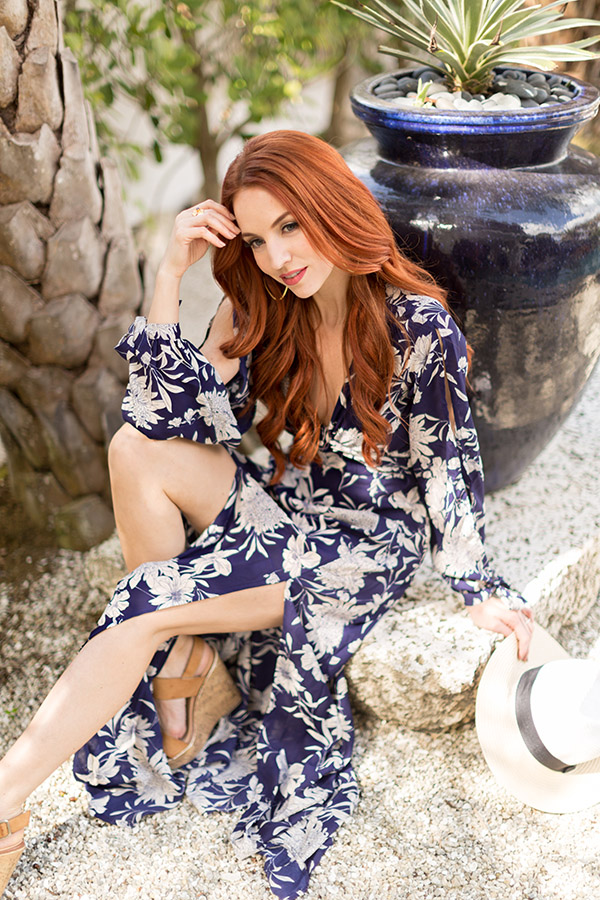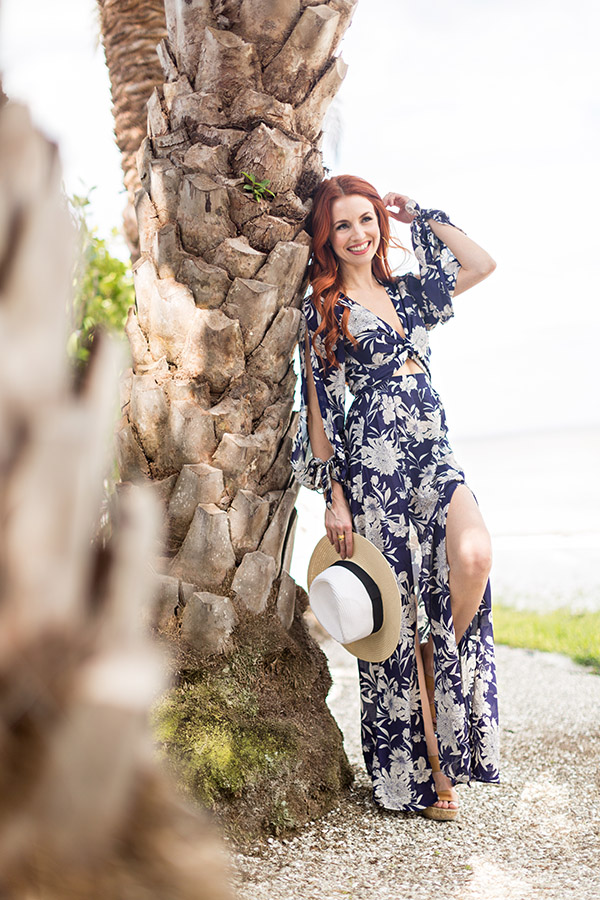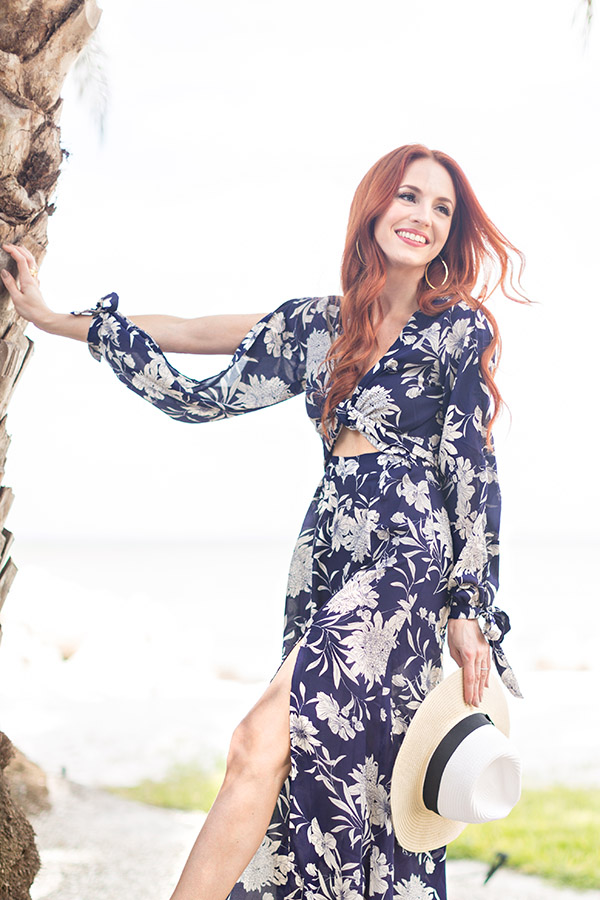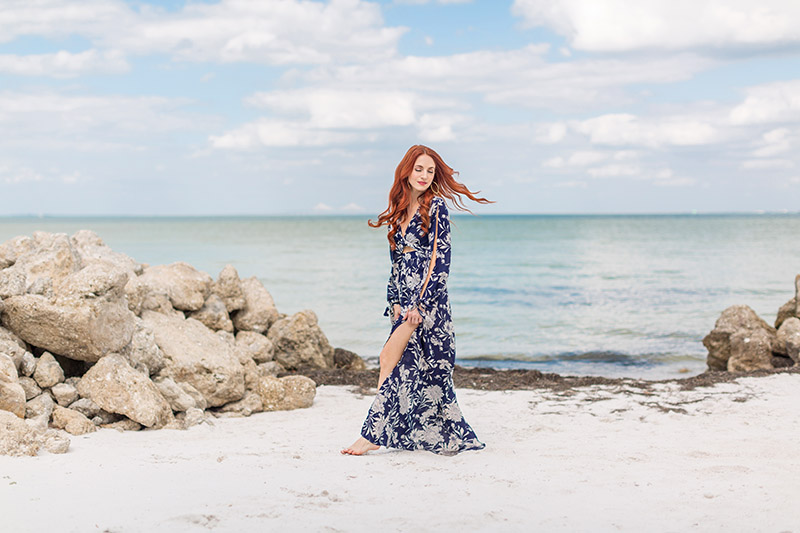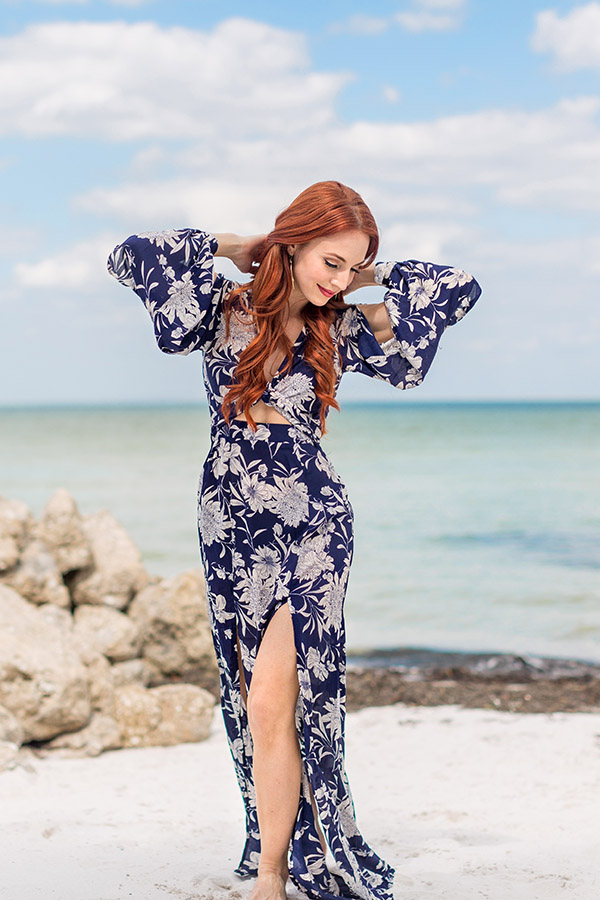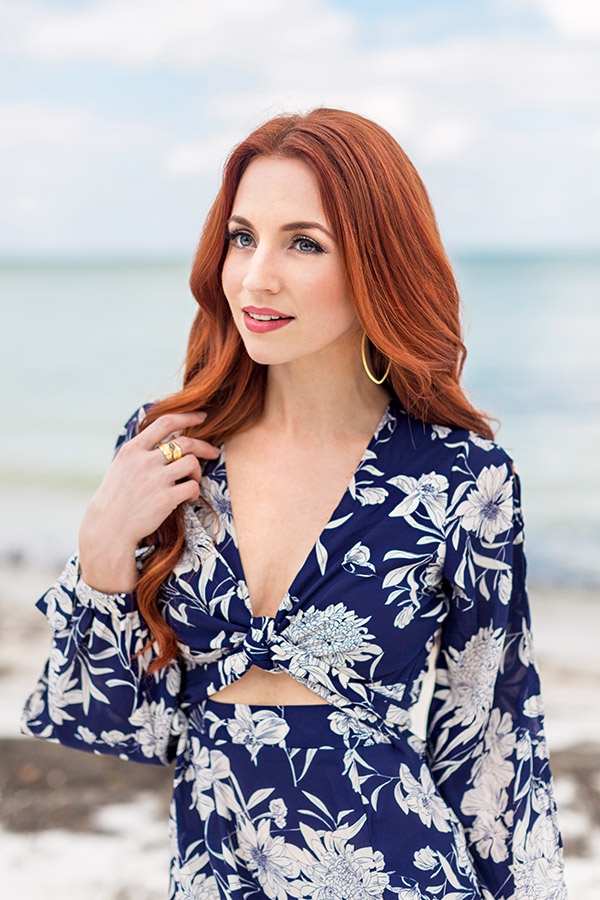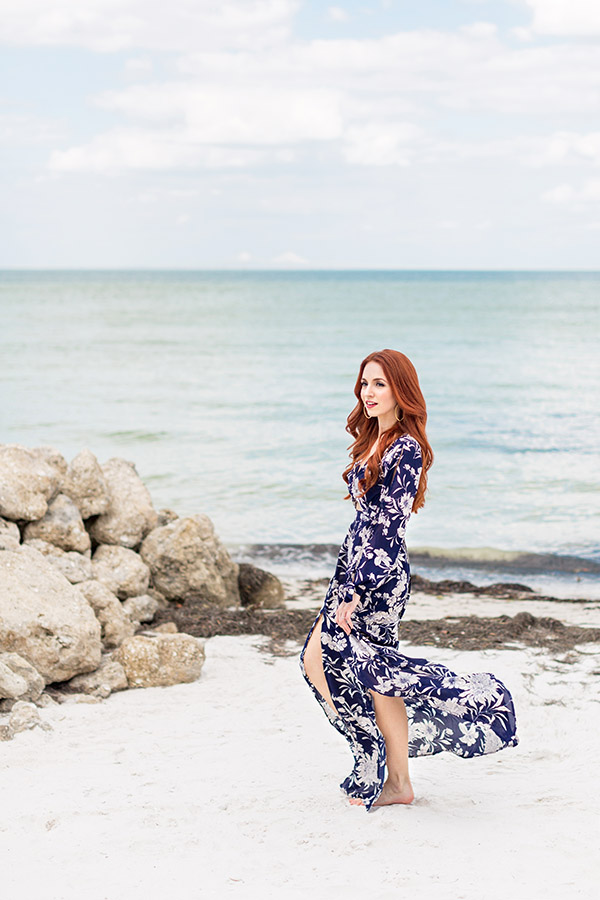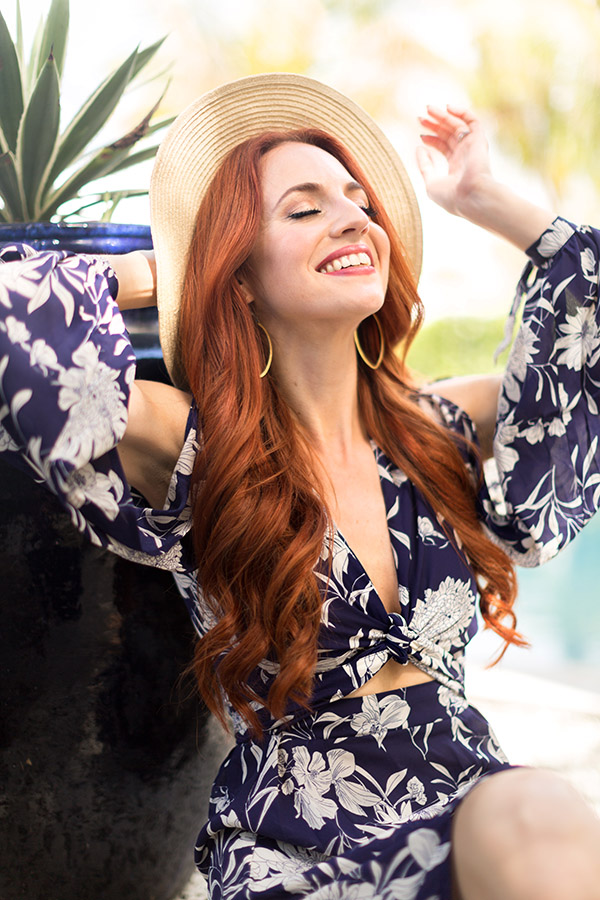 (Yes, this entire look is UNDER $100! Crazy!)
'Full of Surprises' Floral Maxi Dress ($46) | Pink Lily
The Aria Wedges | Pink Lily
You will kick yourself if they sell out of this stunning maxi, so grab it while you can!
Have any of you ever been Anna Maria Island? What is your favorite places to eat and your most memorable activities? I really want to know! We were only there for a few short days, but we absolutely were smitten with the island and may plan a return trip! Tell me everything in the comments!
 Xo ~ Catherine
Photos by Andrew Kung Photography