From the fashion runways to the city streets, purse-sized backpacks have been all the rage throughout the summer and they are still going strong into the fall season. You can't deny their hands-free appeal! Backpacks fit any and everything you need and aren't just for school kids anymore. Whether you're travel and sightseeing, or just a trendy girl on-the-go, there is something for everyone.
Don't worry – I did the shopping for you! Scroll down to find my favorite rustic, chic and casual backpacks of the season. There are some seriously AMAZING deals and drool worthy designs. You are bound to find something you love!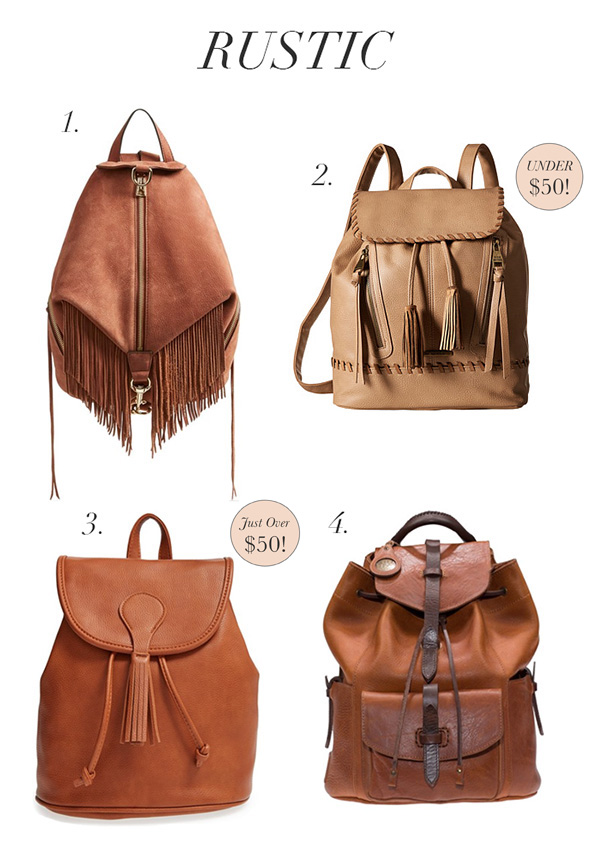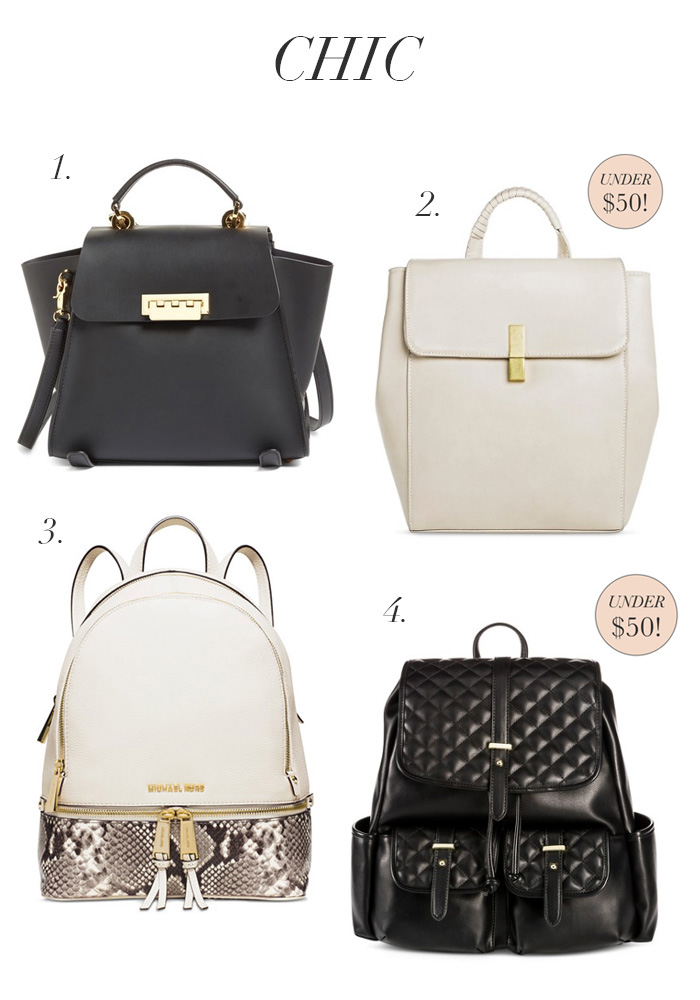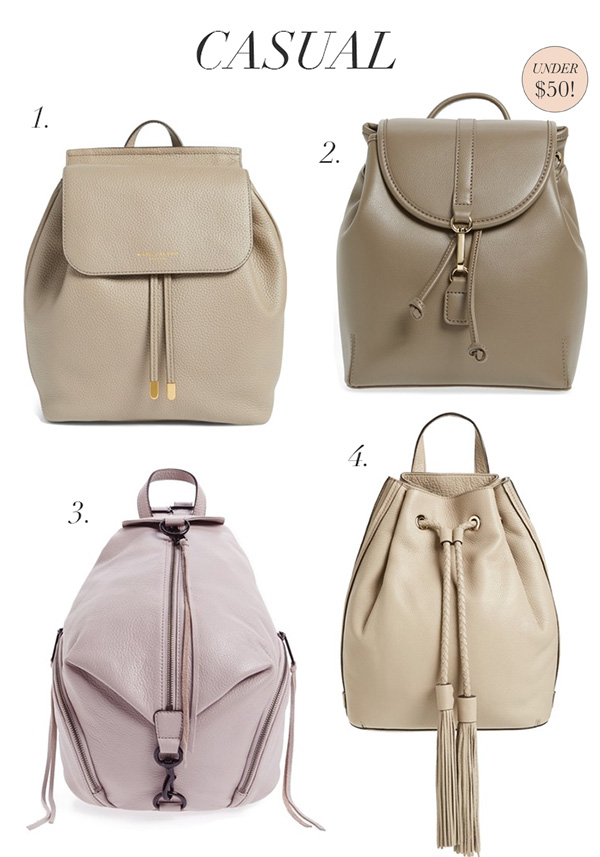 There are so many great finds right now! I'd love to hear what your faves are! Tell me in the comments!