One of the most peaceful and enchanting ways you can start your day while in Sedona is with an early morning trail ride on horseback. You will see so much wildlife during the crisp and cool hours of the day. We got up nice and early one morning (which isn't very hard in AZ when your still stuck on Eastern Standard Time) and headed to Dead Horse Ranch. (One of the cowboys there will be happy to tell you the story of how it got that name – but no worries – all the horses are quite alive and well!) It is a sprawling property with tons of trails and gorgeous parklands that are great for exploring.
We planned on being out for a few hours, so I wore a lightweight long sleeved white embroidered top (by Sanctuary at BLU Boutique, shopping details at the bottom) to reflect the sun once it got high, Black Orchid denim for stretch and comfort, and my trusty Liberty leather combat boots incase we decided to hike afterwards. When I was at BLU before the trip, I also found the most STUNNING fringed cross body bag ever! It by a brand called 'Blessings in Disguise' and I just can't get over it's details. It is embellished with real freshwater pearls, turquoise beads and (just wait for this)… actual SHARK teeth… literally tied into the fringe! How outrageous is that? The large turquoise stone in the center really sets it off. I'm crazy about it and people keep asking me about it left and right. I don't know if I have ever gotten so many compliments on a bag!
Check out the video from the day below and and scroll to the bottom for shopping details!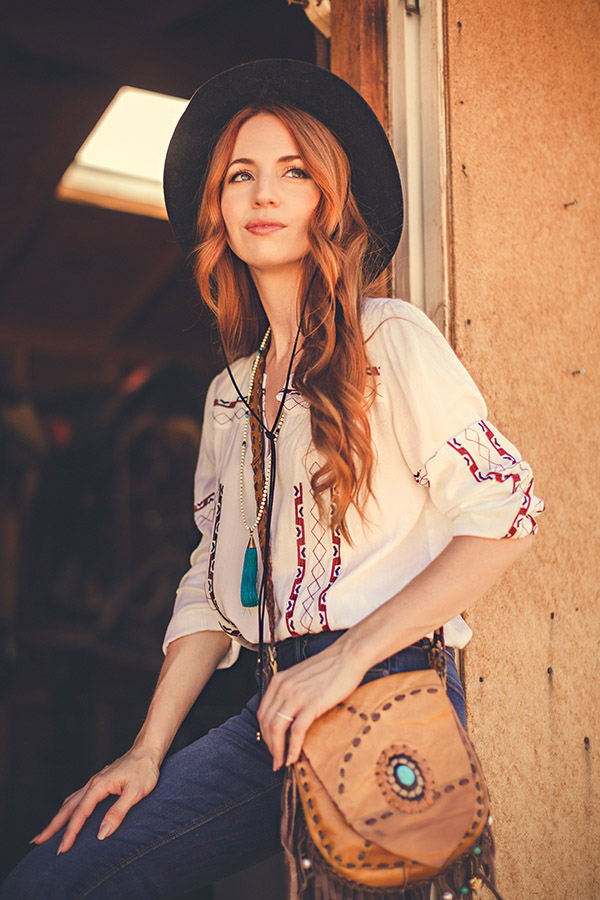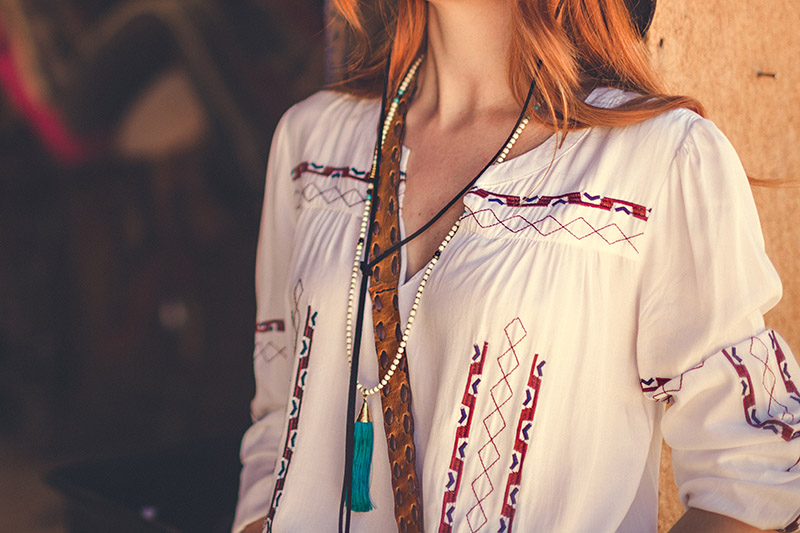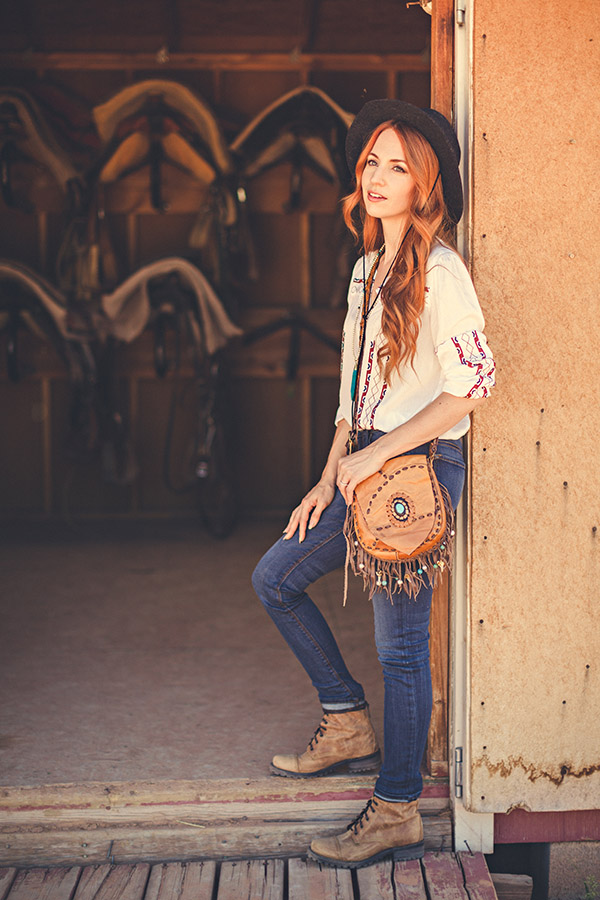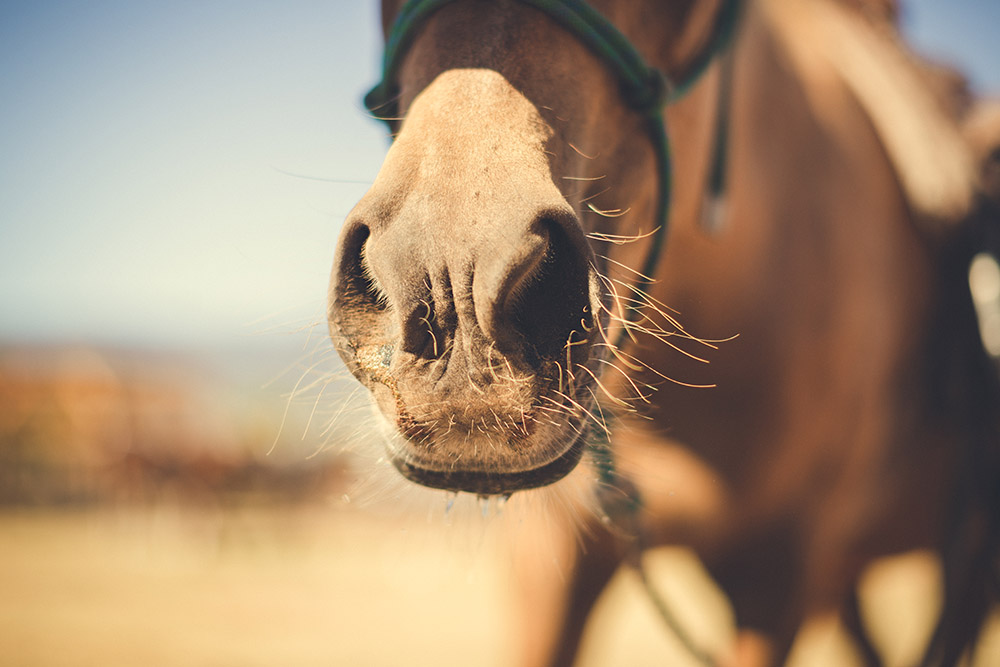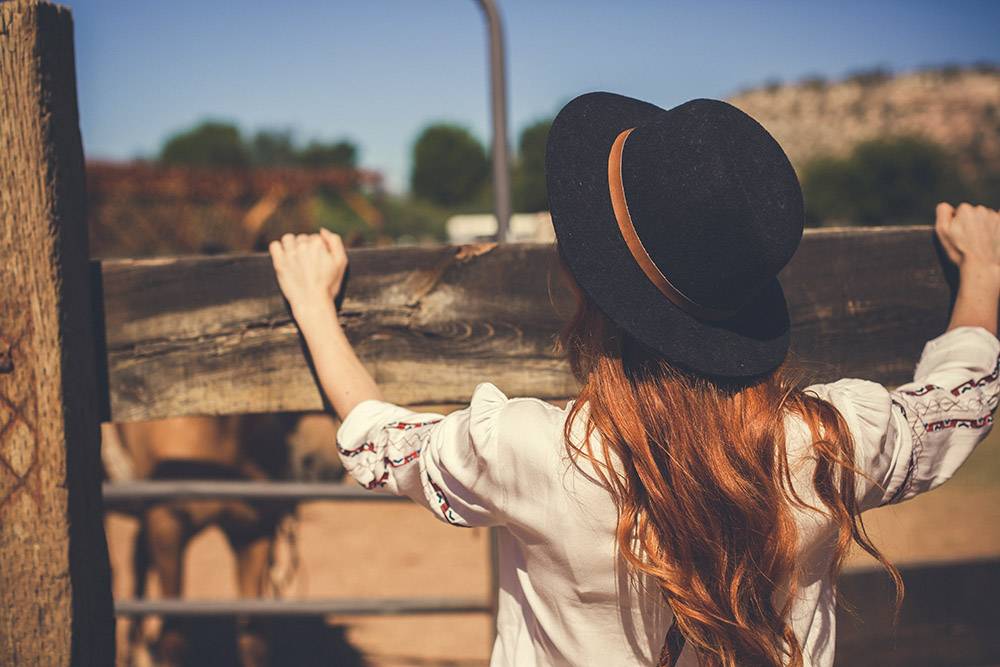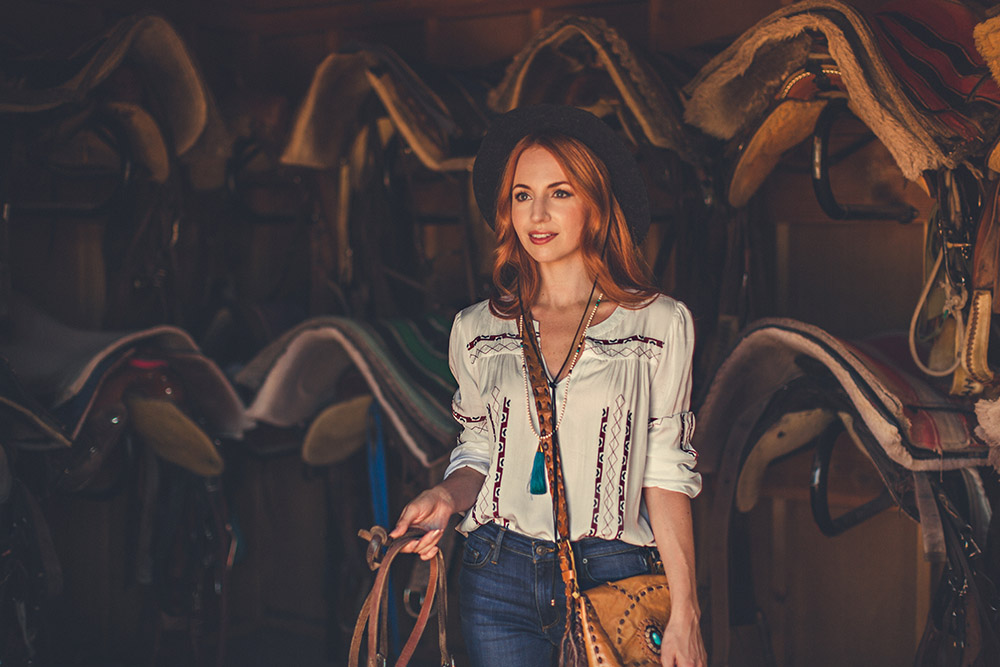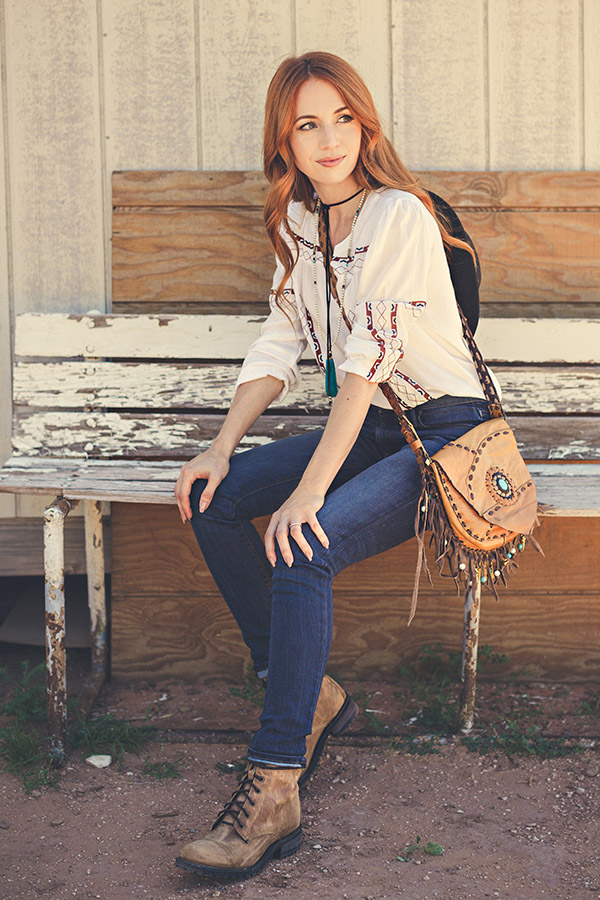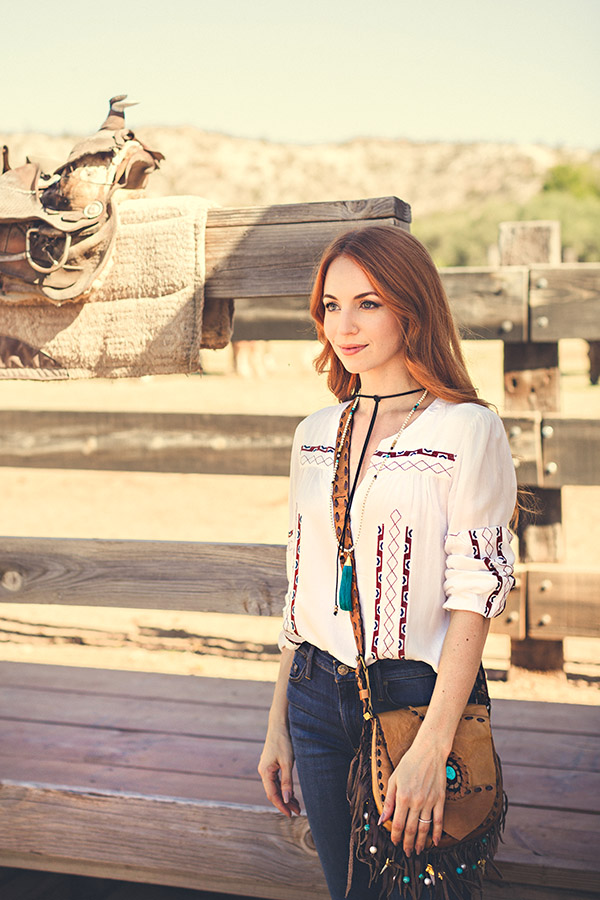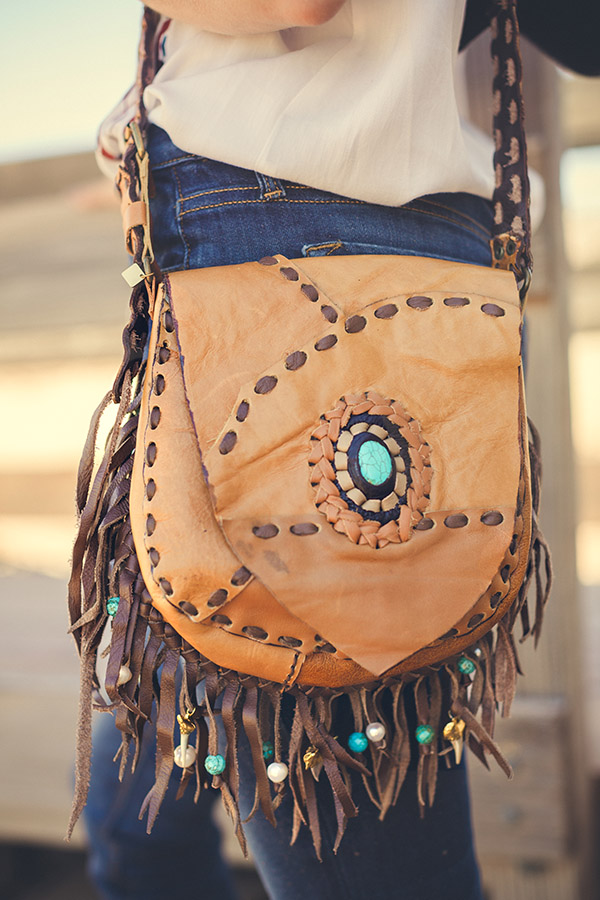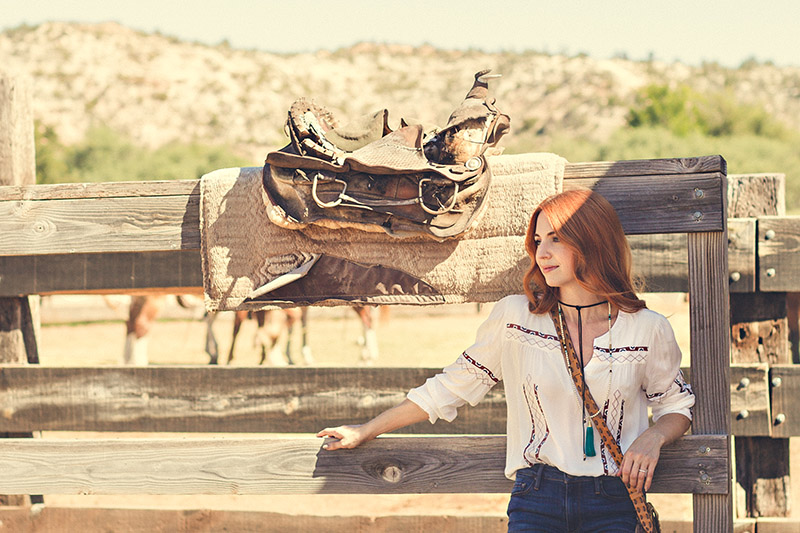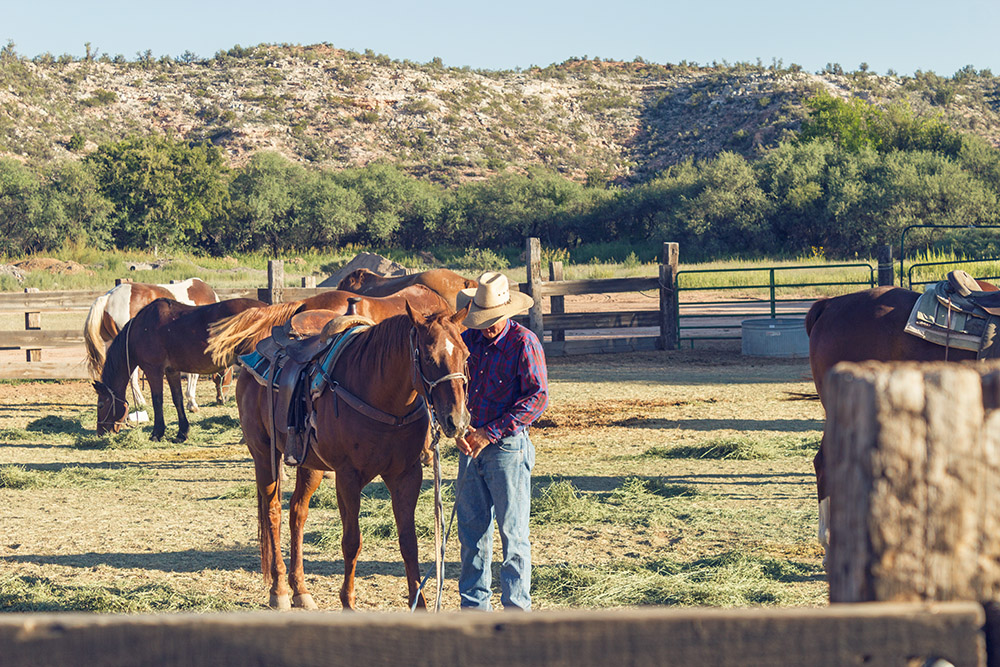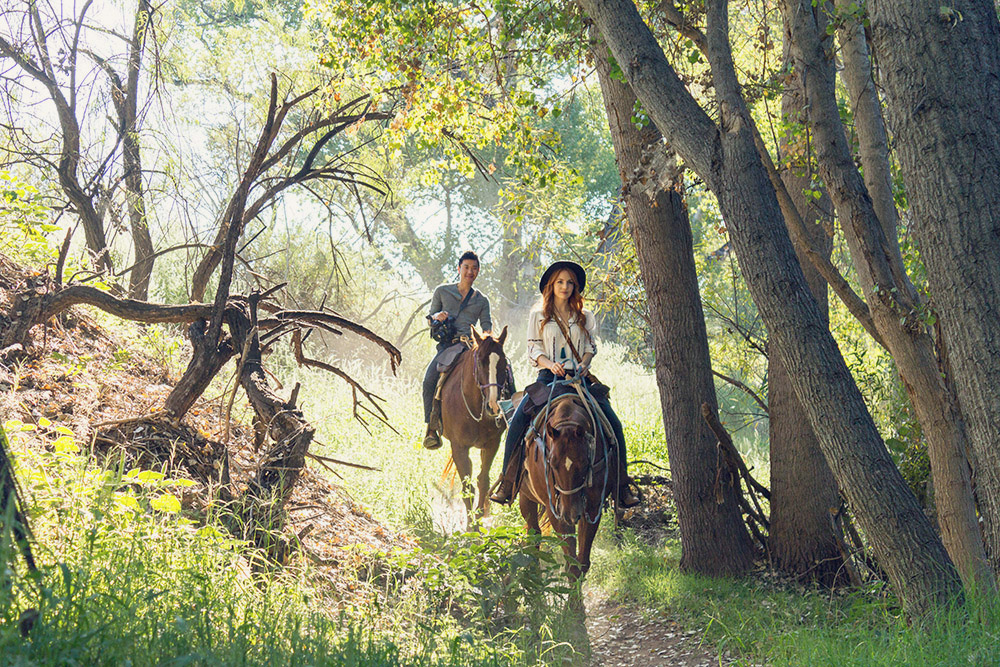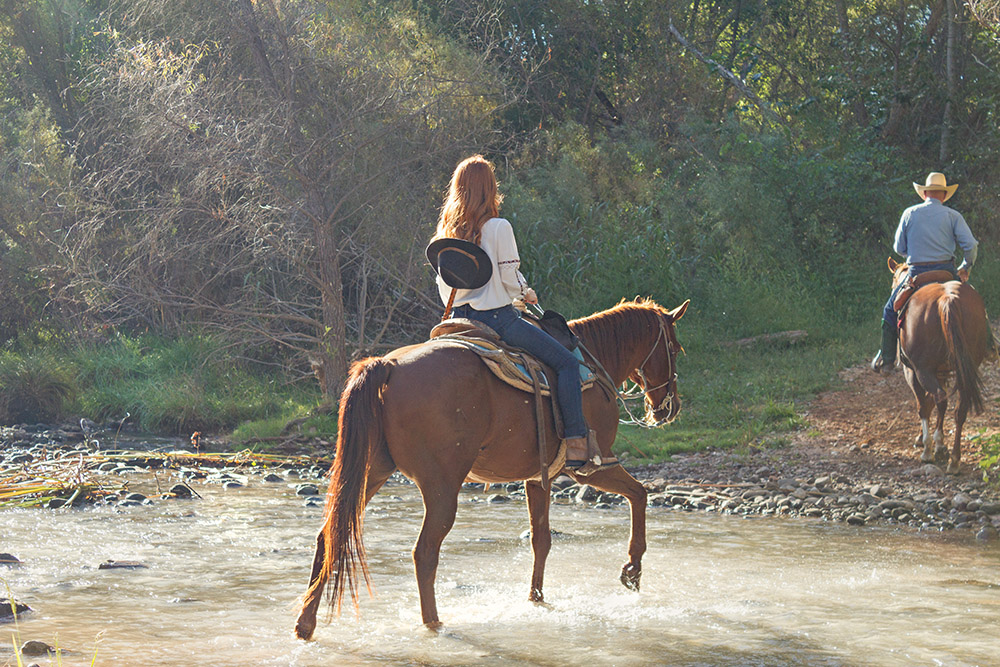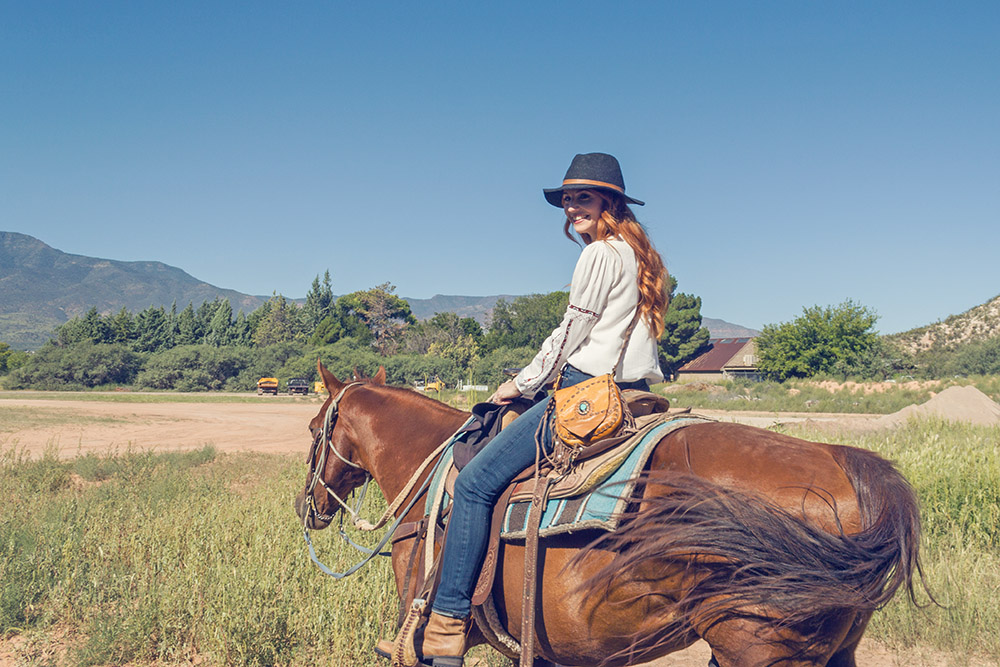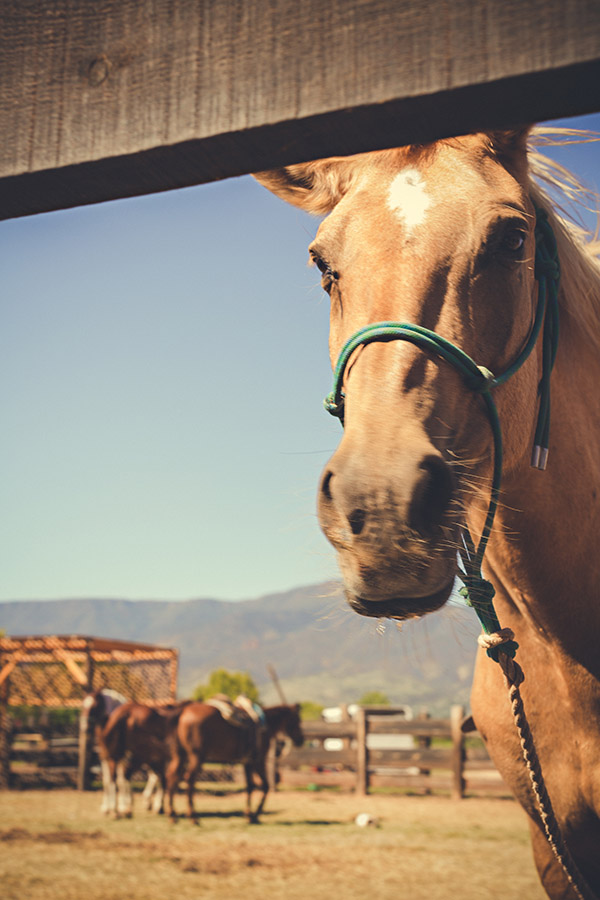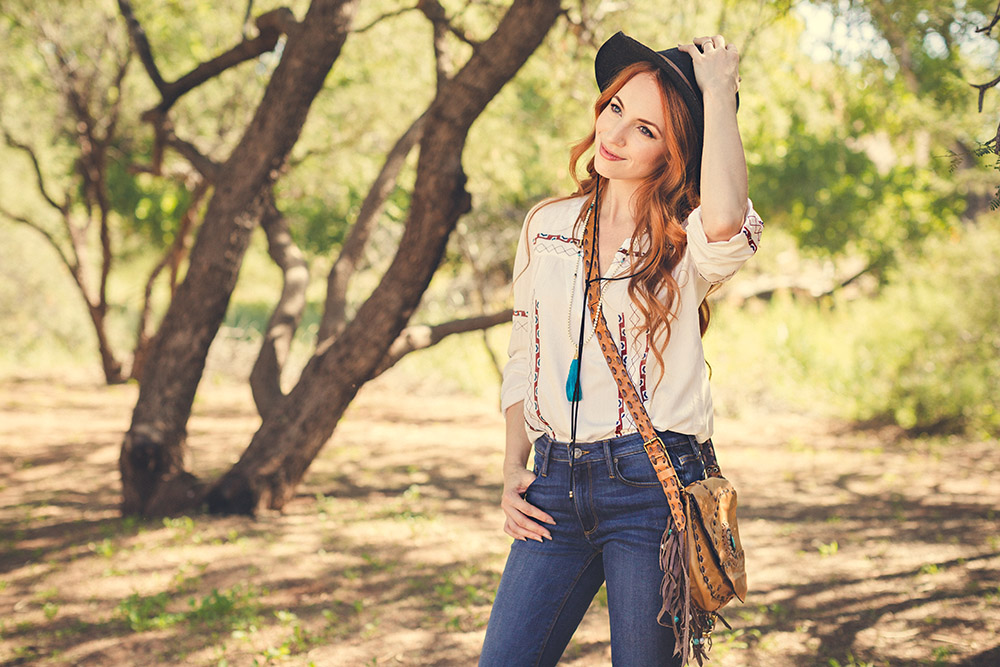 All items from my fave casual shop in town, BLU Boutique!
Denim: Black Orchid | Boots: Liberty | Top: Sactuary | Bag: Blessings in Disguise Crossbody
Hat: Asos Black Fedora with Leather trim or  Wide Brim Black Fedora (BOTH are only $16!)
Call 502-468-2036 to order items that may not yet be on BLU Boutique's website!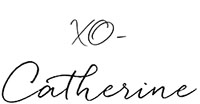 photos by Andrew Kung Photography and Marissa DeMille