You may have noticed that I took a personal break for a few weeks recently. Life dealt several blows – the way is does from time to time – and I lost someone incredibly dear to me. It was important to allow myself the time I needed to adjust, to breathe and be with family. It is so difficult to be gentle with yourself and patient during these moments in life. The pressures from our workaholic culture and the pressures that we have been trained to put on ourselves are overwhelming on their own, and emotional pain makes them impossible to handle. Sometimes you need to give yourself permission to have a moment for yourself.
"Never be in a hurry; do everything quietly and in a calm spirit. Do not lose your inner peace for anything whatsoever, even if your whole world seems upset." – Saint Francis de Sales
When I am feeling fragmented and a bit lost in life, I always seem to piece myself back together again in the Sedona. It actually has a quiet way of bringing you back to a place of balance all on it's own. Andrew and I headed west for a break, and while we were there we tried a few new things that we've never done. First on the list was the Verde Canyon Railroad! Now, I'm not sure if this is strange or not, but I have NEVER been on a train (aside from the monorail and Disney World and perhaps going from terminal to terminal in a large airport – which totally don't count). I was having flashbacks of watching Dr. Quinn Medicine Woman when I was 12 yrs old and seeing that big steam engine roll into town. Most people would probably have used a Harry Potter reference, but whatevs. I'm from the country. 😉
The tracks on which the Verde Canyon Railroad runs were opened in 1912 to link the copper mine in Jerome, Arizona (crazy ghost town – must see!) to a smelter in Clarkdale. The scenery was like something from a movie – which isn't surprising considering many Western films where made out there! The short day trip was relaxing a beautiful. Scroll down and check out all the details at the bottom.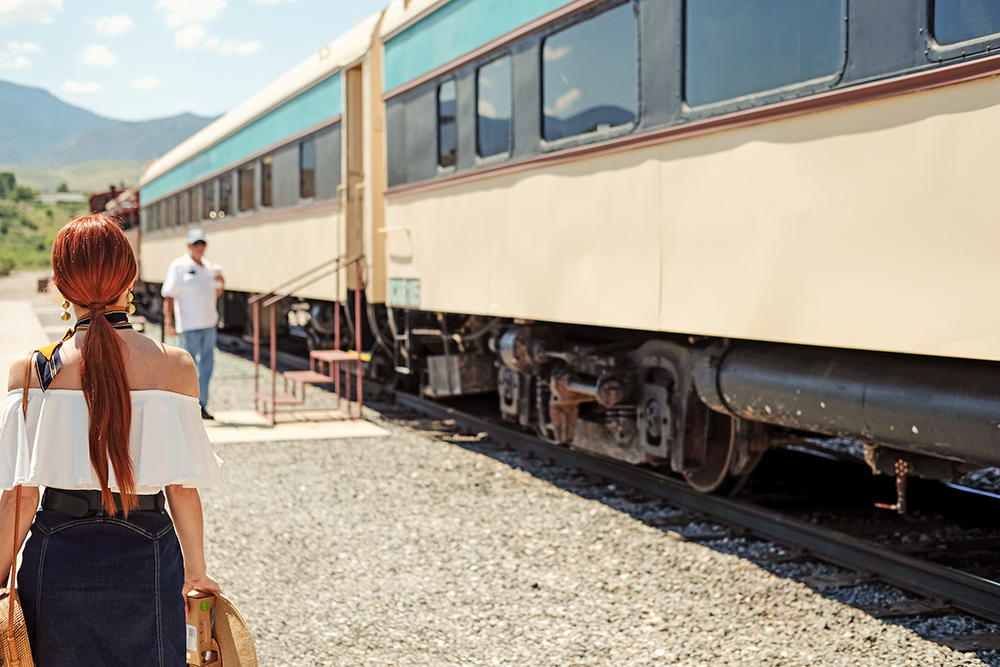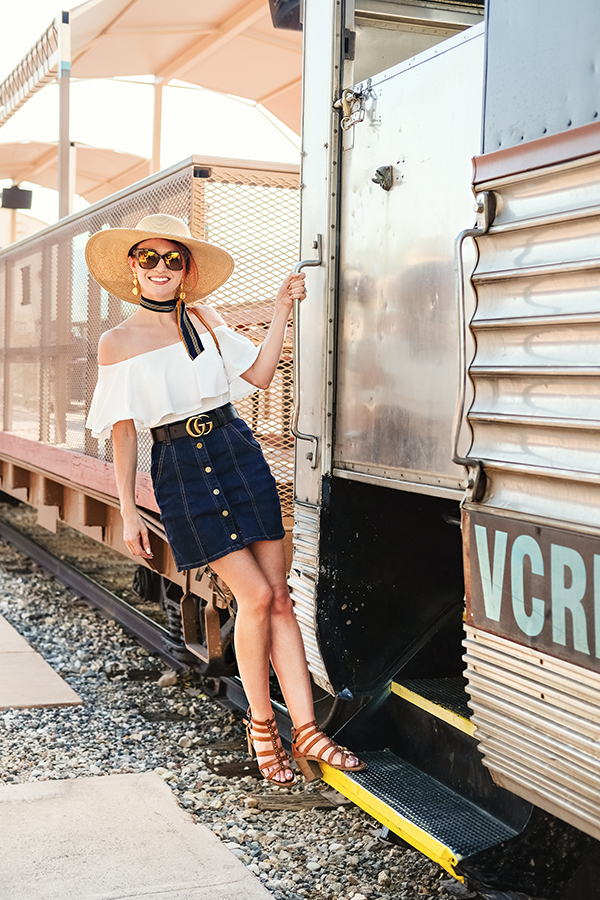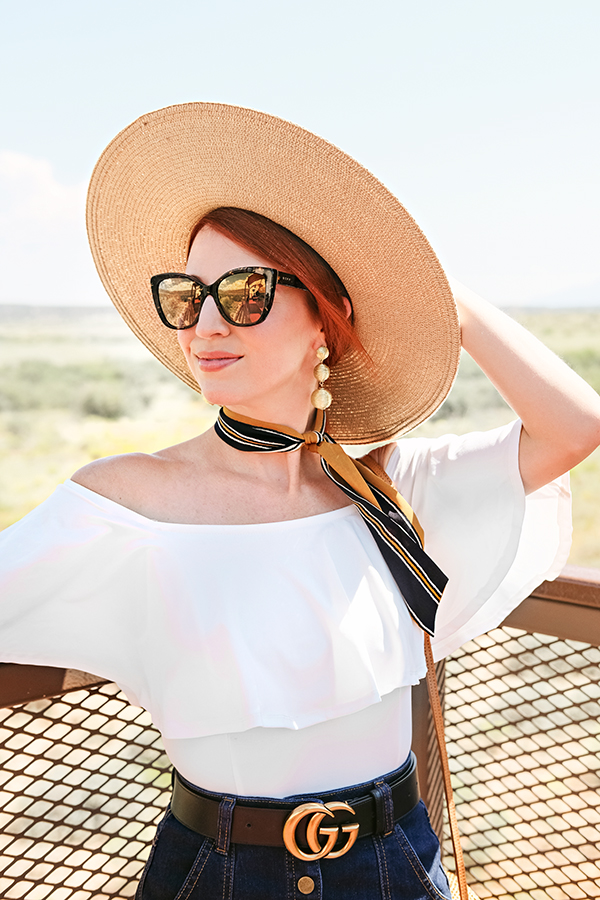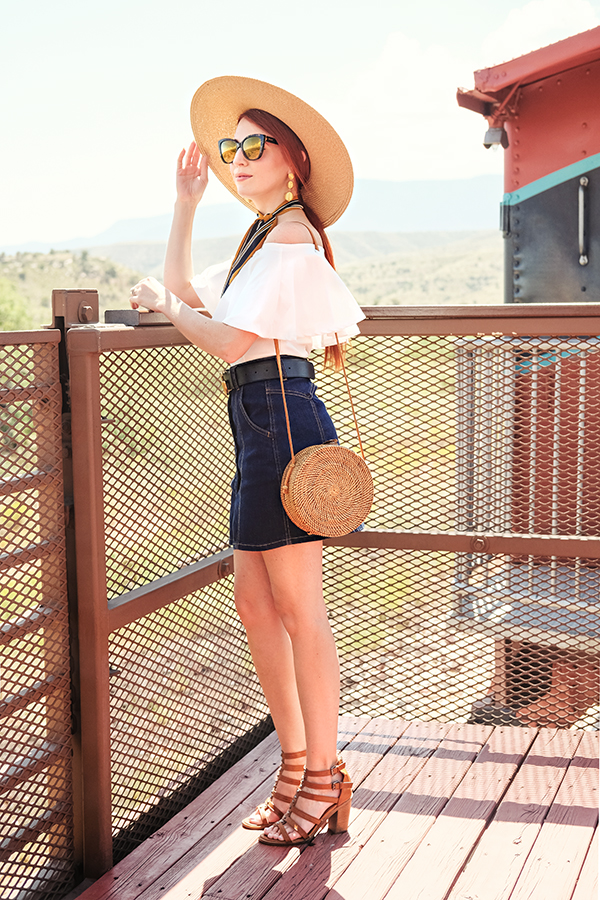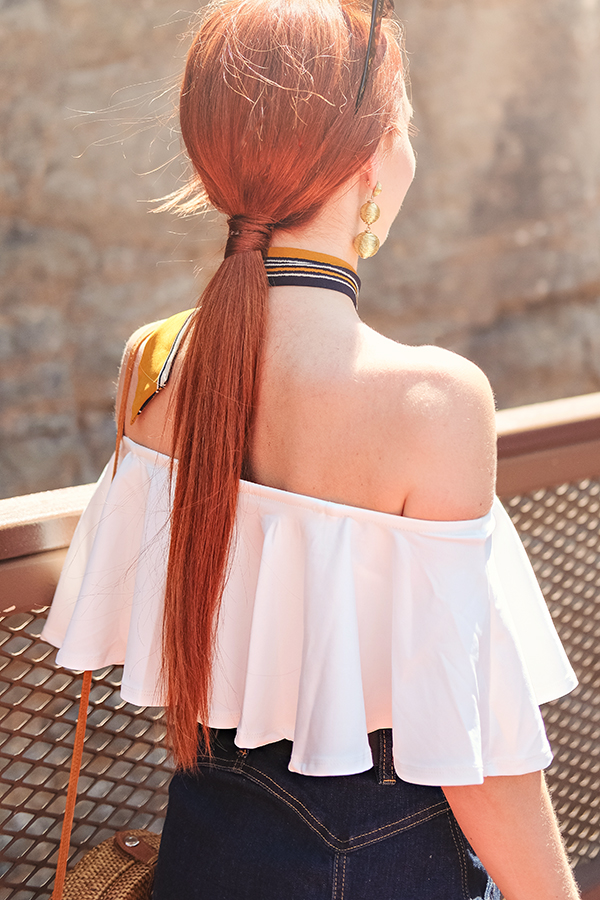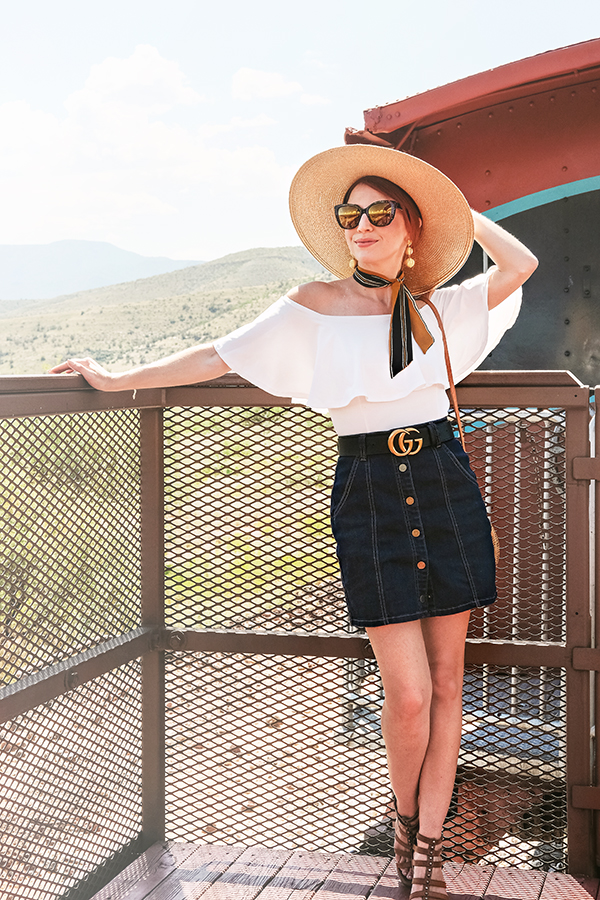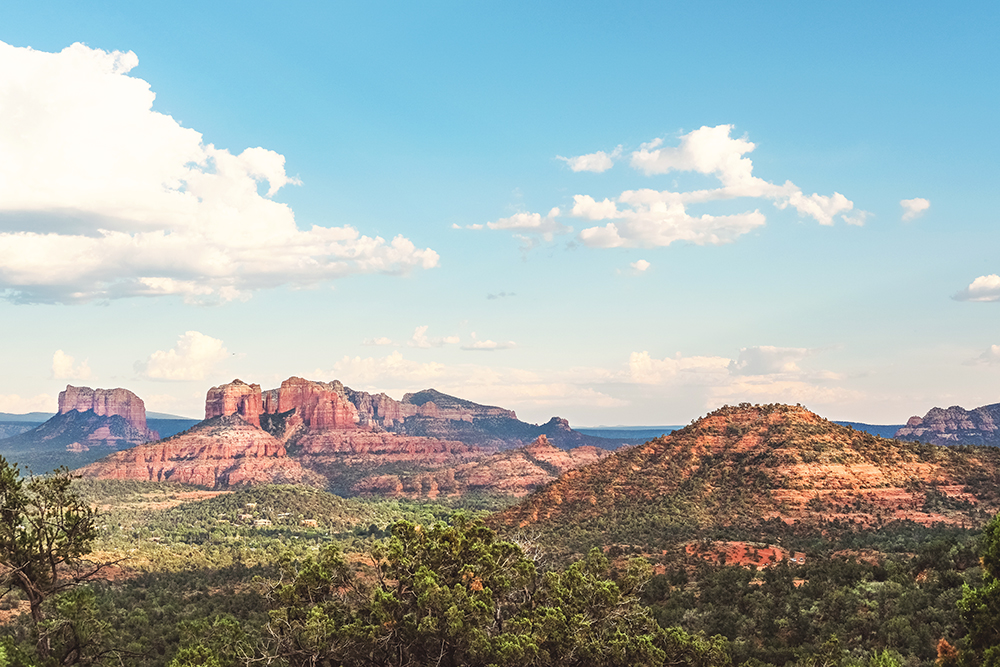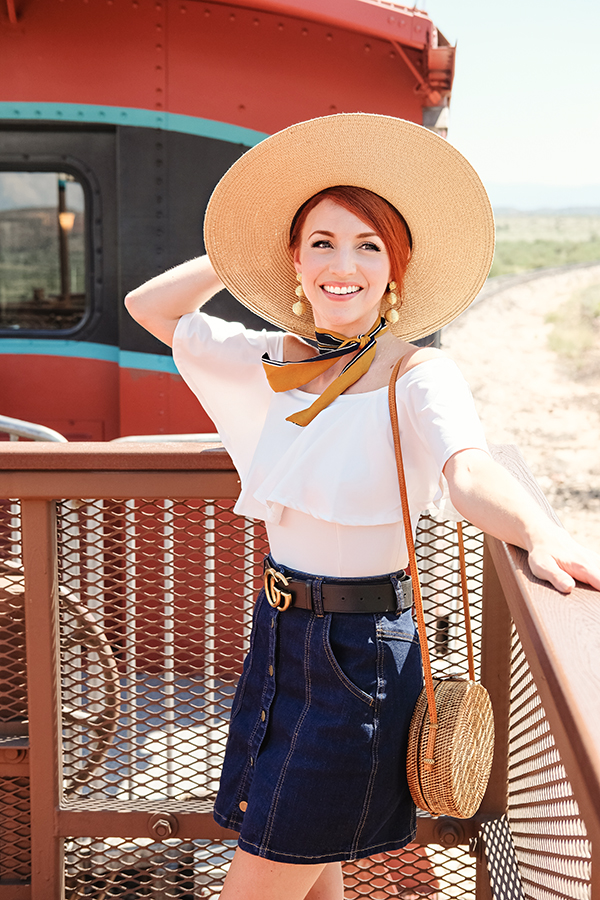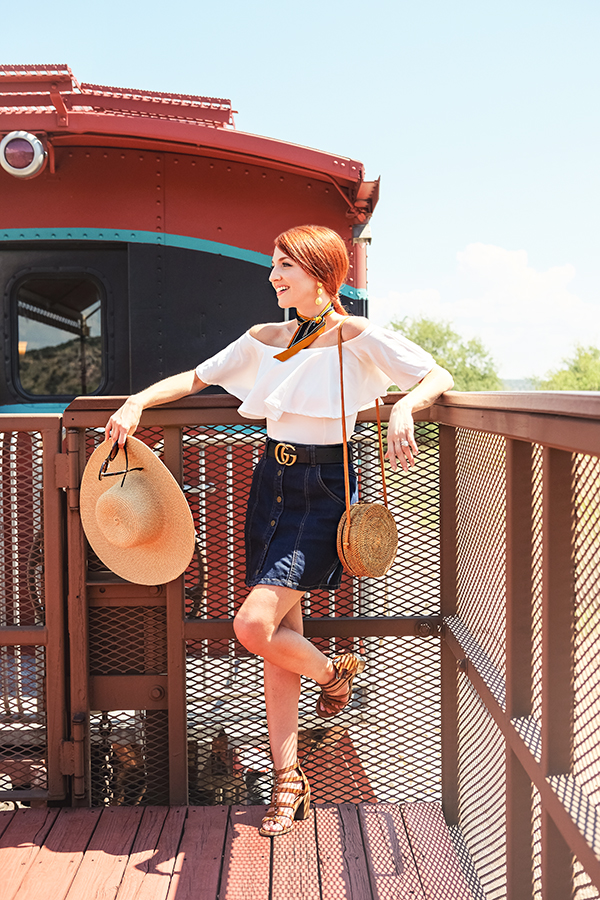 Affordable Classic Essentials: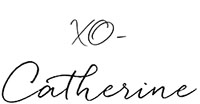 photos by Andrew Kung