Pop the Champagne!
Hello Dolls! Ahhhhh It's my BIRTHDAY! And not only that… it just happens that this is my 100TH POST on The Southern Gloss!  I'm low-key freaking out!! Wait, who am I kidding – there's nothing low-key about this. THE EXCITEMENT IS REAL and it's time to PARTY!! What a year it has been… full of countless accomplishments both big and small. A year of learning, growing and expanding horizons. The goals I set for myself 365 days ago have been dominated, and I'm not about to slow my roll. I owe so much of this to my incredible readers  – your encouragement, support and PASSION for life is the driving force behind everything I do. It fuels and drives me to share and create every single day! I am grateful and love you so much!
  To celebrate, I put on a full & fabulous tulle skirt and frolicked around Nashville like the Parisian Princess that you know we all have in us. I over indulged in the best gluten-free cupcakes for lunch from Gigi's Cupcakes on Broadway (if you have dietary restrictions like me, they have the most amazing selection of flavors that are to die for!) and shopped in my favorite Nashville Boutiques (I always stop at Two Old Hippies!). My husband surprised me with a drool-worthy dinner at The Catbird Seat that I will never forget, and then tickets to see darling Ingrid Michelson at the historic Ryman Theater for the following day!
This has got to be one of my favorite outfits of all time! Follow along below and don't miss the shopping details at the bottom!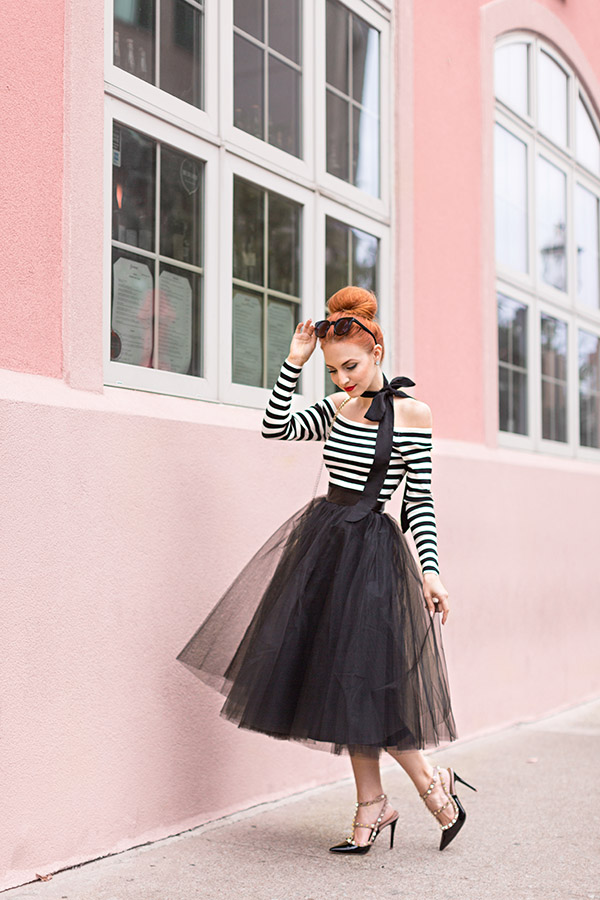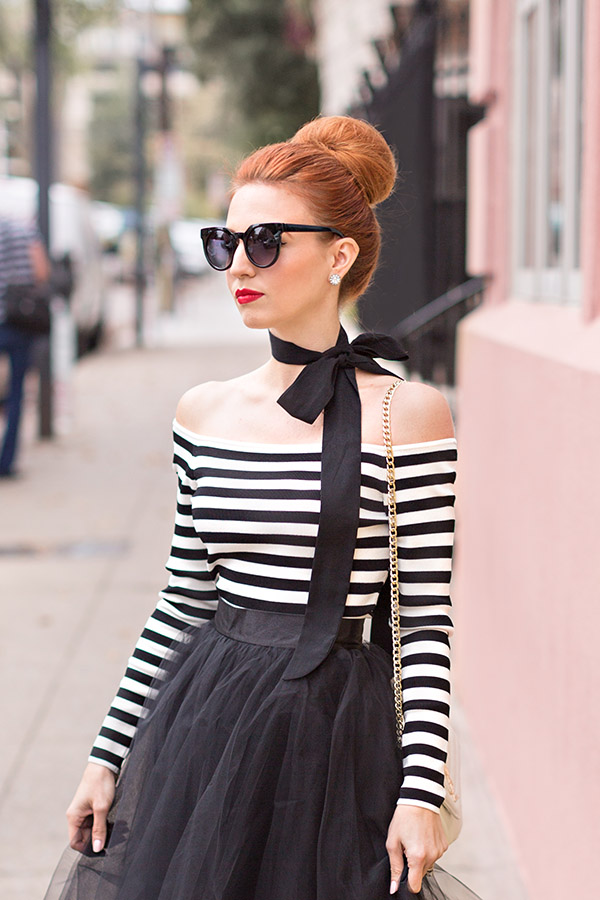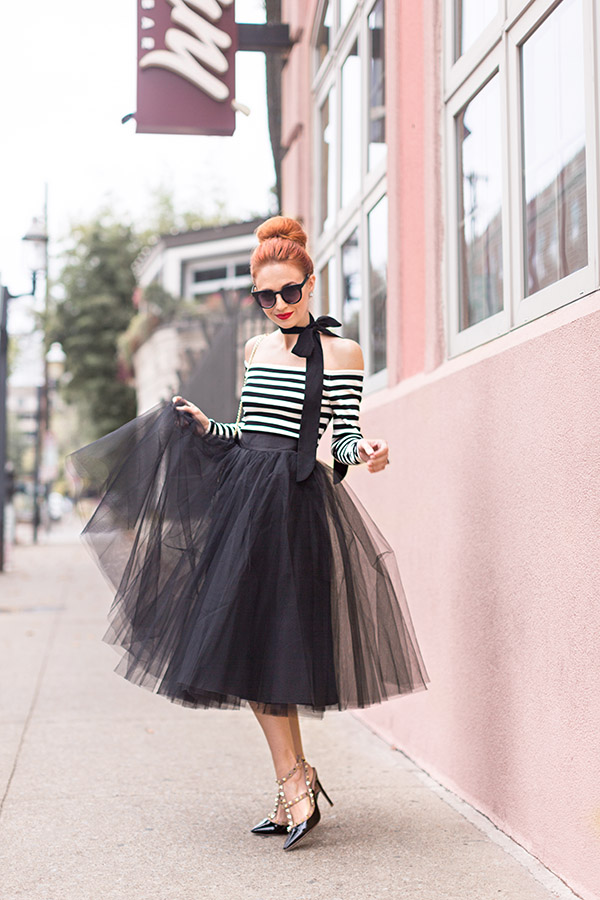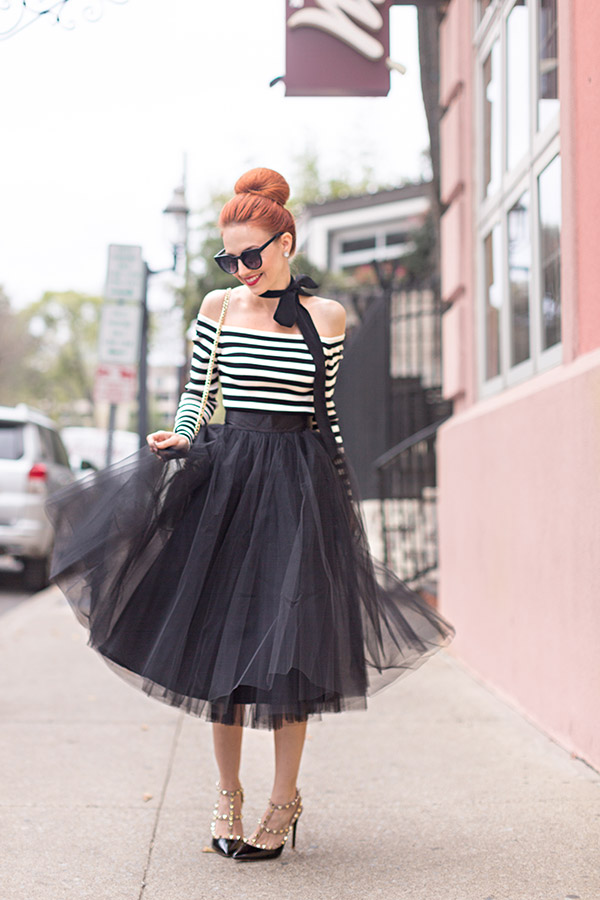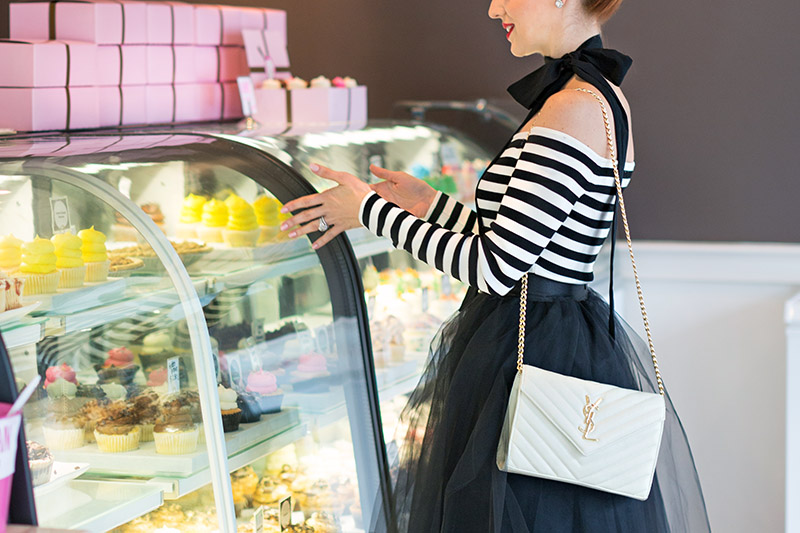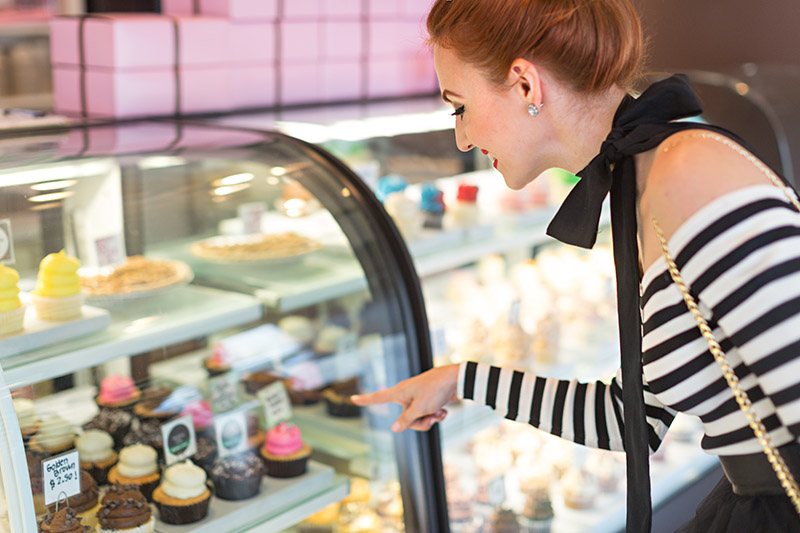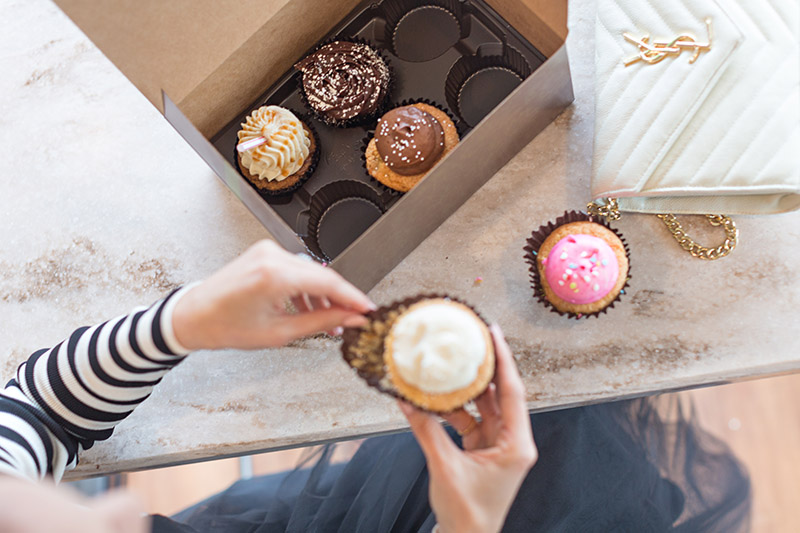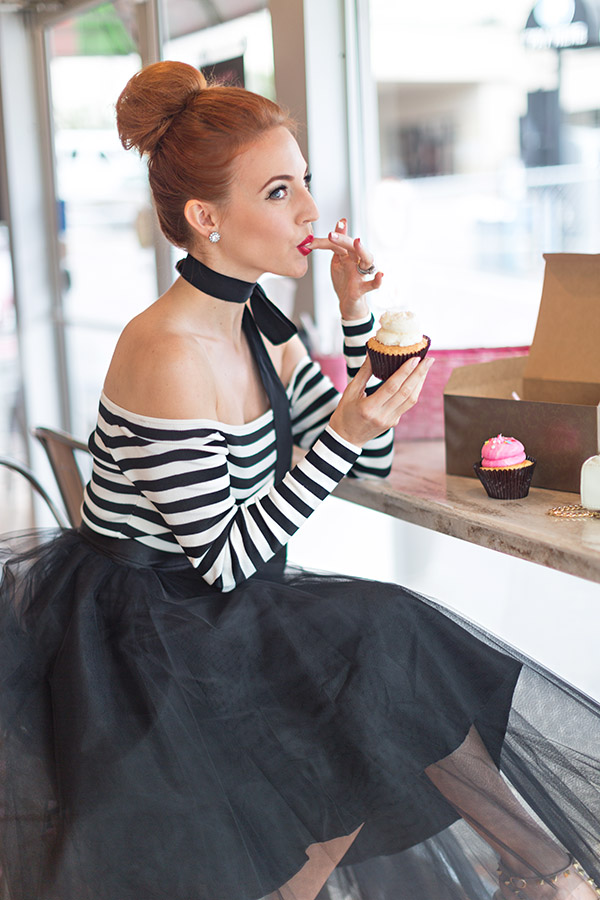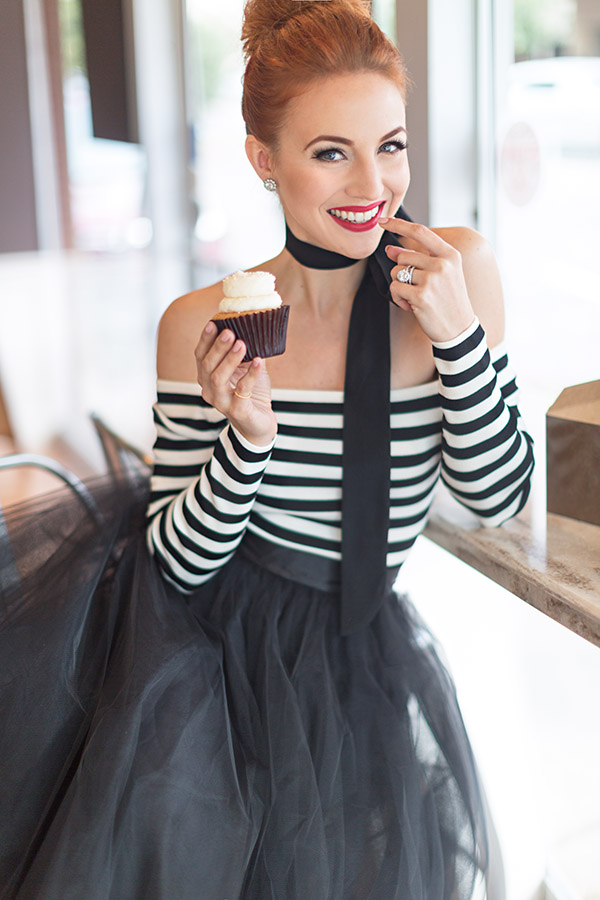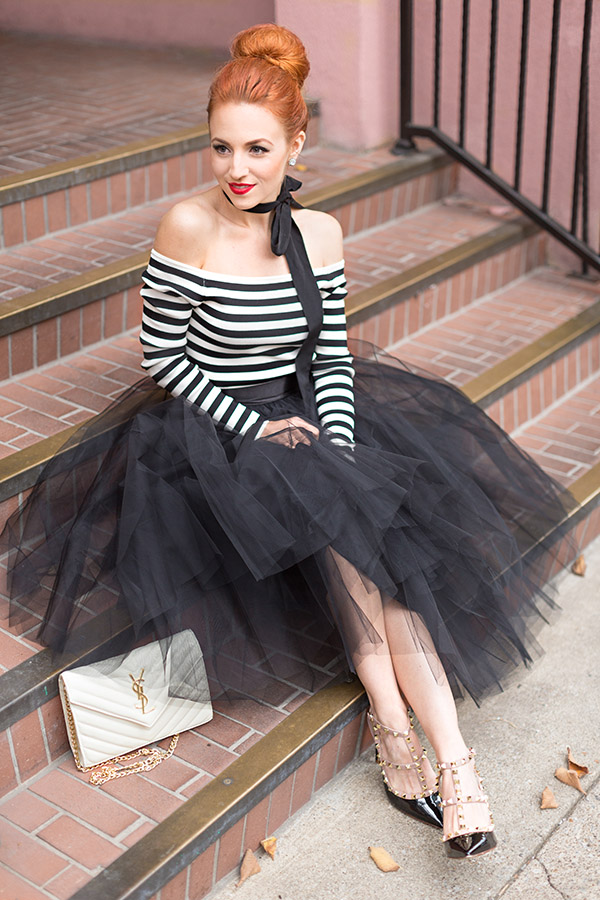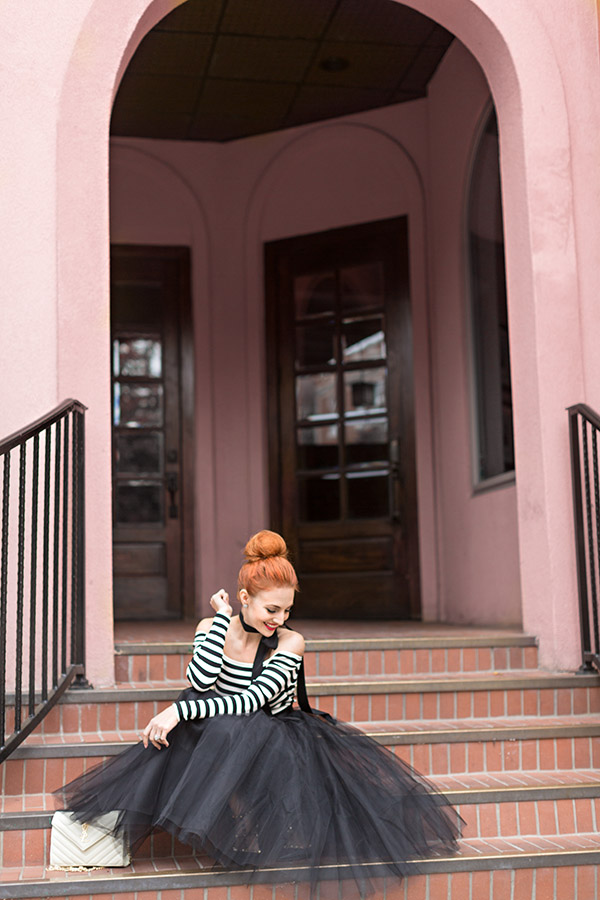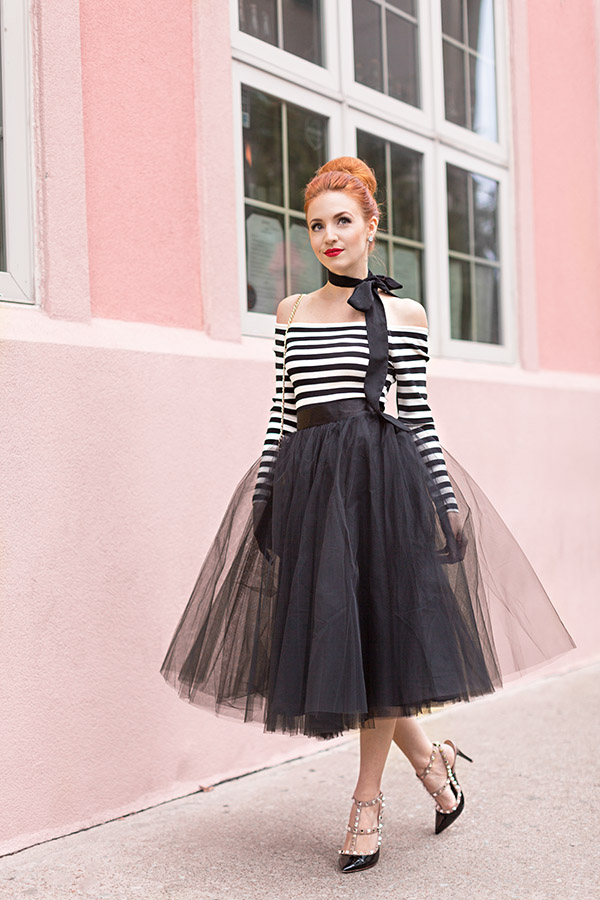 Shop the Look
SKIRT: The Wendy Tulle Skirt (30″ Length) Shorter 25″ Length HERE | Space 46 Boutique // Want a less 'full' version? I found this Multi-layer Tulle Skirt HERE that is similar, also THIS to-the-floor version is lovely.
TOP: Pair with any of these off the shoulder tops for a party look that is classic & oh-so-chic (even try this season's hot velvet trend)! Stripe obsessed like me? Try these HERE, HERE and HERE
No Parisian Princess is complete without a scarf. Grab my long black skinny scarf HERE for under $10. You'll use it every other day – just trust me. Favor fringe? Grab THIS ONE.
SHOES: If you follow me, you know I am always throwing on my Rockstud T-Strap Pumps, but Kate Spade just came out with THESE similar & super-girlie version that I'm TOTALLY crushing on!
IN MY PURSE: The only fragrance you NEED right now is Chanel's fresh new take on the classic: N°5 L'EAU!  It is divine, airy and ultra romantic! If you thought you knew Chanel, think again! My tried and true lip color that goes absolutely everywhere with me is Chanel ROUGE ALLURE Luminous Intense Lip Colour in PASSION. Struggle with intense reds? It is spot-on perfect for ever skin tone. I promise.
SUNNIES: Le Specs Air Heart
Scroll below for more options to create the perfect party ensemble!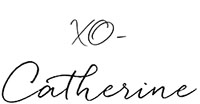 Photography by Andrew Kung Photography
Special thanks for Gigi's Cupcakes of Nashville on 1816 Broadway!