There is a special place in the South that I hold near and dear to my heart. Kiawah Island, South Carolina is a dreamy piece of the planet where the light scent of pine mingles with salty breeze off the ocean. Palm trees and vast marshlands are abundant. The official island pastime is bike riding, and there are miles of winding paths that twist throughout the lush green foliage. You may cross an alligator or two on your journey, but they are pretty happy in paradise and pay you no attention.
This is the last stop on our short road trip and it is full of my childhood memories. Every summer I would come here with my parents, grandparents, aunts, uncles and cousins to literally do nothing but build sand castles and ride bikes for days while our skin turned a buttery brown. This year my husband and I packed our trusty Citizen Miami folding bikes to enjoy on the plethora of paths. They are the most awesome, convenient invention ever. They fold into such a small shape that you can fit two in a small trunk, which made them incredibly simple to tote with us!
Come along with me on a short trip to the beach and down a few bike paths, and check out these stunning spring staples that I found at BLU Boutique before my trip! If there were a spring uniform my friends, this gorgeous embroidered linen top and denim a-line skirt would be IT! Not to mention my go-to Quay sunnies that are just the right amount of retro.
Shopping details at the bottom!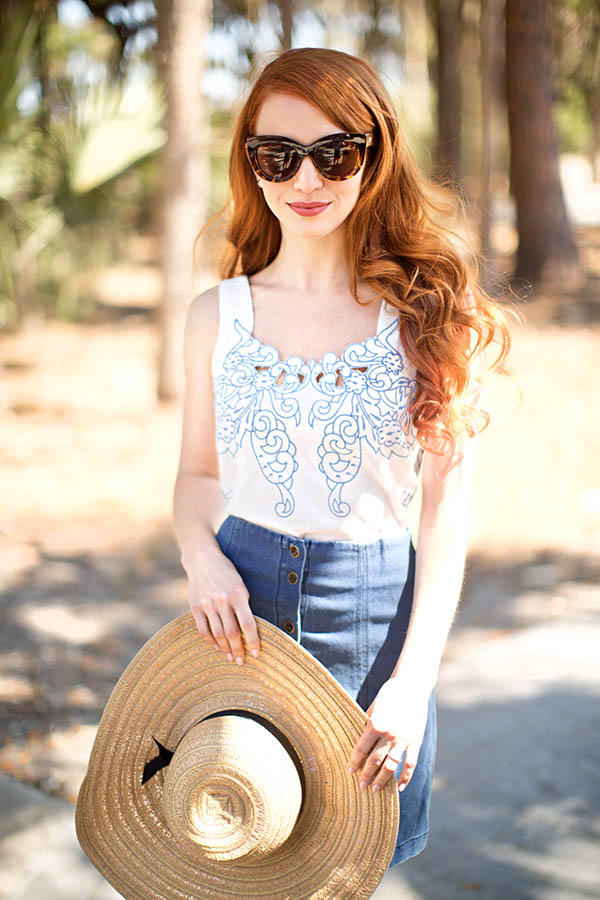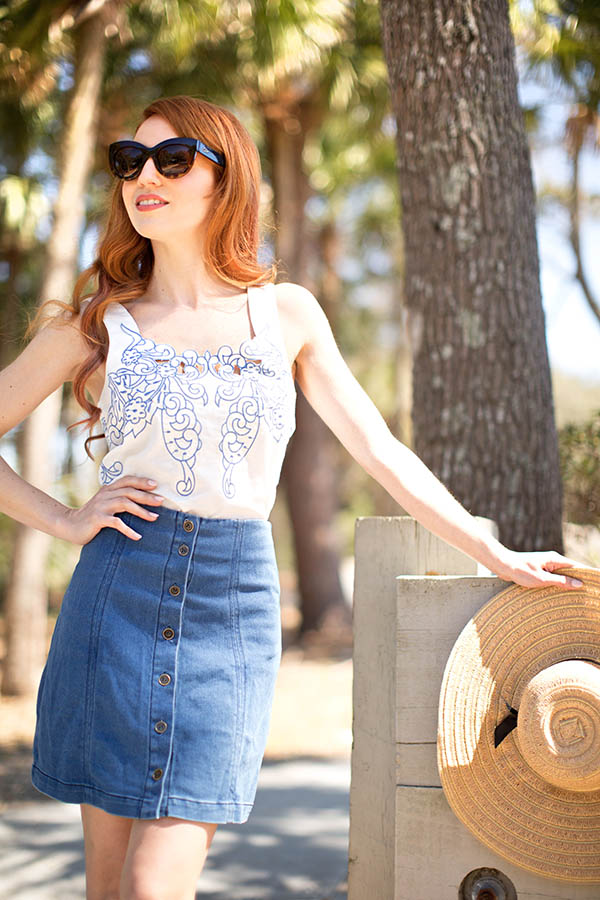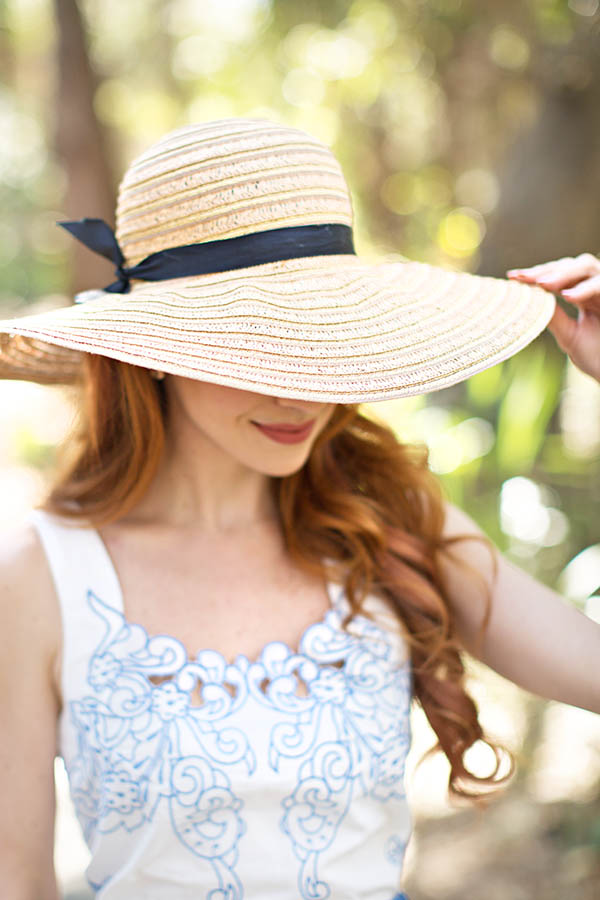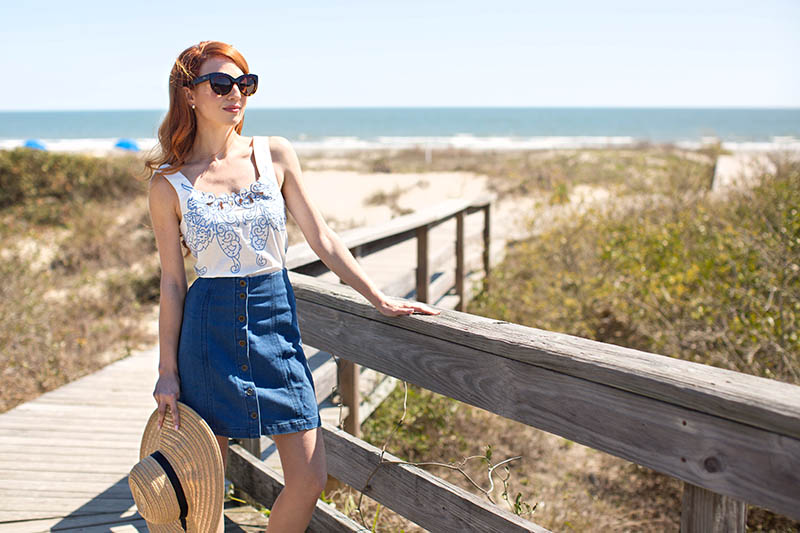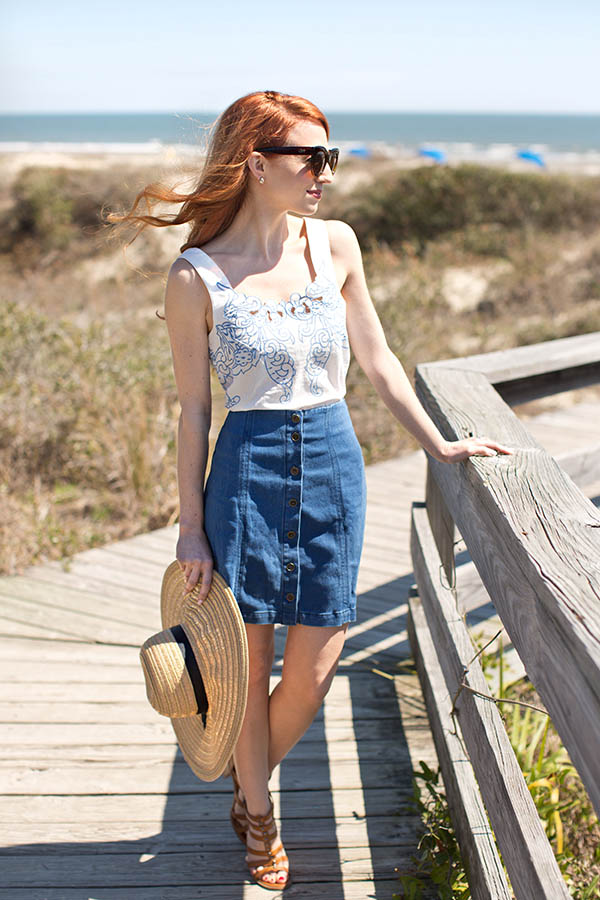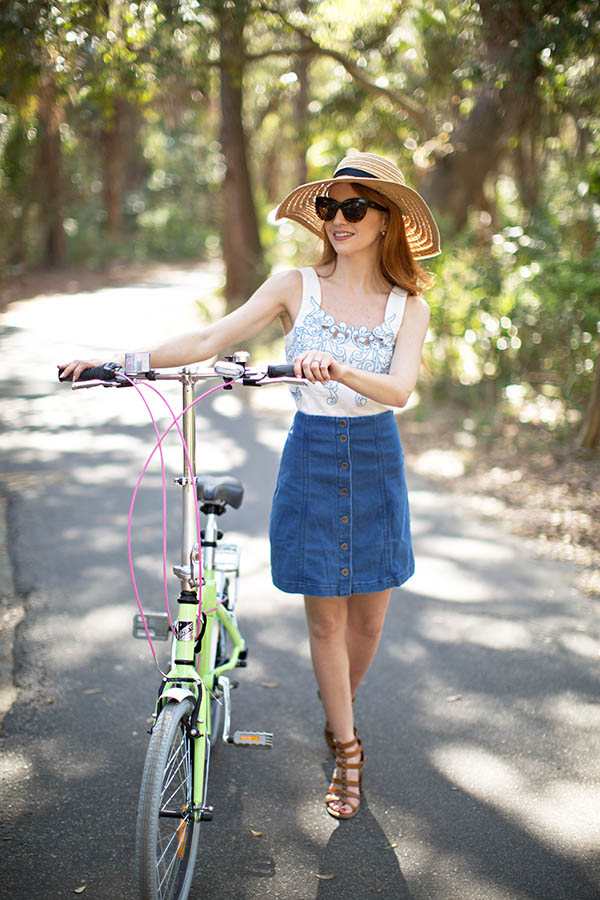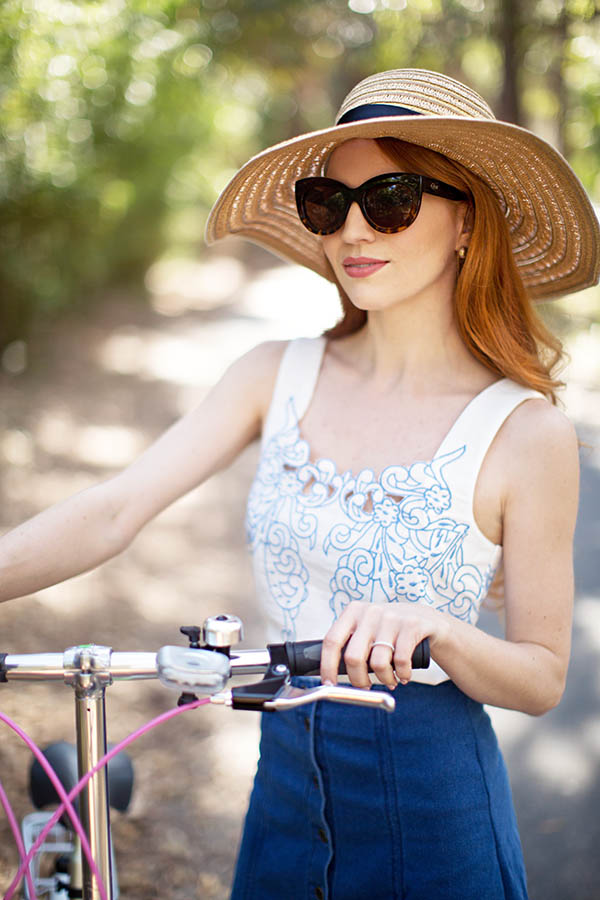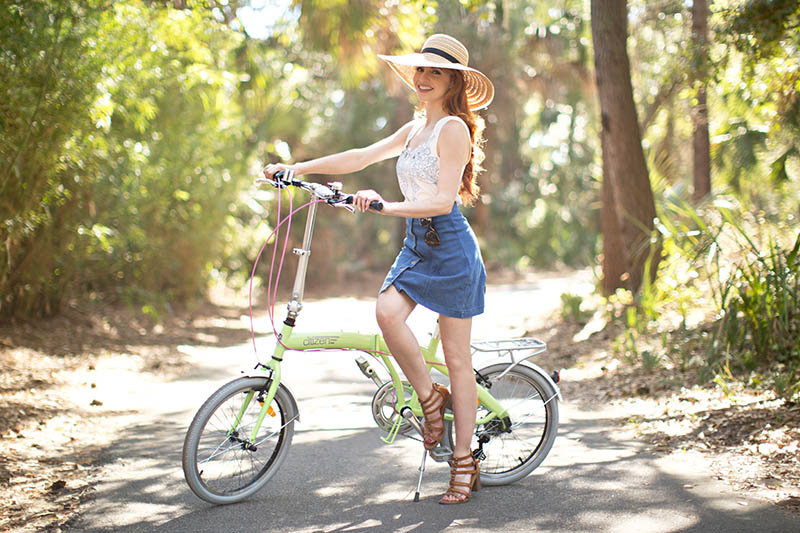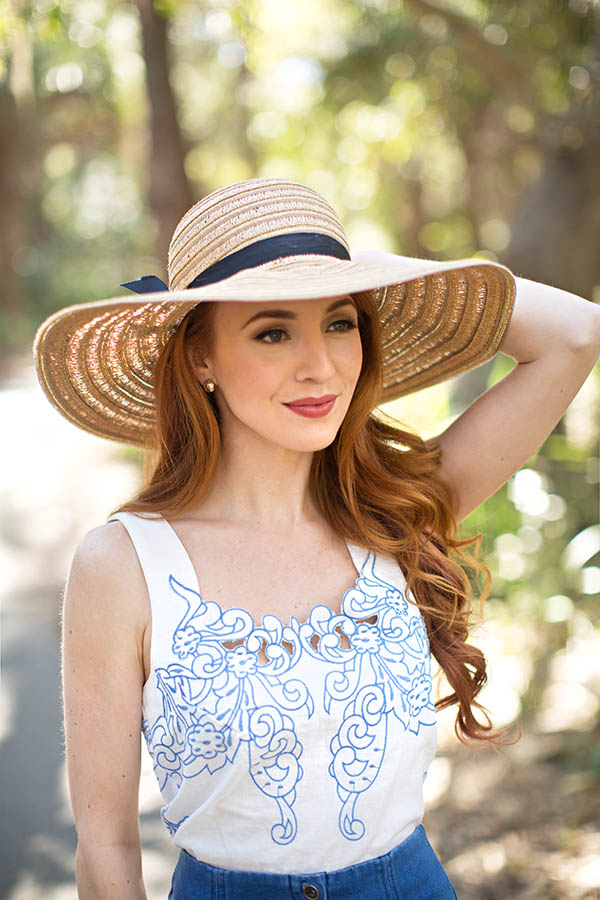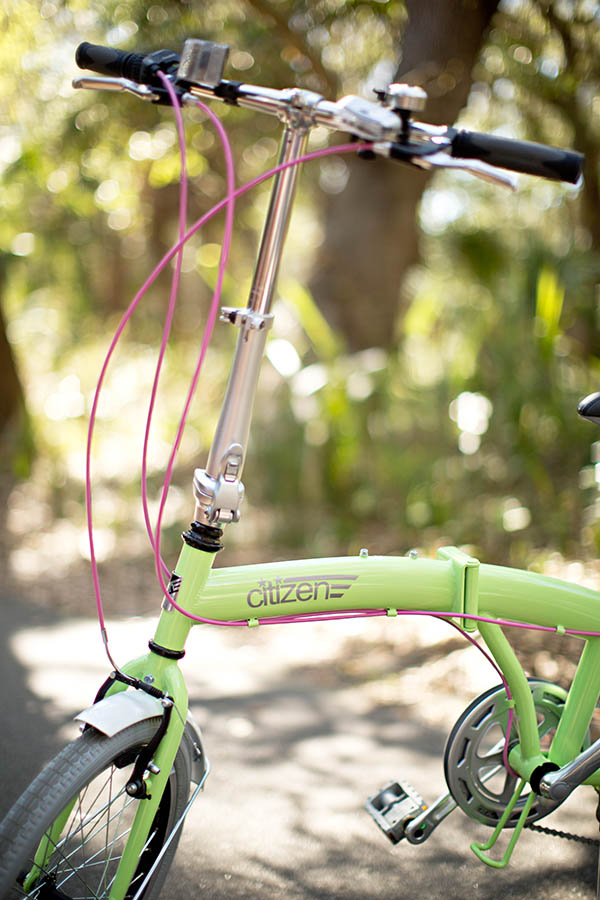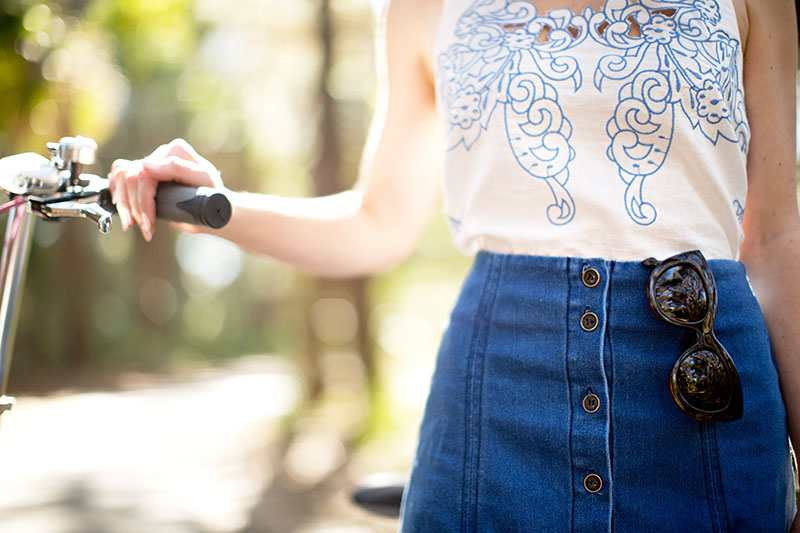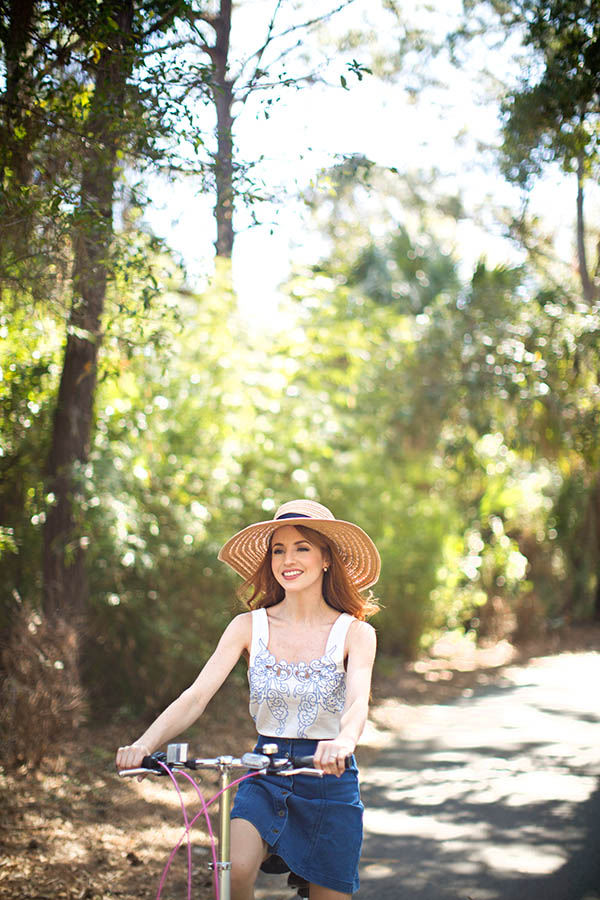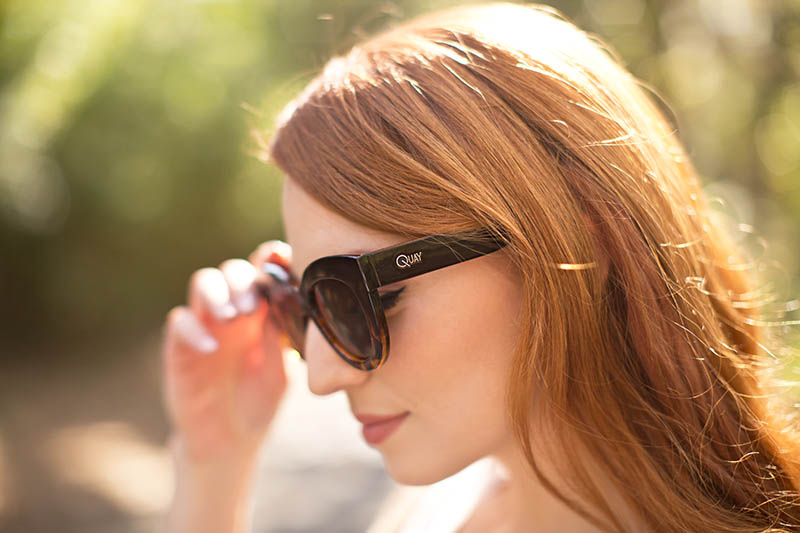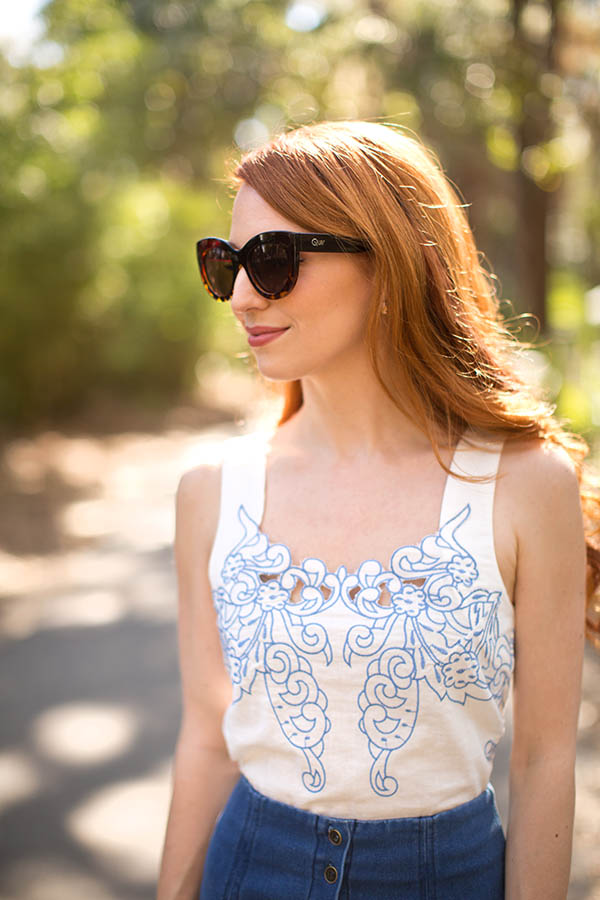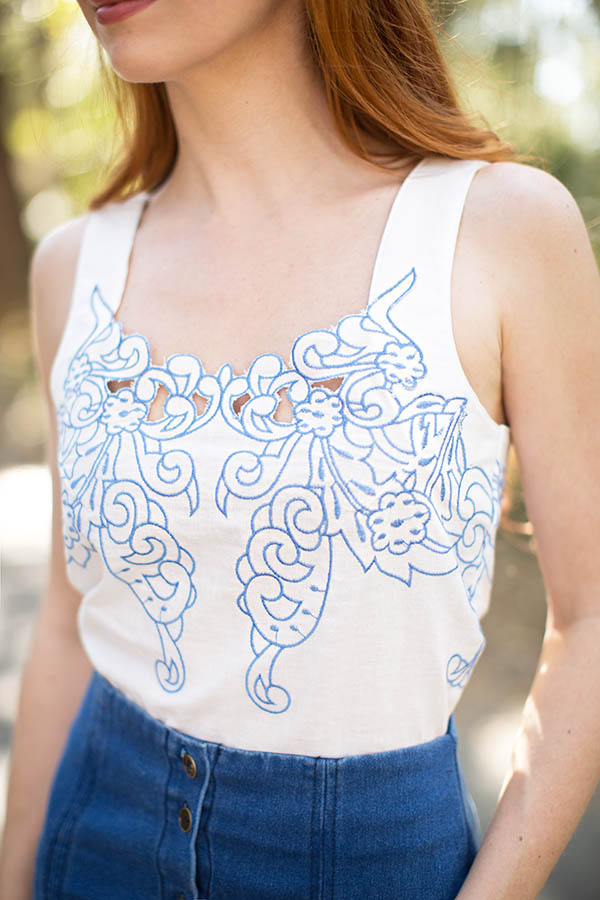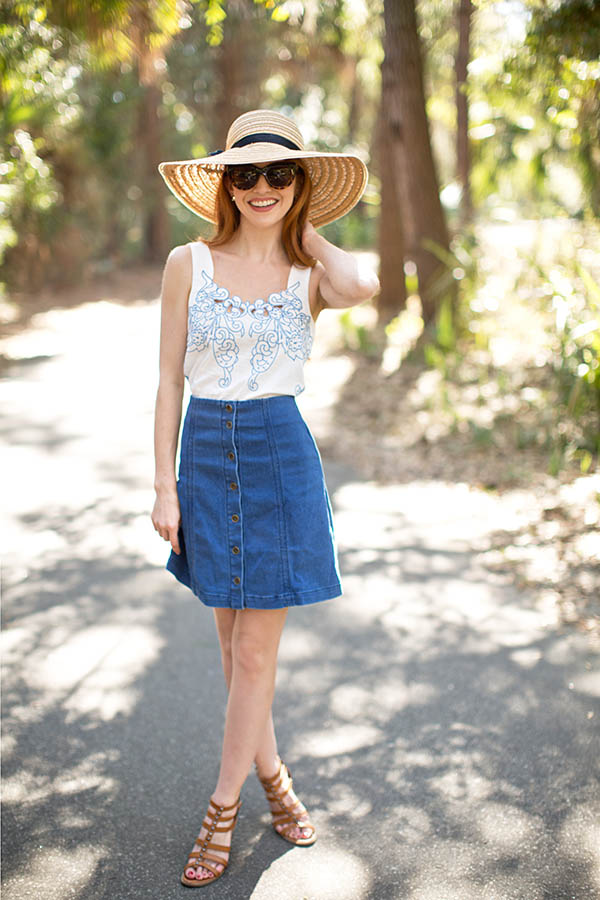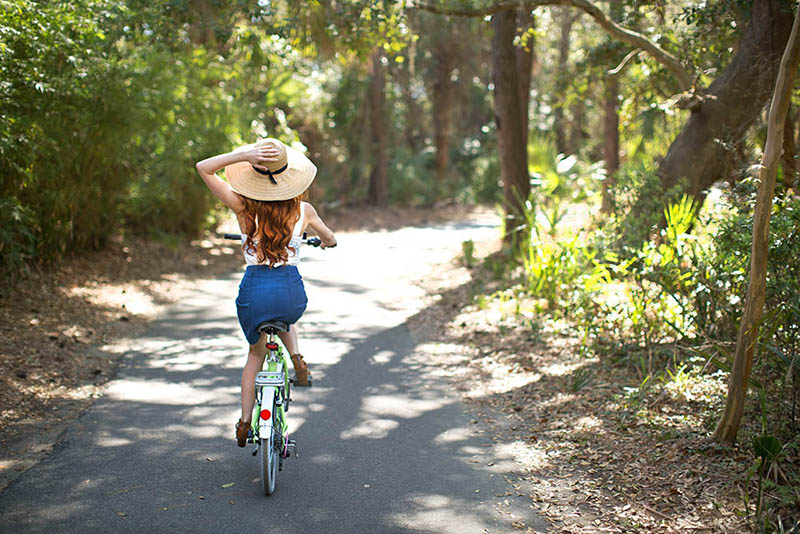 Elsey White Embroidered Top, Denim A-Line Skirt and Quay 'Delilah' Sunglasses from Blu Boutique | Call 502.384.8692 for more info or visit their Louisville Ky. location at 12003 Shelbyville Rd.
Folding bike is the Citizen Miami and can be purchased HERE in so many colors with so many great options! Have a blast building your own!
Accessory options below, as well as more folding bikes to choose from!

Enjoy all the beautiful weather! And to all those on Spring Break, have fun and play safe. For more fashion and style inspirations, follow me on Pinterest, Facebook and Instagram!
Xoxo,