Today I want to talk about a company that has set out to change your gift-giving game with a purpose. I believe that all too often gift-giving is reserved only for special occasions… and that needs to change! So many of my most cherished belongings were gifts for no reason whatsoever. They mean so much to me because they were given 'just because' and not under any obligation. It is so special when friends or loved ones extend a thoughtful gesture simply to let you know you are on their mind! The impact can last a lifetime.
Ames & Oates is a "No Occasion" artisan gifting company. While they are equally superb for celebrating life's note-worthy moments, they excel at making small ones just as memorable with beautifully wrapped boxes and thoughtful, handwritten notes to the recipients so they know how much you care. They carefully hand select gorgeous, unique items from quality artisans who share their vision – and even have a fantastic selection of chic gifts for the hard to shop for men in your life too! I was SO impressed! For instance, instead of sending another vase of flowers, why not consider sending a small terrarium kit that is oh-so-lovely and will last indefinitely? Whether you need something for a colleague, family member or significant other, they will have JUST the thing to make the desired impression, and in every price range.
While all of this is fantastic, what makes Ames & Oates really unique to me is their determination to give back. They have a "Gift to Empower" mission, and contribute 10% of every item purchased to gift education opportunities to children in all corners of the world through Pencils of Promise. PoP is a for-purpose organization that not only builds physical schools but provides teacher training and in-classroom programming so that students receive a quality education. It is a driving force in what they do. Now THAT is a gift you can feel really great about!
I was on TOP of the world when I received this stunning Ames & Oates Table-top Terrarium Kit! What an amazing gift idea!! It arrived wrapped exquisitely and the handwritten note was the perfect touch! It came with everything I needed to build a tiny, self-sustaining ecosystem for a small plant or two of my choice. Scroll down to see more and how it all came together step by step!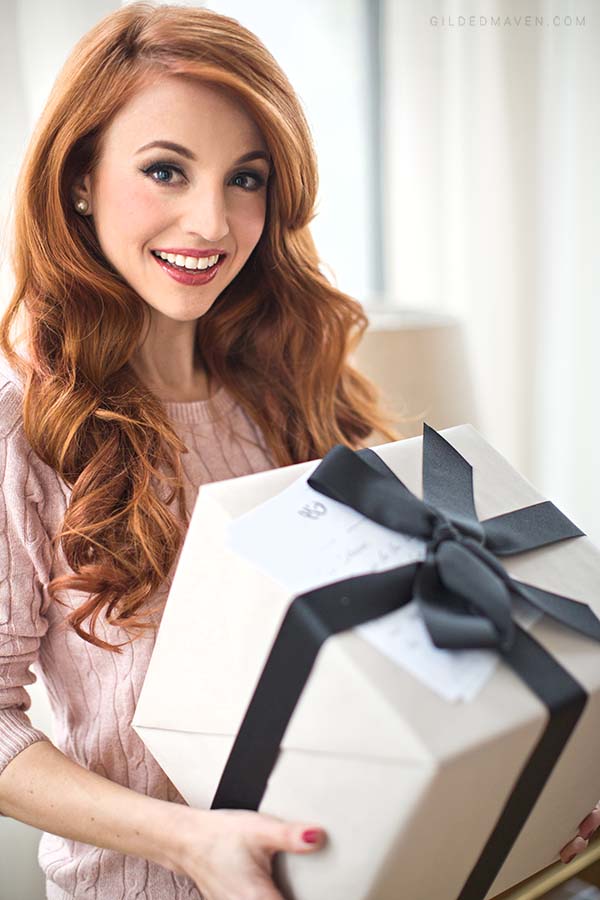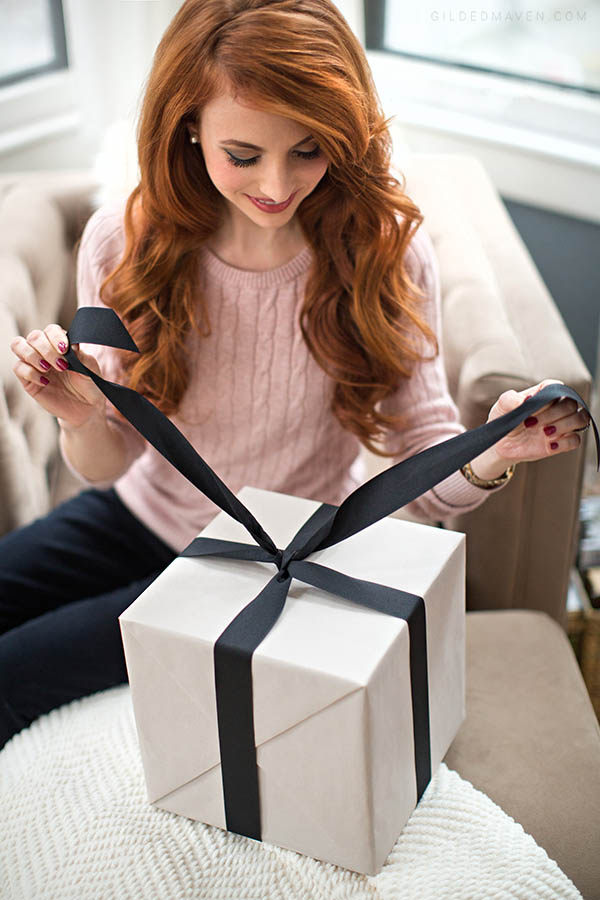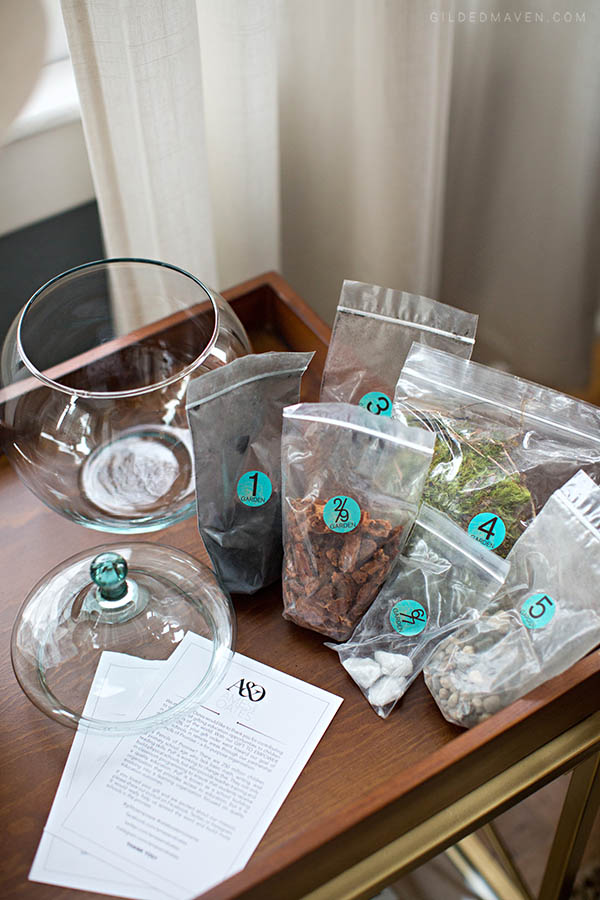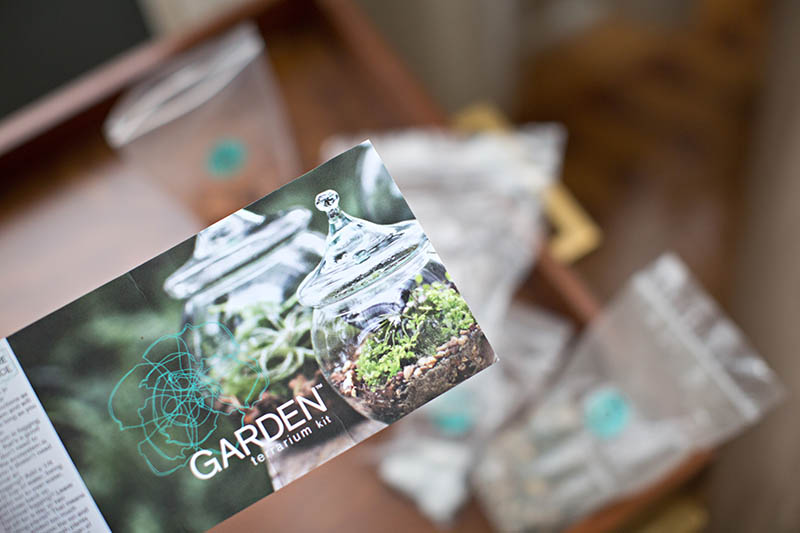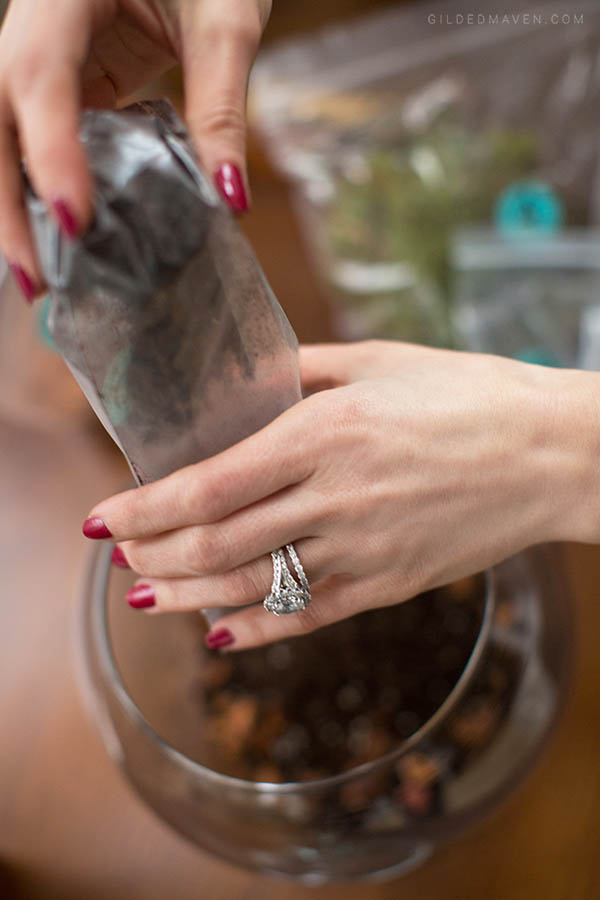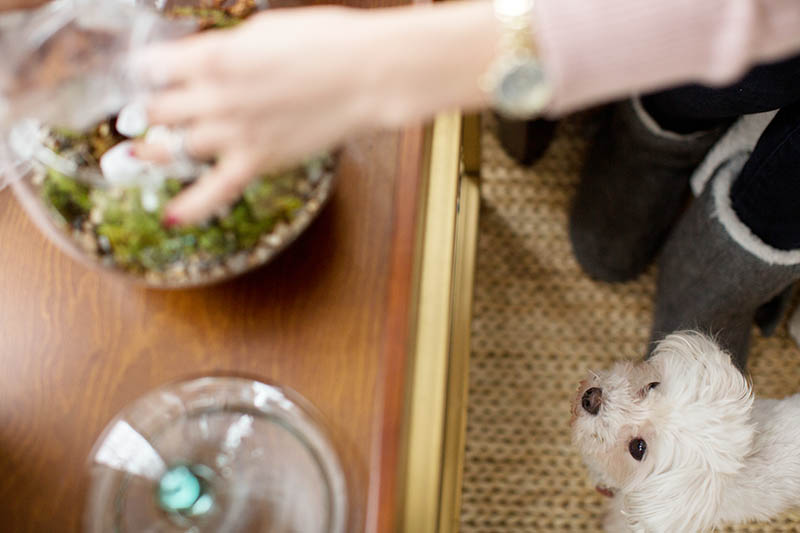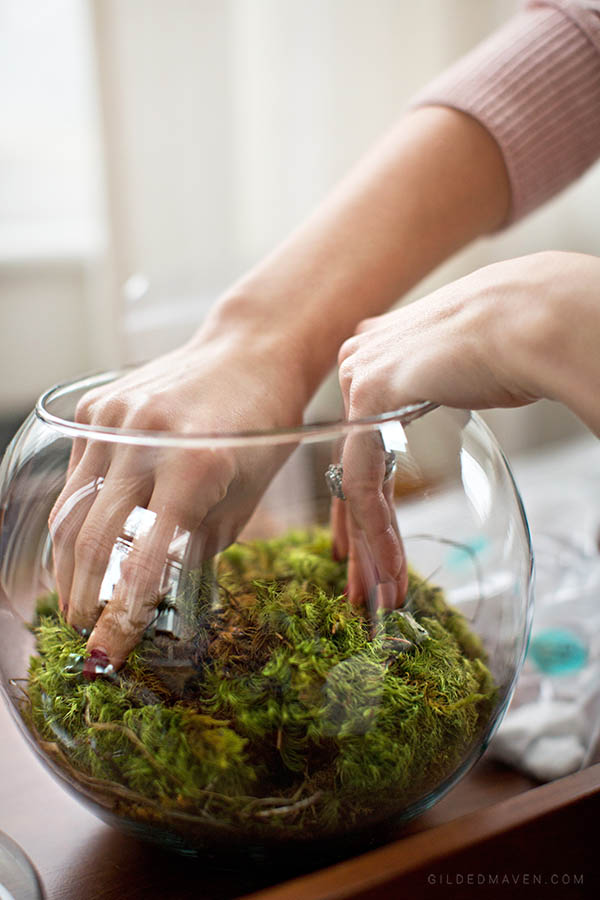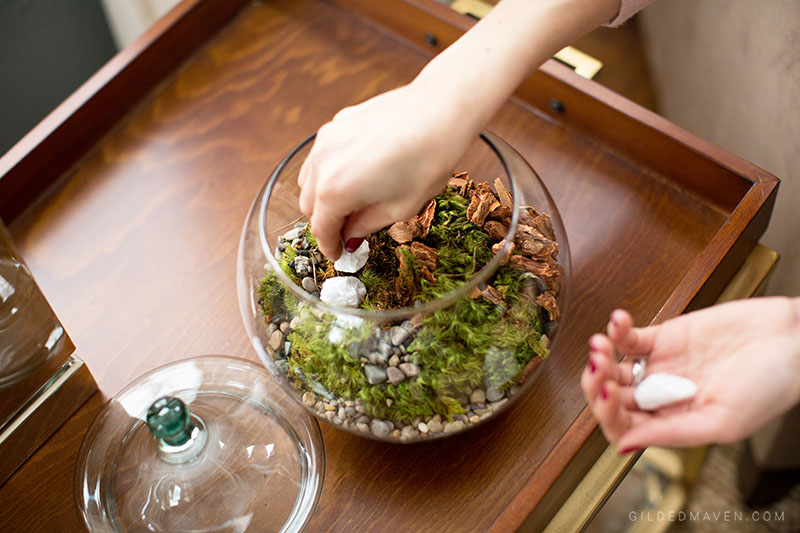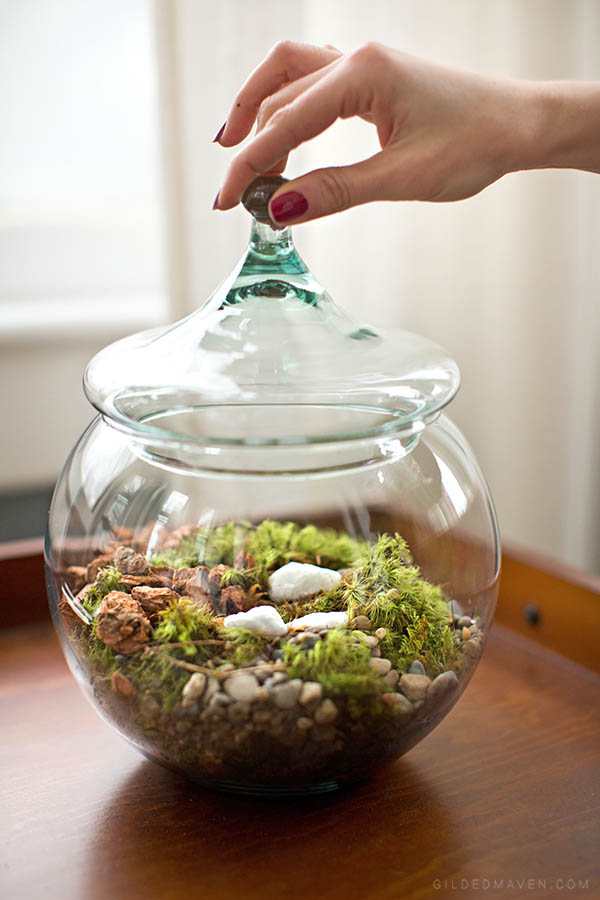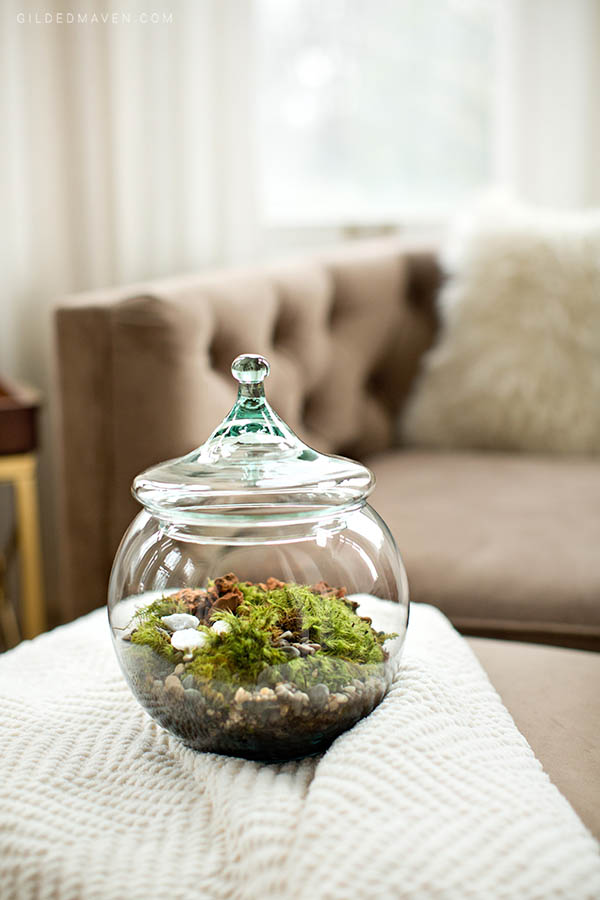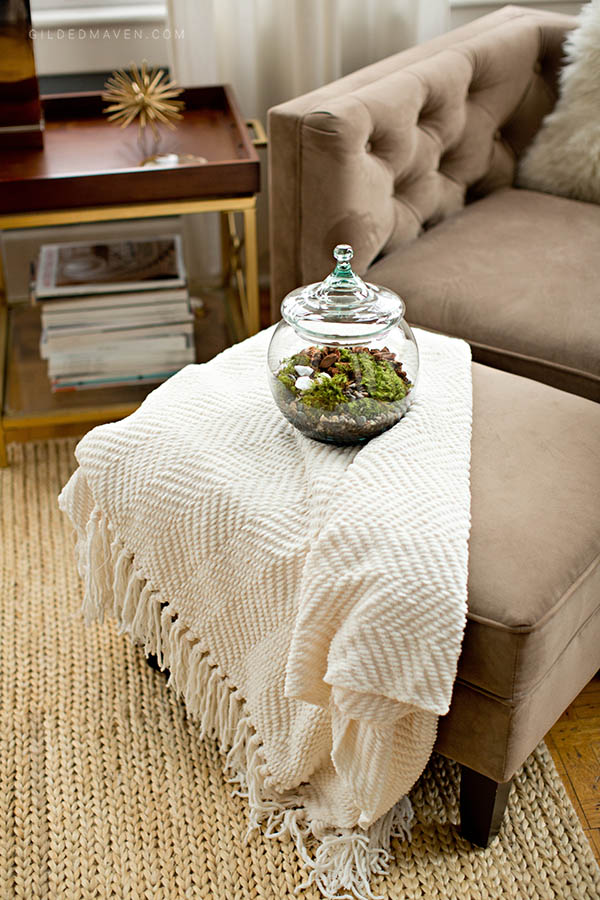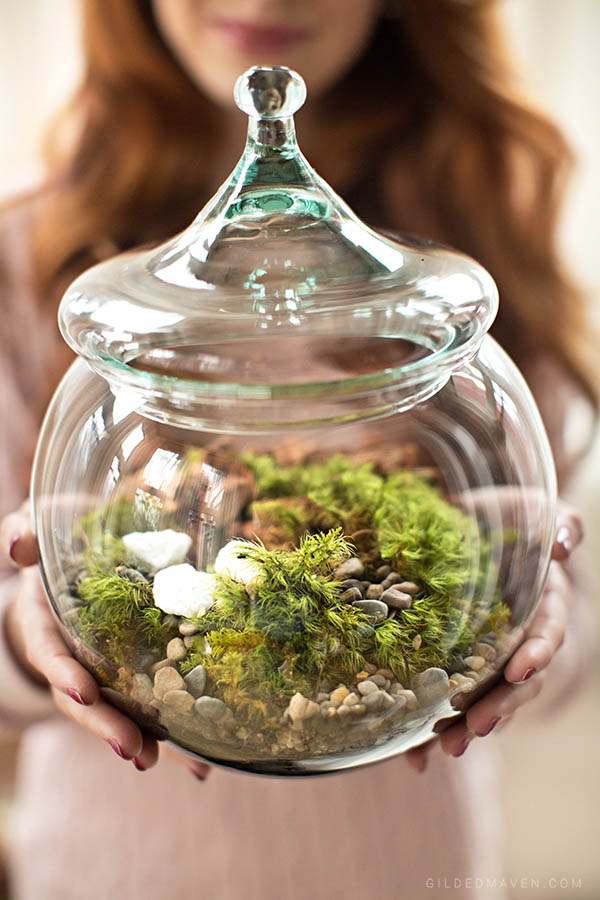 Now it is ready for small plants!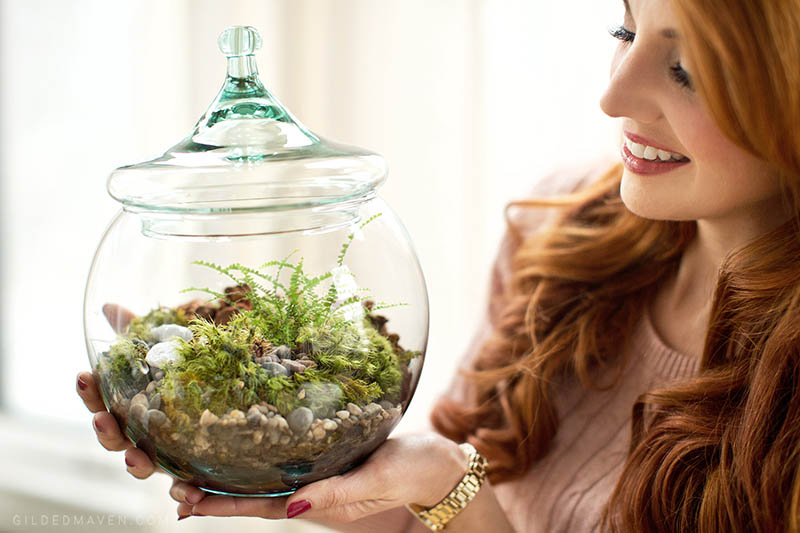 I started with a tiny fern, but plan to get more plants soon and add to the little world so it can grow, grow and GROW! I just love how it makes the reading corner in my sunroom so cozy. Do you have someone on your mind? Maybe they're having a rough week or perhaps just received some great news! Head to AmesandOates.com for the perfect 'you're on my mind' gift and let them know you are thinking about them – all while supporting an awesome mission!
Xoxo,

Photos by Andrew Kung Photography
This post is brought to you by Ames & Oates, but always remember that every word, thought and opinion is honest and my own.