"The value of a watch is not in being able to tell how much time has passed, but in being aware of the need to make that time count. Moments are bigger than minutes and your watch should tell more than time."
Mother's Day is quickly approaching and will be here before we know it! While some like to commemorate over brunch and others with shopping or a little pampering, this day is all about mom! Whether you're celebrating your own or congratulating a new one, each mama deserves to be recognized. It's a privilege to spoil the lady that has nurtured, encouraged, and molded us into the strong women that we are today. Besides, it's the least we can do to show them that we appreciate everything they've done for us over the years. So in honor of May 14, here is a beautiful and truly thoughtful gift idea that she will never forget!
JORD watches are smart and beautiful. They are meticulously handcrafted out of stunning natural woods which make each design exquisite and unique. They offer engraving, and even size the watch prior to shipment so that it will be the perfect fit the moment that she opens the stunning, handcrafted box that it arrives in (seriously – the packaging is an incredible keepsake)! These features are just a few of the reasons that I adore JORD. The CORA Series in Koa wood & Rose Gold (mine, seen in the photos) has a stunning blush-hued face with glistening crystals that would make any woman swoon. It is self winding, so it doesn't EVER require a battery, and the Koa wood is the perfect neutral to go with every outfit. I absolutely ADORE it.
I am SO EXCITED to partner with JORD to give one of my lucky readers a $100 gift certificate towards any JORD watch they choose! Can you think of more thoughtful gift?! Enter now! The giveaway will close 5/07/2017 at 11:59pm. Enter simply by clicking HERE or below!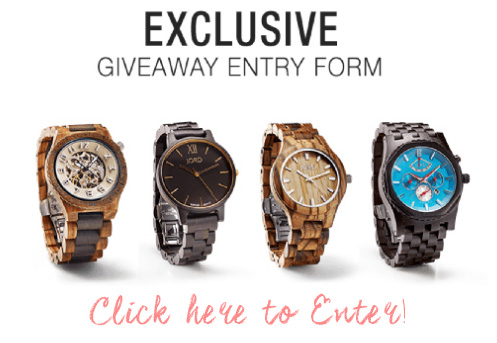 Shop all the gorgeous watches HERE to see all of JORD'S simple to trendy designs! Which one says her name? Also don't forget about the $100 JORD Gift Certificate Giveaway exclusively for readers of The Southern Gloss! Enter NOW before you forget! The winner will be chosen on May 7th!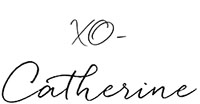 photos by Andrew Kung Photography