What is Better than Pumpkin Pie? THIS.
My Pumpkin Crumble recipe is sure to knock the socks off of every pumpkin lover you know, as well as being a gluten free alternative to pumpkin pie for friends and family who have allergies or sensitivities. But I should warn you – this is FAR better than any regular, boring pie out there!
I bake them in individual serving dishes, making them personal-sized and pretty for guests. Or if you're like me, you just stockpile your fridge with them and eat one a night for a week… Don't judge me. These cute porcelain ramekins are only $1.79 at Target, so I suggest you invest in a set of 6-8! They are perfect to have on hand for other deserts like creme brûlée or even simple ice-cream. Check them out HERE! They also make a great gift idea.
Scroll down for the recipe!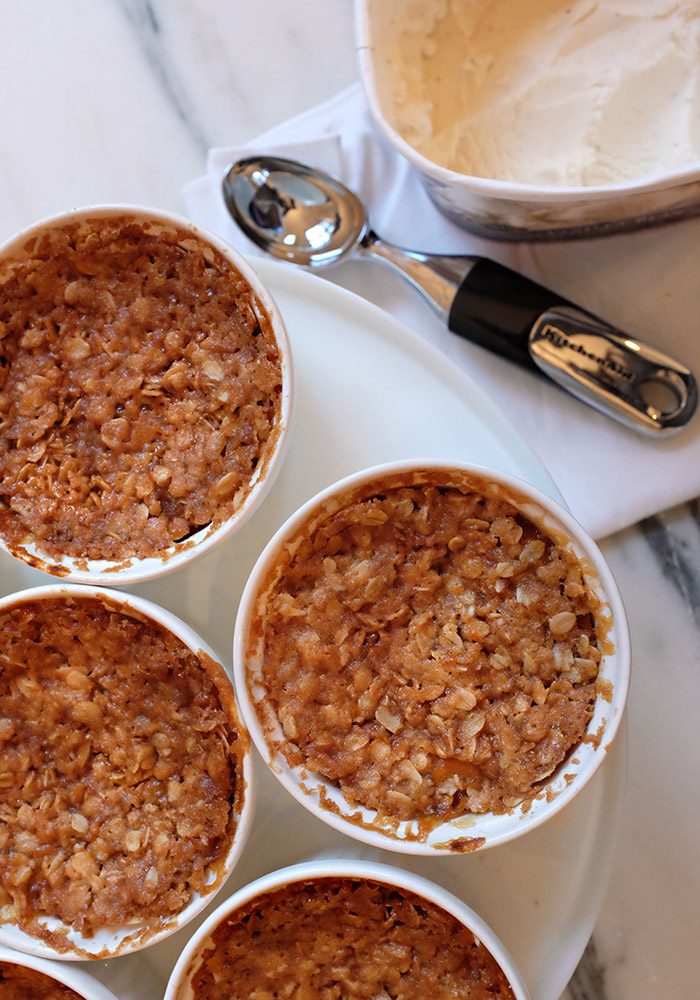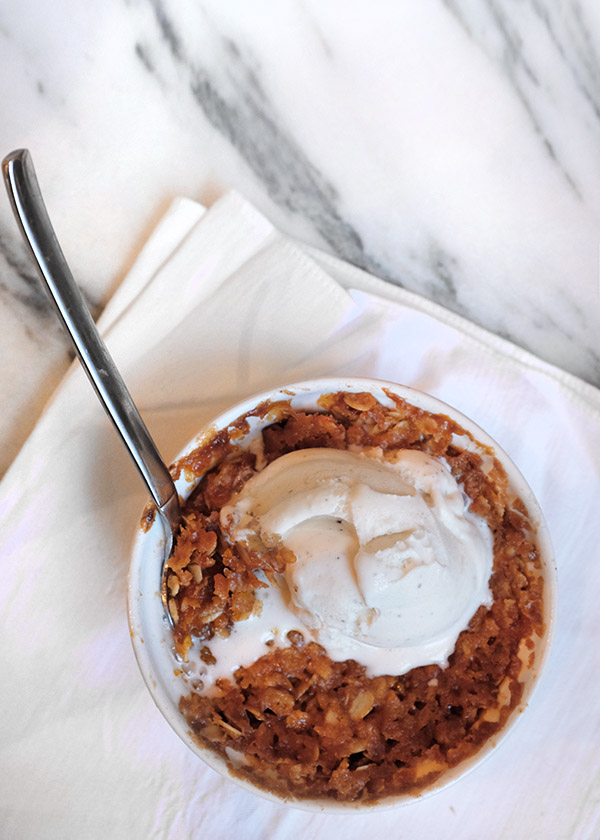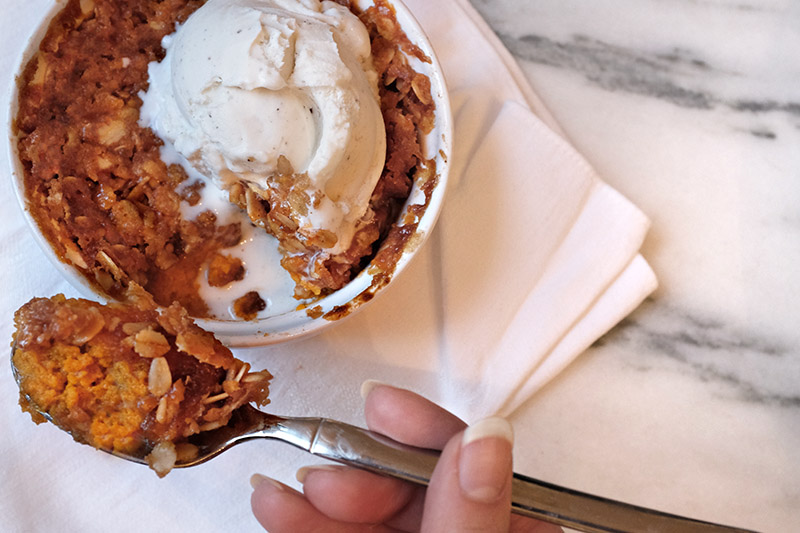 Easy Gluten Free Pumpkin Crumble
(Serves 6)
3/4 cup granulated sugar
1/2 tsp. salt
2 tsp pumpkin pie spice
2 large eggs
1 can (15 oz) pure pumpkin
1 can (12 fl.oz.) evaporated milk
6  4-inch bakeware ramekins (I got mine HERE!)
MIX sugar, salt and pumpkin pie spice in a small bowl. Beat the eggs in a large bowl and then add in pumpkin and sugar mixture. Last, slowly stir in the evaporated milk.  Pour into the ramekins, stopping 1″ to 1.5″ from the top to allow for expansion while baking.
Crumble Topping (aka the BEST PART)
2/3 cup plus 2 tbs rolled oats (if cooking for allergies, get certified gluten free rolled oats)
1/2 cup all purpose Gluten Free flour (King Arthur makes an amazing one!)
1/2 cup firmly packed light brown sugar
1/2 tsp cinnamon
6 tbs butter (salted or unsalted)
COMBINE all dry ingredients and stir together. Melt butter and add to mixture. Stir until combined. Set aside.
PREHEAT oven to 425 degrees. Bake pumpkin for 15 min at 425 degrees. Remove to add topping, and lower the oven temperature to 350 degrees. Sprinkle crumble topping evenly over the pumpkin mixture and return to the 350 degree oven for 35-40 minutes. (If you choose to use a pie or shallow casserole dish, adjust baking time to 40-50 minutes)
Allow to cool down and serve warm with ice-cream or whipped cream on top! It just melts in your mouth!
Enjoy my loves!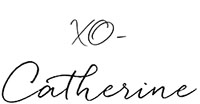 Ps. Pin this to PINTERST and save it for later!