I gave my closet a revamp a few weeks ago and I am so excited to show you the outcome of this surprising easy process! Allie Thaxton of Closets by Design Louisville came to my rescue and helped my solve all of my organization and storage problems in my Old Louisville home. The best part? The estimate is free and the installation only took a few hours (mind=blown), so there was no downtime or mess to live with for days on-end. I documented the process so you can see what I'm talking about. Check out the video below!
Let me know if you have any questions about any of the accessories or furniture. I will link several pieces that I used at the bottom.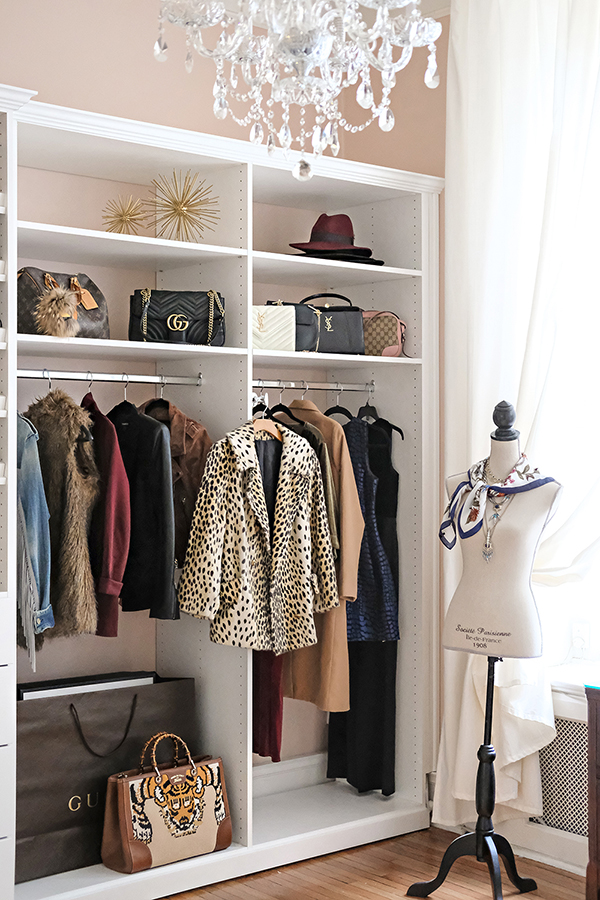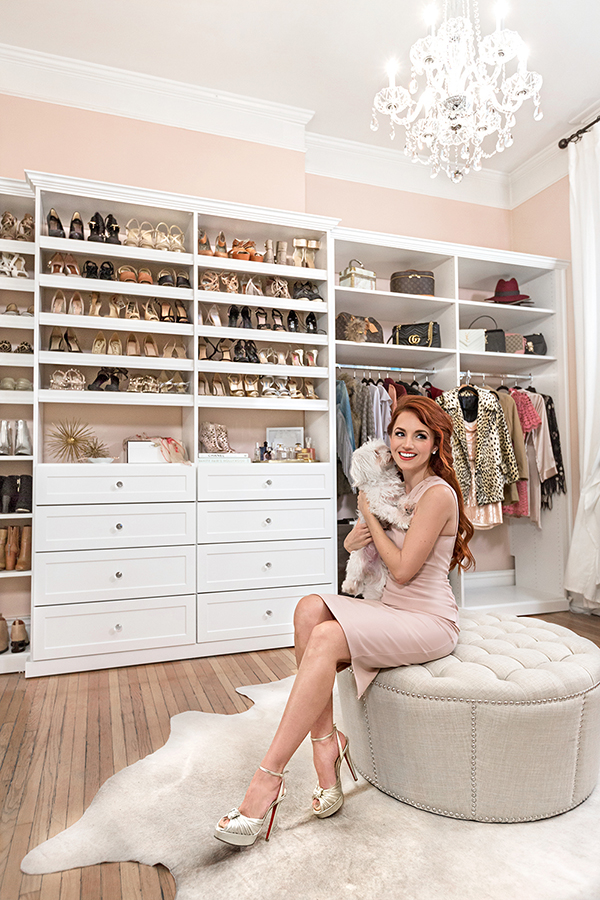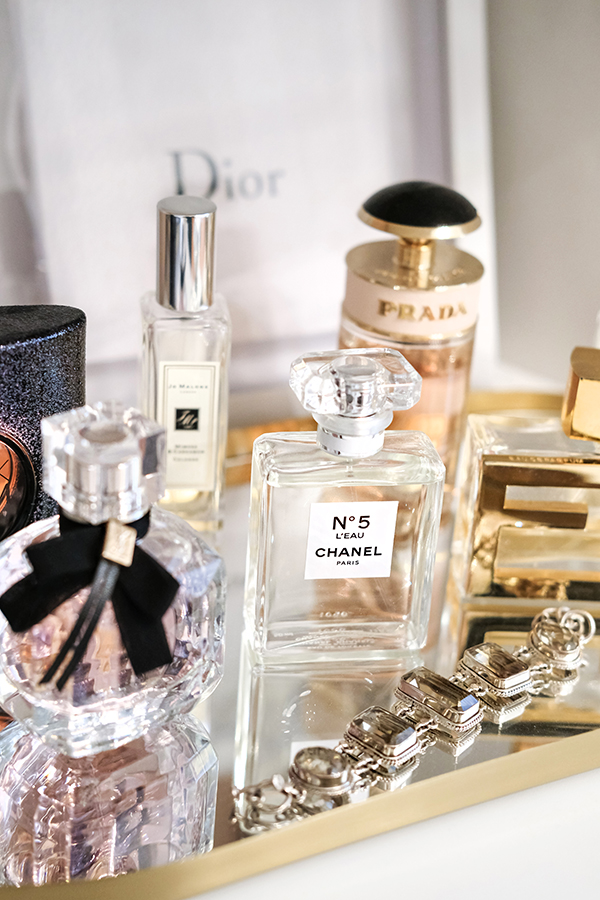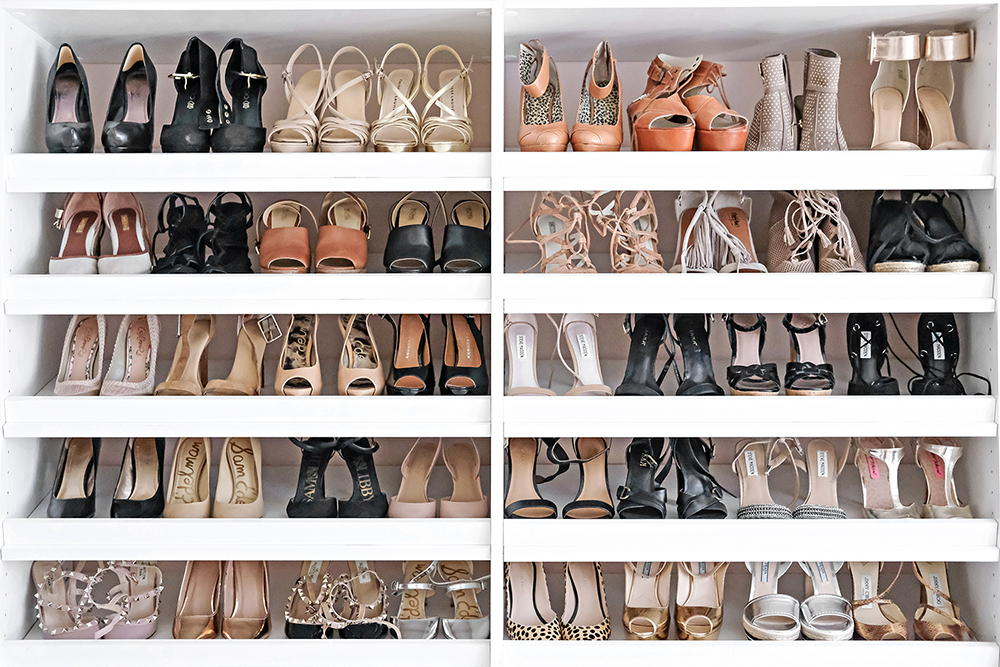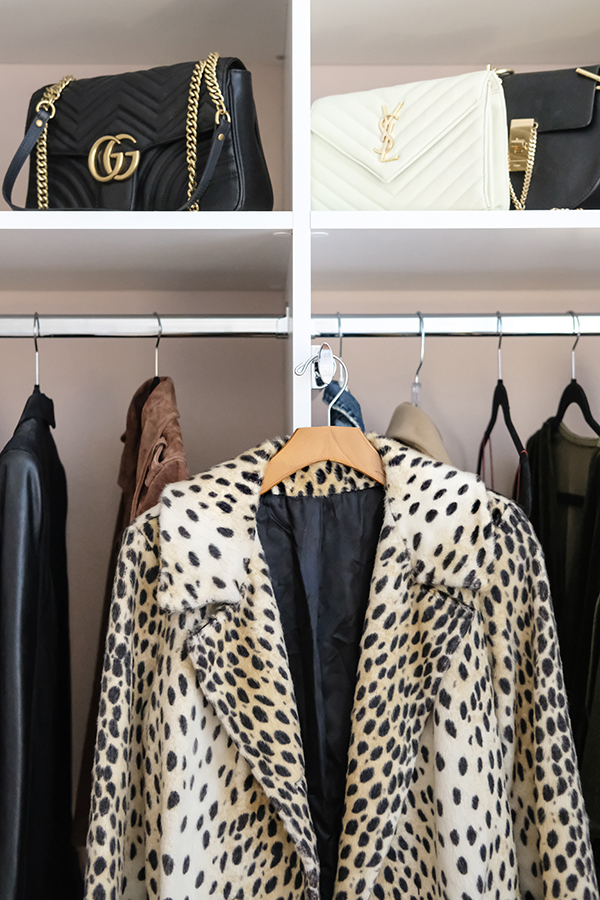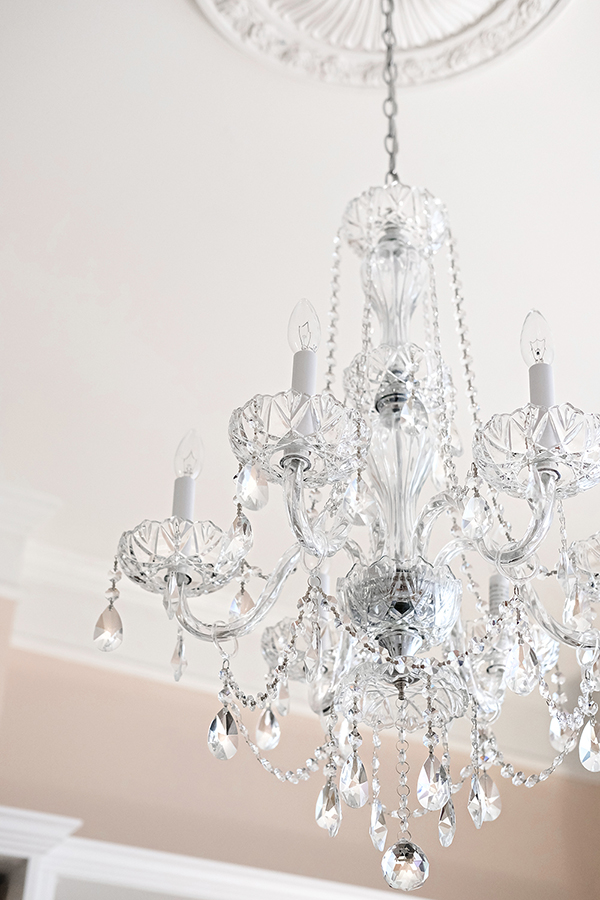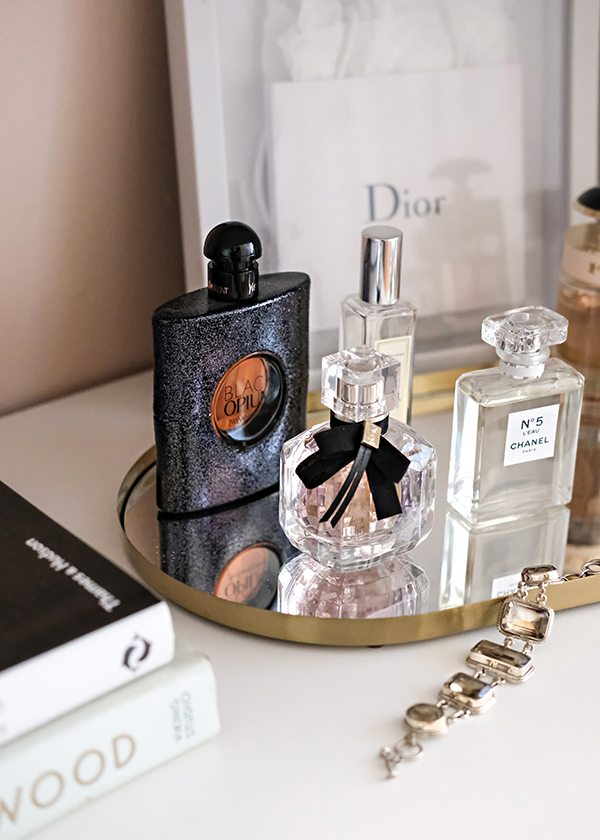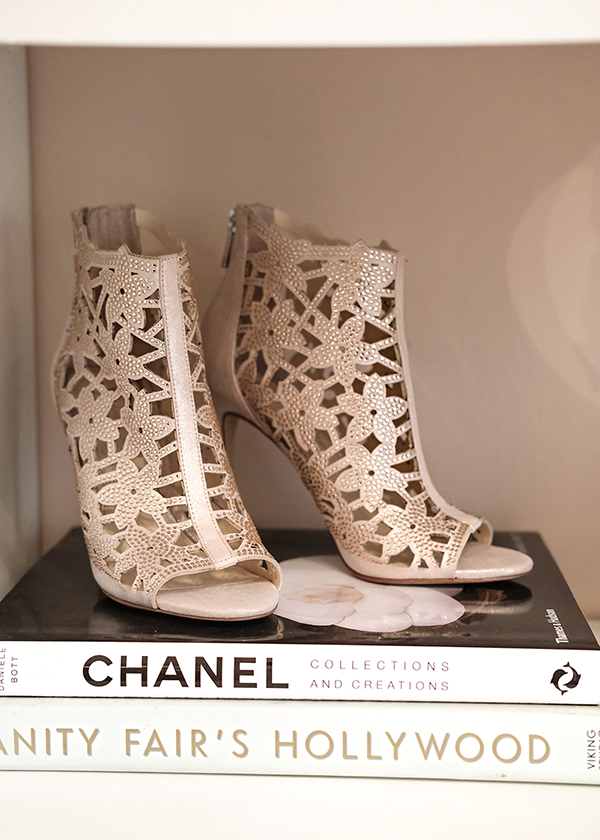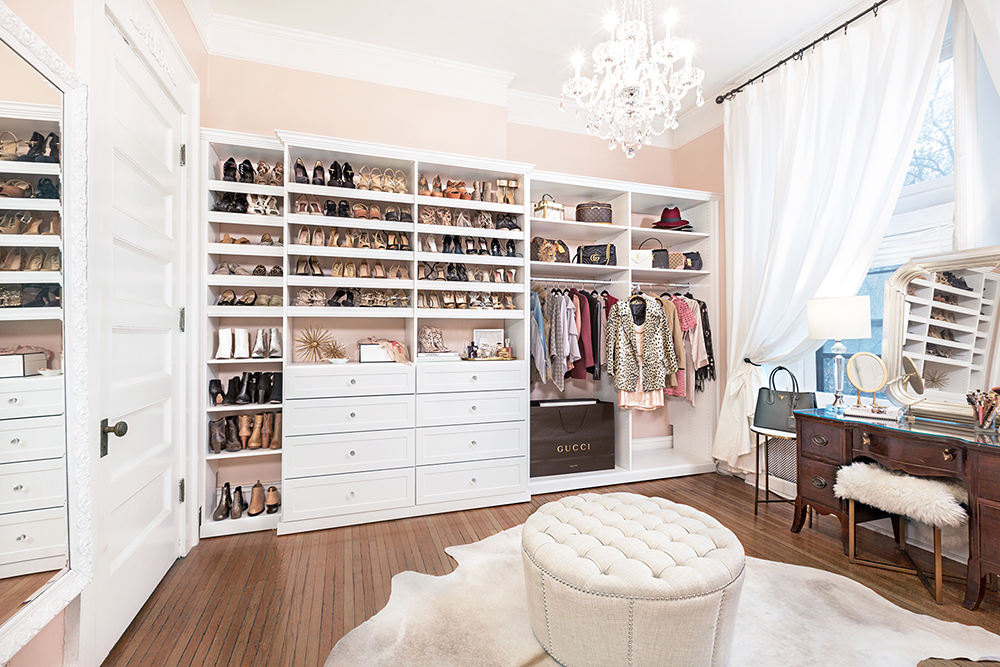 I cannot believe how easy this was! Now my life is so much more organized and I save so much more time getting ready every day. If you are interested in learning more and discovering solutions for your own closet frustrations, visit Closetsbydesign-allie.com (Keep up with her on Facebook and Instagram too!). She is the sweetest soul and can help you manage your wardrobe like a celebrity!