My Summer Crushes
Hey babes! I have rounded up some of my favorite items of the month and have even included some killer discount codes for you to enjoy! If you've been following along on my social media, you may have seen one or two of these, but now I get to really break it down for you and answer more of your questions! Start scrolling to see my top 5 picks for July!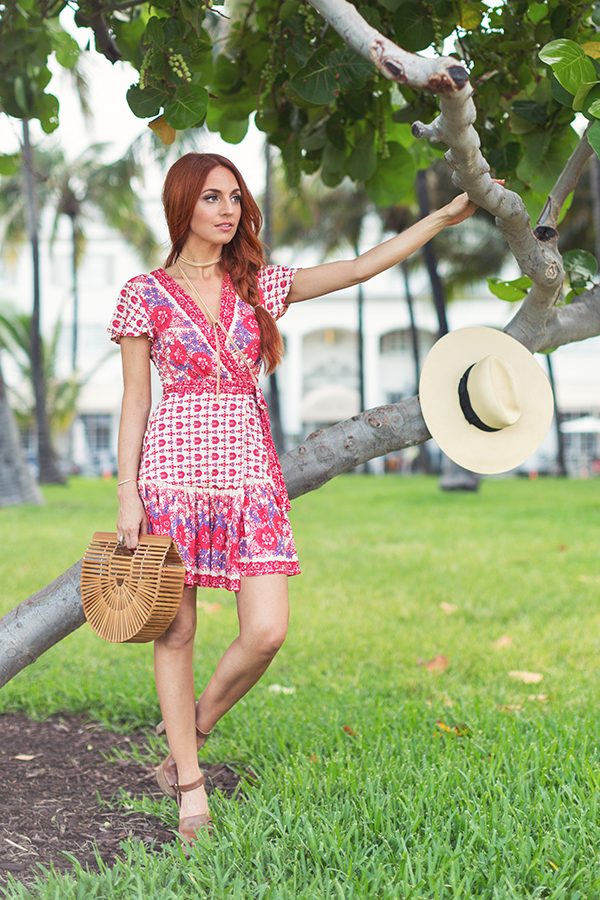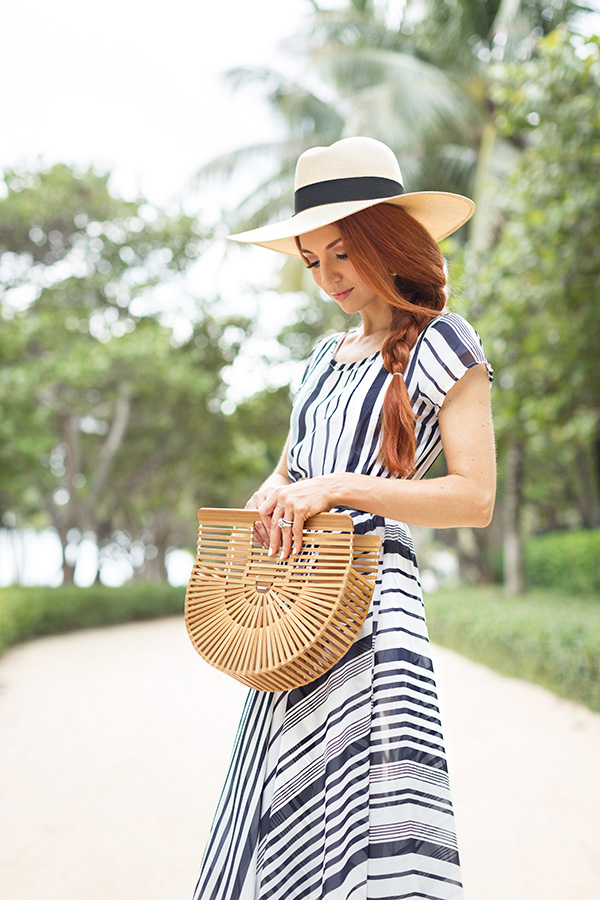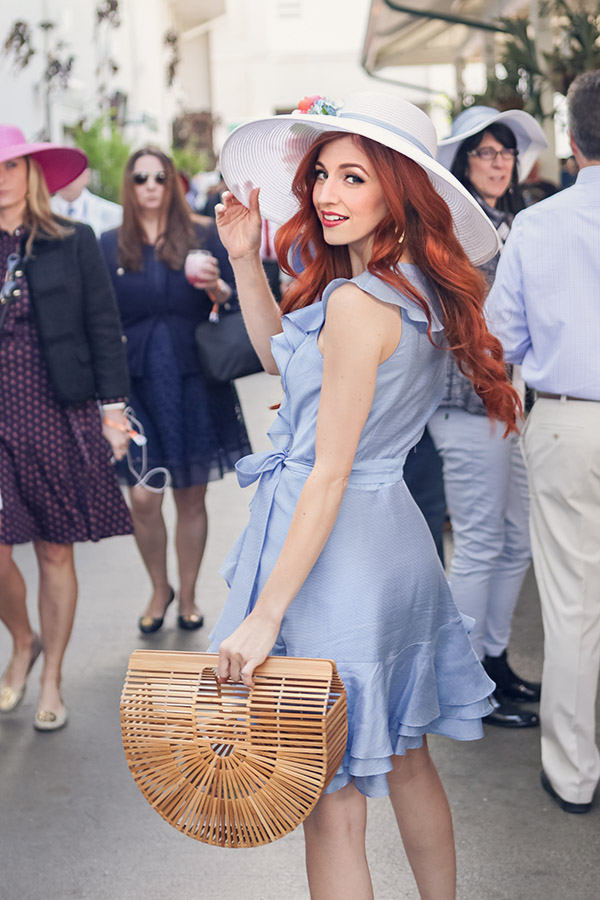 The Cult Gaia Ark Handbag
Modeled to be a replica of a classic Japanese picnic basket, the Cult Gaia Ark (specifically in the natural bamboo) has managed to be top the charts as the most simple yet coveted it-bag of the summer. It spent most of it's debut early this spring completely sold out, and would restock for a matter of hours only to sell out again. Cult Gaia has now raised the bar to include gorgeous mother of pearl, tortoise shell and blush acrylic versions of their classic ark. Fashionistas everywhere best make some room in their closets, as the brand hopes to continue to push the chic black acrylic design (gasp!) into the fall.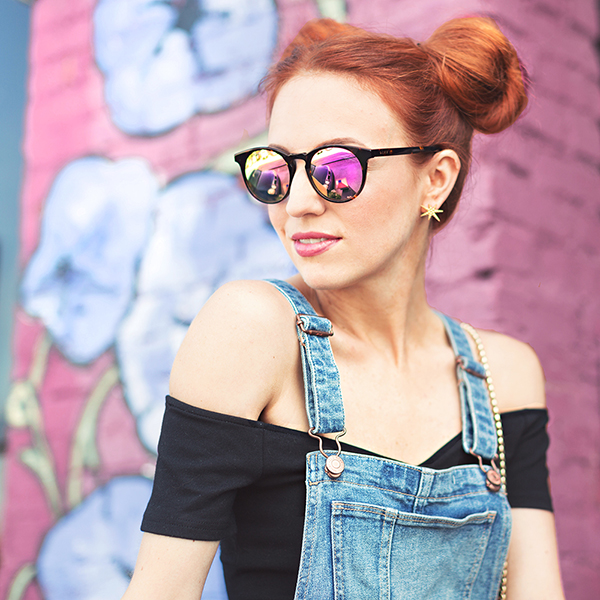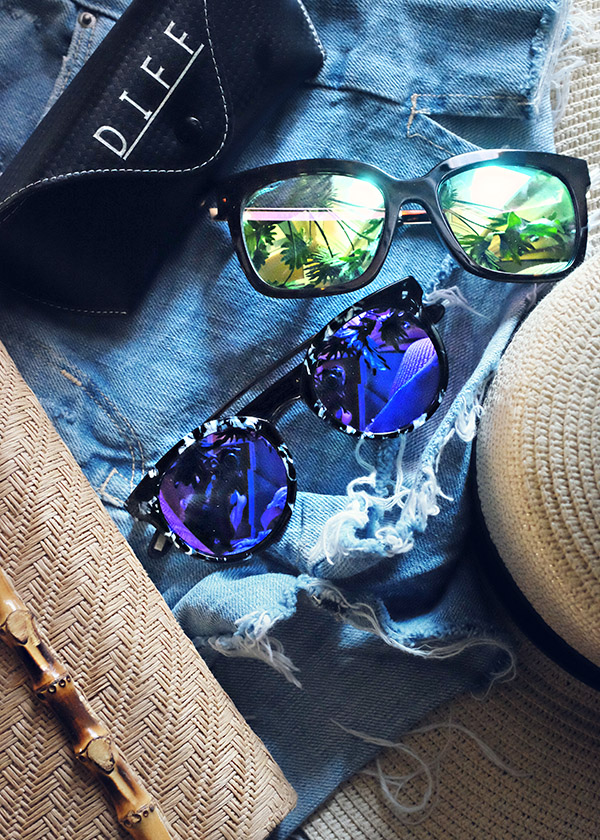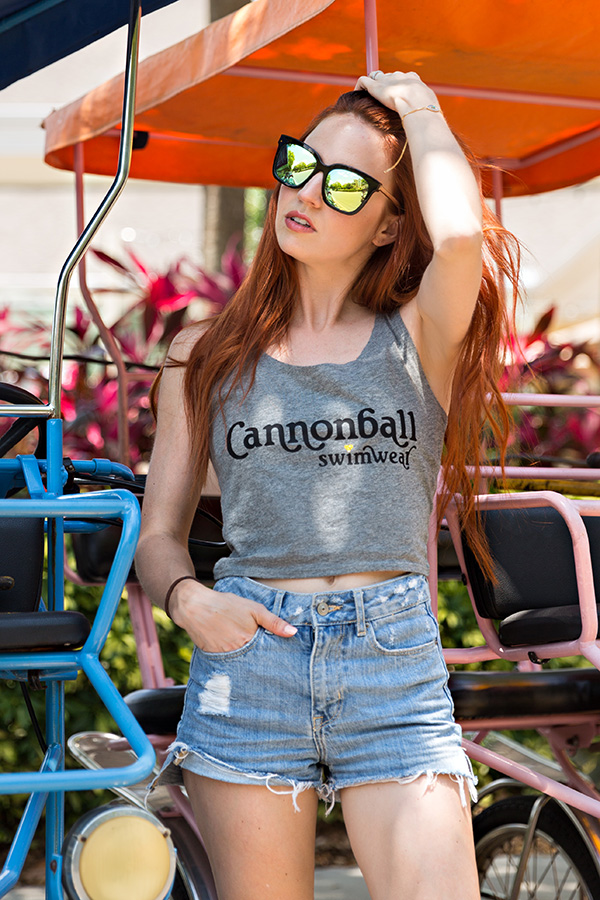 DIFF Charitable Eyewear
Diff Eyewear is a fairly small company and currently has only 40 employees. They believe in quality production, affordable price points, small scale business and giving back to the world around them. When they sell a pair of sunglasses (on average $75), DIFF donates a pair of reading glasses to the charity "Eyes on Africa". The eyewear that they design is on always on-trend, extremely well made and very comfortable. Their customer service is on-point, which is impressive and a huge deal to me – especially for them being such a small company. They come out with a new design monthly and have special edition celeb collaborations that are getting lots of attention. If you are looking for a high-quality, unique pair of sunglasses that won't break the bank and want something a bit more original… then DIFF is the company for you.
(Psst… Get 25% OFF your entire purchase on DIFFeyewear.com with code SOUTHERN25)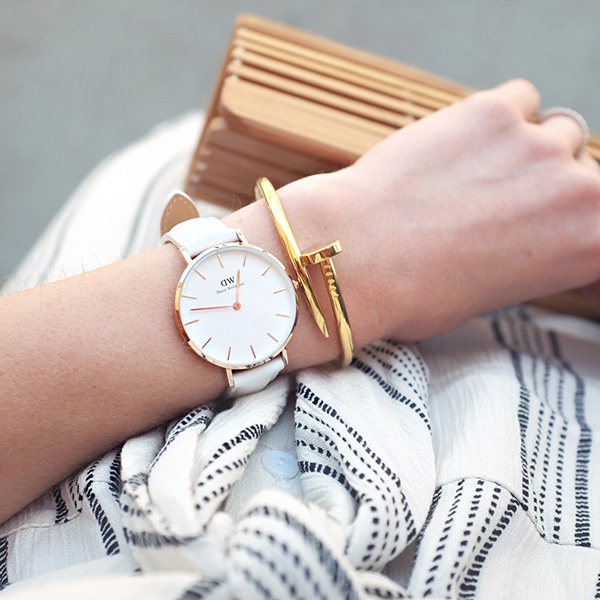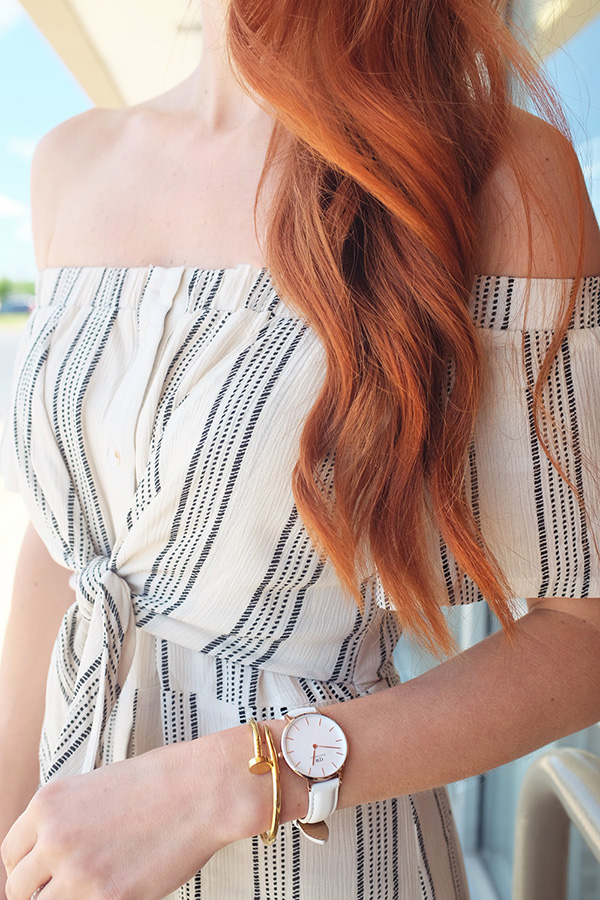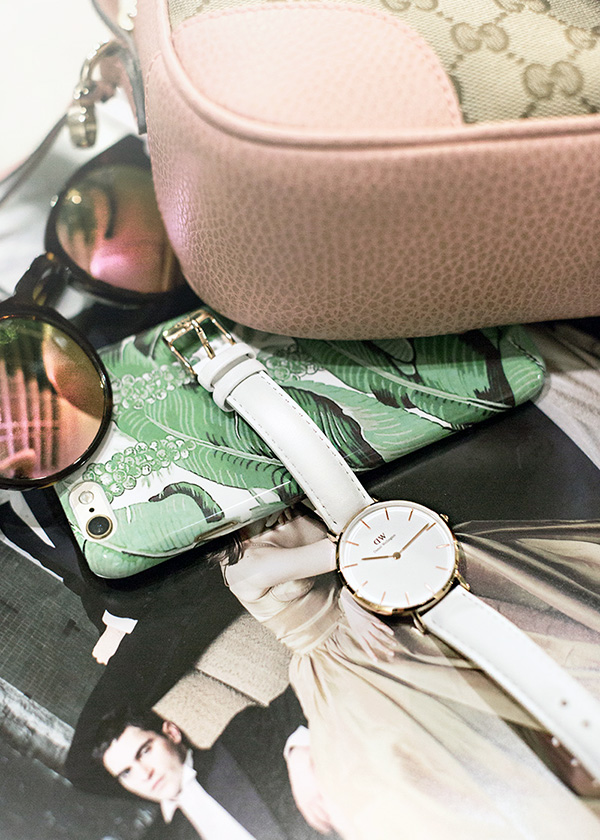 The Daniel Wellington Classic Petite Bondi
Daniel Wellington watches are on fire right now. The simple sophistication of their designs are classic. I am especially stuck on their newest cult favorite – The Classic Petite Bondi. It was designed just slightly smaller to have a more feminine feel, which is ideal for girls like me with smaller wrists!
**Use code THESOUTHERNGLOSS for 15% of their entire website only at DanielWellington.com!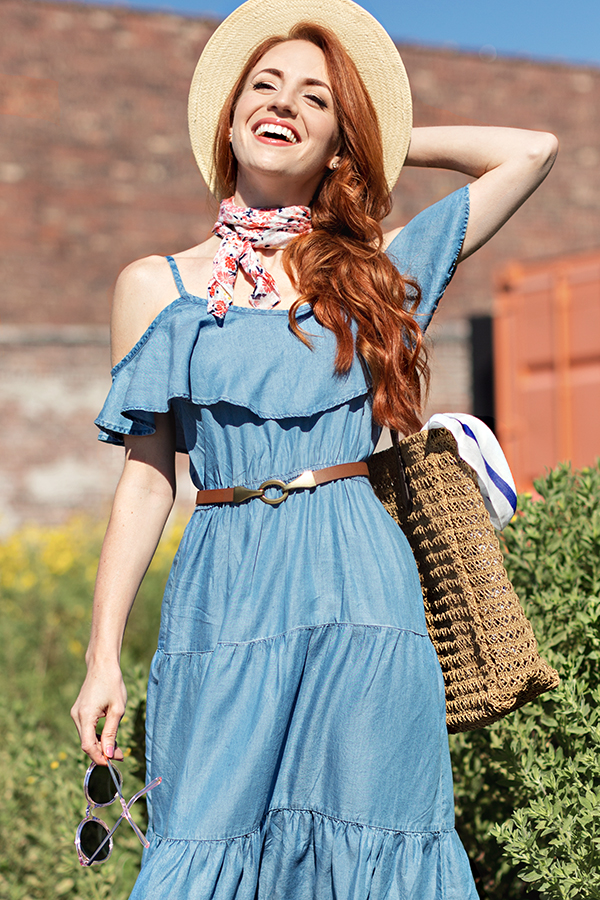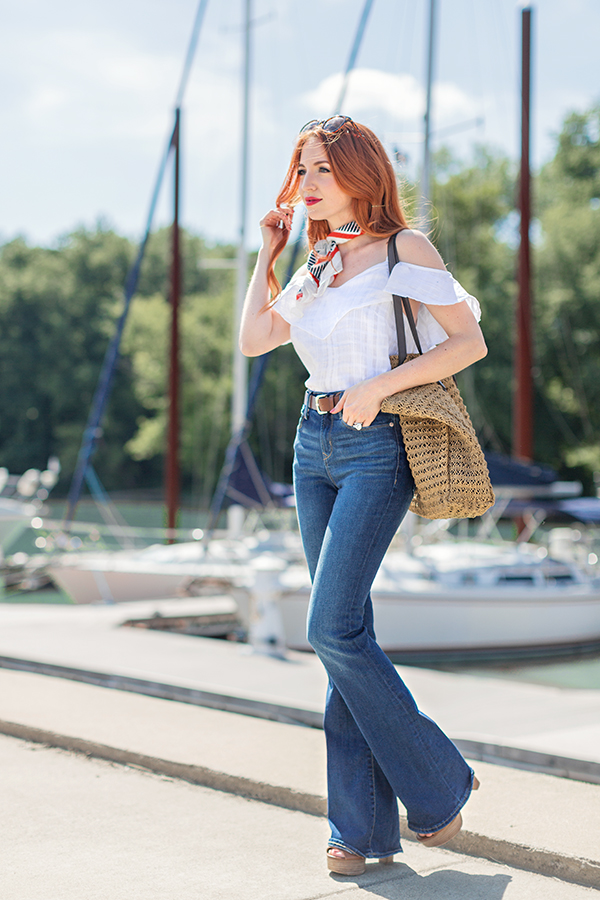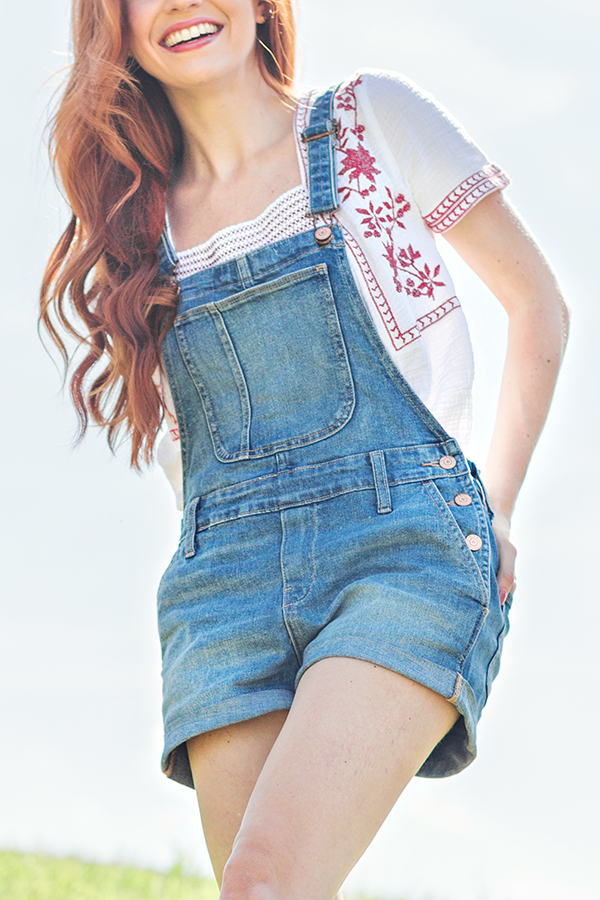 Old Navy is Doing Denim Right
I'll be honest. Old Navy has not been my go-to for many things over the years. Perhaps I always felt like the brand lacked a certain 'finesse' that I appreciate in fashion. Well, someone has been doing something incredibly right in their design department lately. I did a double-take on the few items on their website last month and decide to give them a try – and I am SO glad I did! I scored a crazy cute off-the-shoulder chambray dress that got literally ALL the compliments. Next I found a pair of high-waisted flares with the PERFECT FIT that I cannot even describe. Just trust me – they do all the right things to your butt. (OH, and they're basically $20. Yeah, you're welcome.)  Lastly, I grabbed a pair of short-alls. Yes, SHORT-ALLS. The things your wore in elementary school… but now they're cuter than ever! I had no idea how much I'd wear them until they became a wardrobe staple within a matter of days!
Get $15 off your purchase of $50+ on OldNavy.com with code SAVE. You also receive free shipping with orders over $50!
Basically what I'm saying is give Old Navy a try – even if you're a trendy girl – because they have got it going on.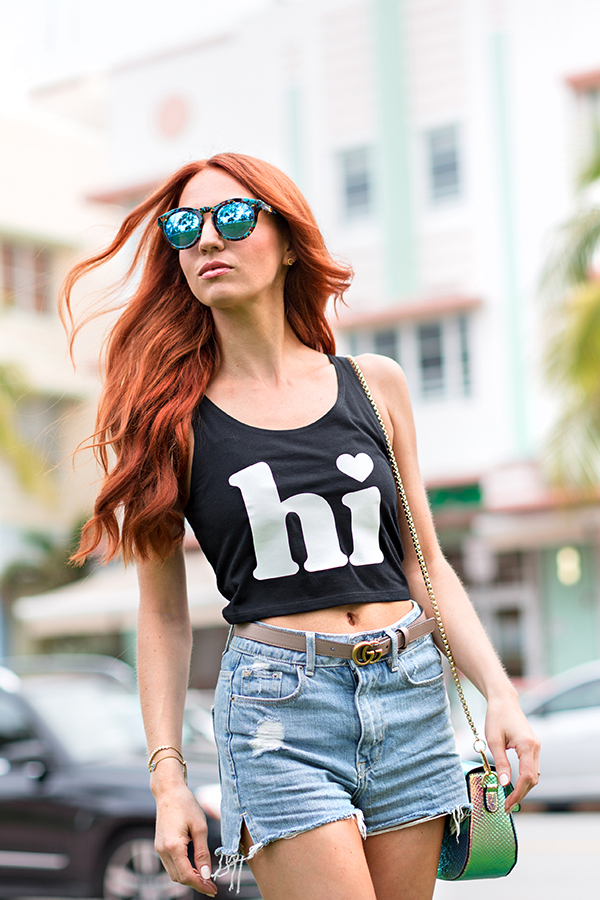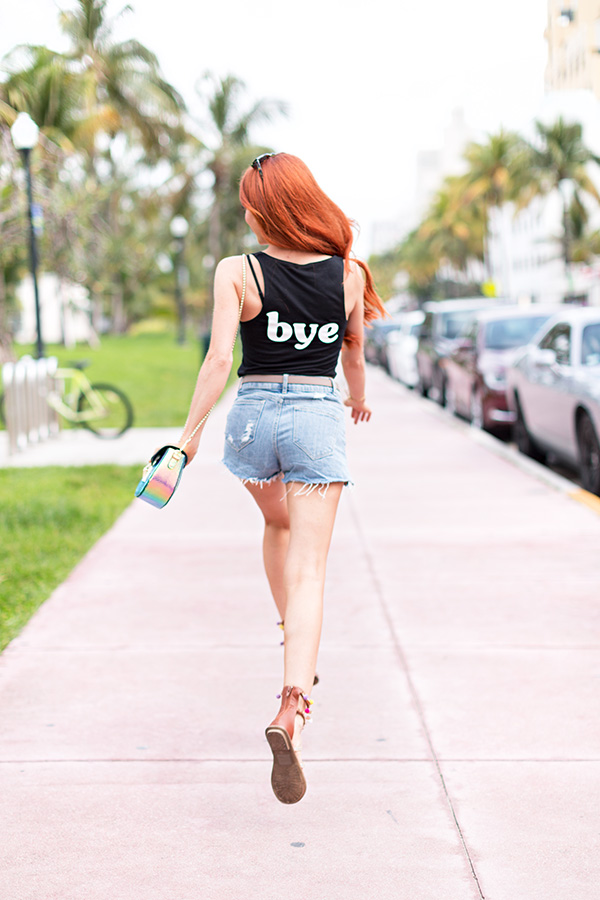 I hope that everyone had the most fabulous 4th of July possible! Much love!