There are so many exciting things happening this time of the year! I can't get enough of the refreshing, spring fashion and events that are happening all around town! This Saturday, April 15th, you can get the inside track on this year's top race-day trends by joining me for the Fillies & Gents Fashion Influencer Event at Macy's Oxmoor Center Mall from 1-3 pm in the Impulse Department (1st Floor, 7900 Shelbyville Road Louisville, KY). I will be there along with fellow fashion bloggers Lou What Wear and The Kentucky Gent as we share our most coveted tips for putting together the chicest race-day looks. While you're there enjoy festive treats, fashion illustration and don't forget to enter to win the perfect race day hat compliments of August Hat Company!!
Macy's has everything you need for this month's never-ending list of festivities, from ruffles to stripes and sunnies to heels! With their Star Loyalty Program, the savings are unbeatable. I always make sure to take advantage of their pre-sales for additional savings. But seriously, the real magic of Macy's is in their customer service. You HAVE to see this stunning blush dress by BCBG that they helped me find that was just perfect for me! The subtly sweet ruffle details are so on-trend right now. I know it will be on repeat all summer long!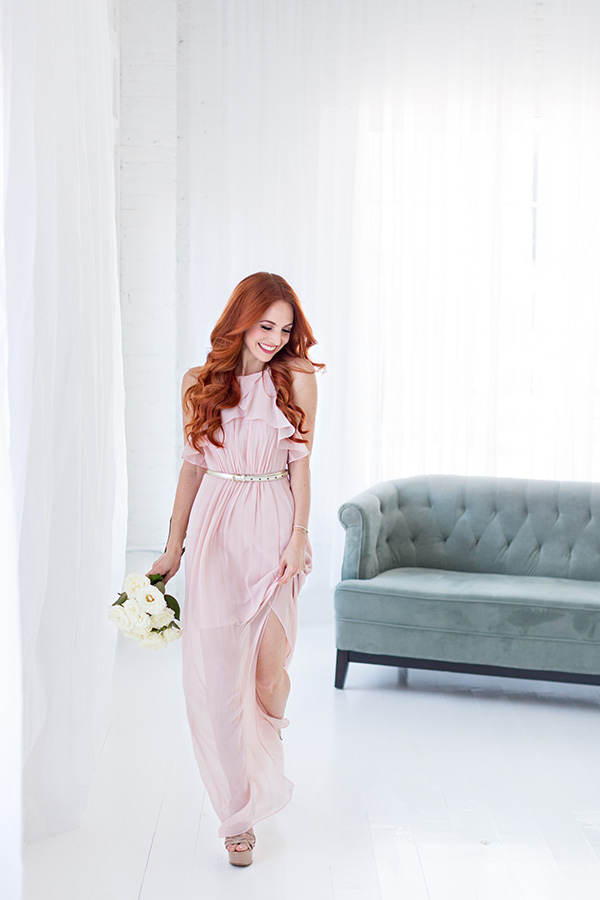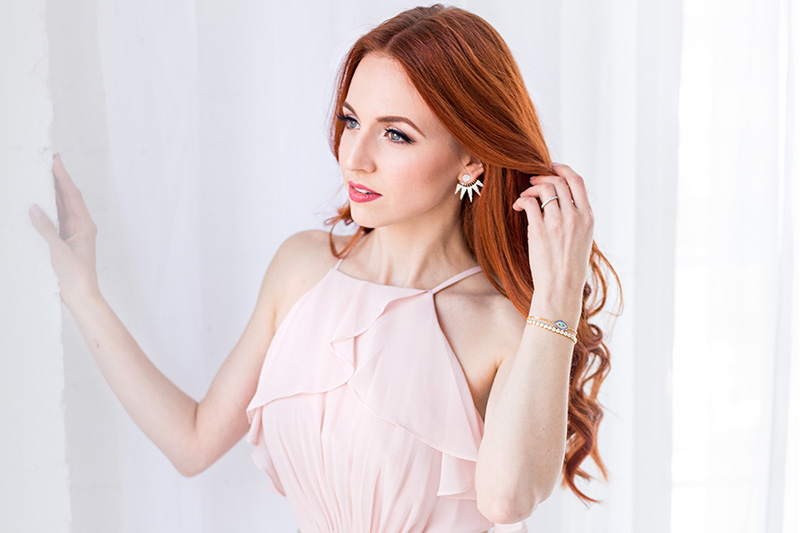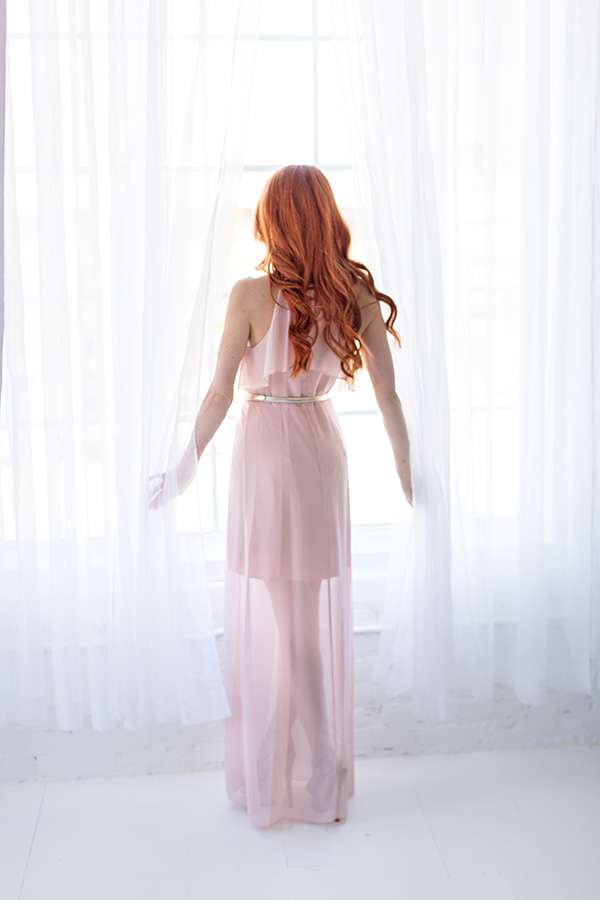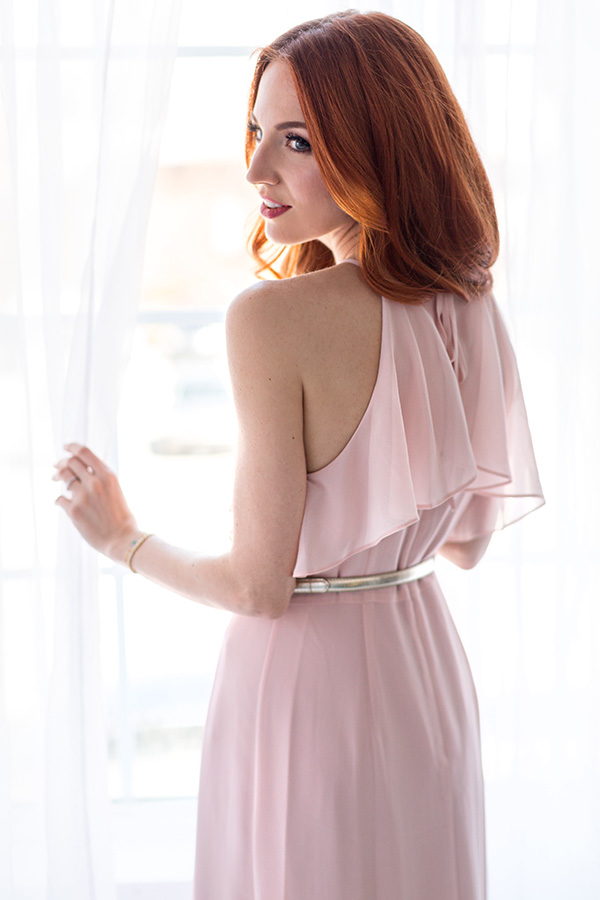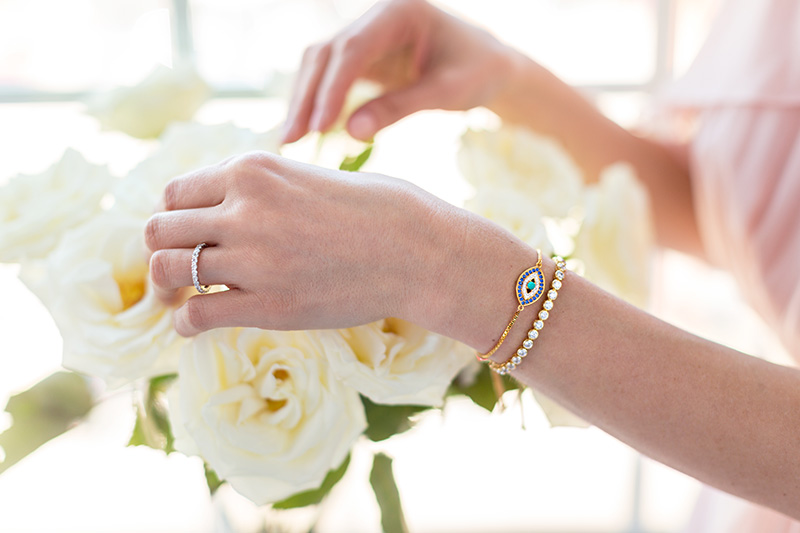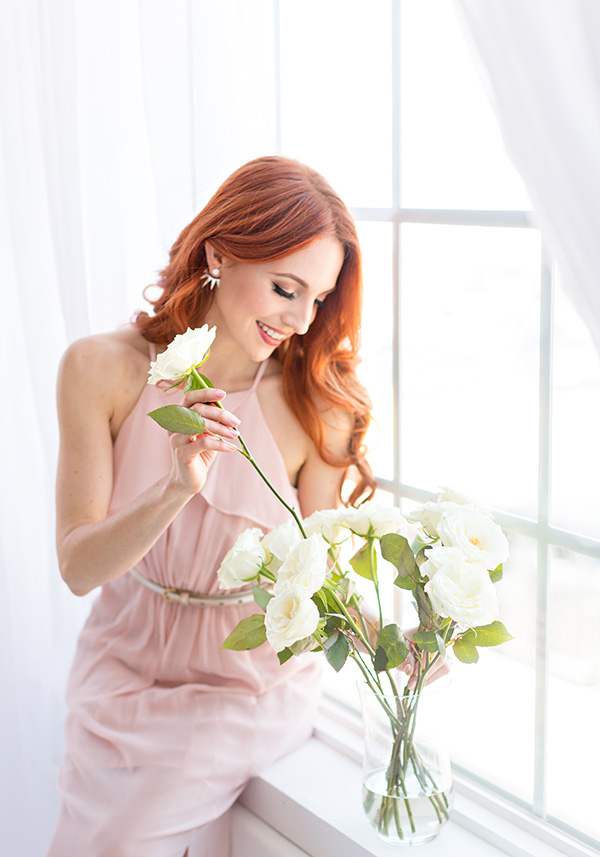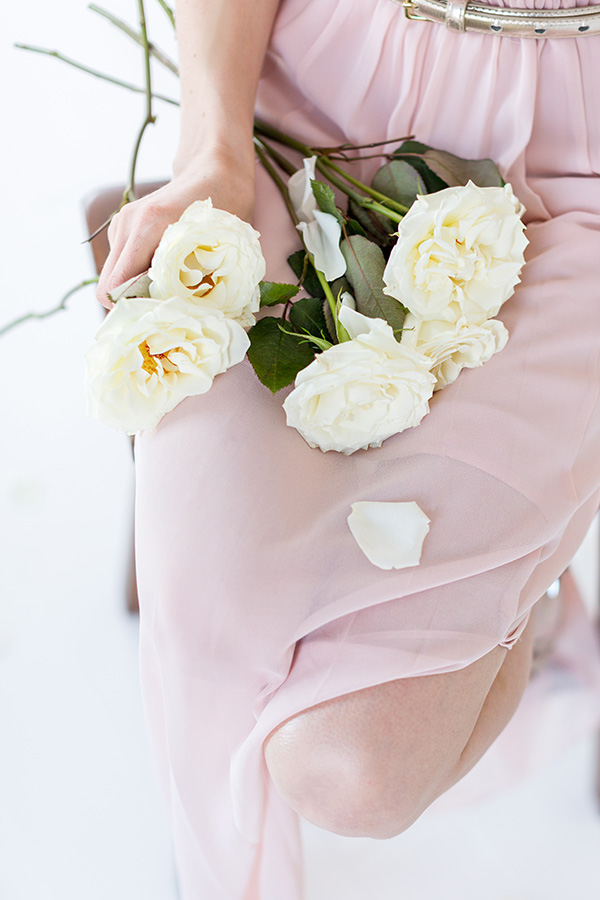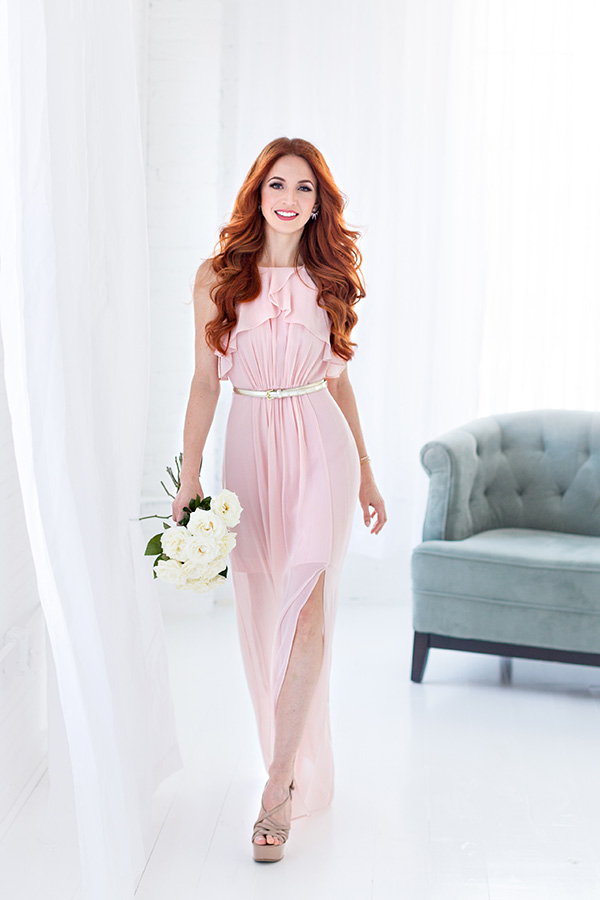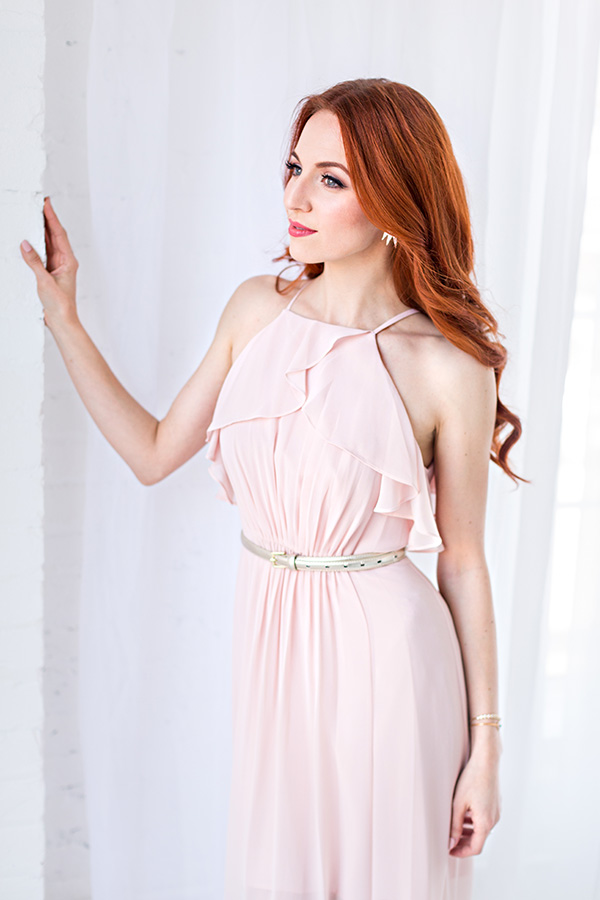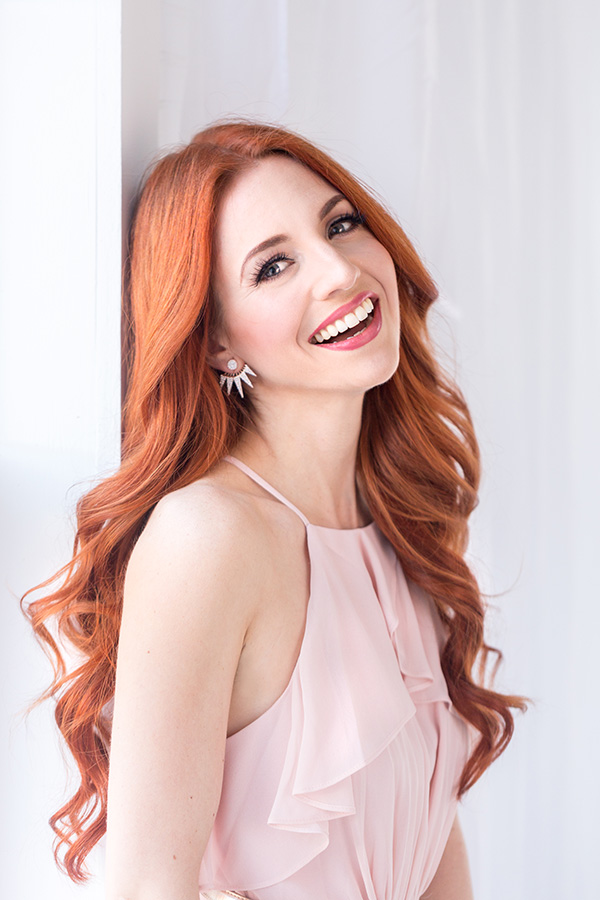 Every shade of pink – from blush to pretty peach – is what you need right now. You can't go wrong! The hue is so flattering on every skin tone, and there is a shade just right for you! Besides, whoever said red-heads can't wear PINK anyways?! I rest my case. 😉
Shop the absolute LOVELIEST shades of pink for this season right HERE!!
18K Gold plated Eye & Crystal Bracelets | I'm obsessed with these & they are on sale for over 60% off!
Nude Block-heel Platform Heels | These will literally be your go-to all summer
See you all this Saturday April 15th at Macy's Oxmoor from 1-3pm!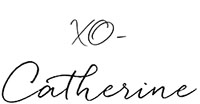 Photos by Bethaney Danné Photography for Light Box Louisville
This post contains sponsored content. Thank you for supporting my passion.