Staying fab on-the-go is a struggle for anyone who attempts it. Life throws so much at us and it is almost impossible to to have it all together, all the time. Because of this, we get in a routine and stop trying new things. Our days become monotonous, and our perfumes, boring. Furthermore, carrying a bottle of your trusty Chanel in your clutch doesn't really work either. I want to share with you one of my favorite beauty hacks that I have been utilizing for several months now and I am addicted. It is called Scentbird, and you may have heard me talk about them before! It is a monthly designer perfume subscription that sends you a month's supply (mine honestly lasts longer) of any authentic, delicious, designer perfume that you choose and it is delivered absolutely free to your door. They have EVERYTHING – for both women AND men. Tom Ford, Prada, Gucci… you name it! There are over 450 to choose from, and a rollerball-size spritzer bottle is only $14.95 a month. Because Scentbird partners with so many designer brands, you can 'date' all the perfumes without the commitment of a large, expensive bottle. Not sure where you would start? That's okay – they give you incredible suggestions that are best for your preferences! Plus, the chic little twist case that it comes with fits in your clutch and is travel friendly! What's not to LOVE?!
This month I received Mon Guerlain and it is absolutely divine! It has hints of jasmine, vanilla, lavender and sandalwood to draw you in. Other favorites I have discovered and fallen in love with are Versace Bright Crystal Noir, which has almost become my signature, as well as Yves Saint Laurent Black Opium.
*Hint*: Want to WIN BIG with Mom? A Scentbird subscription would make a fantastic gift idea for Mother's Day that lasts all year. Just a thought!
Check out Scentbird.com and give it a try. It literally takes less that one minute to sign up!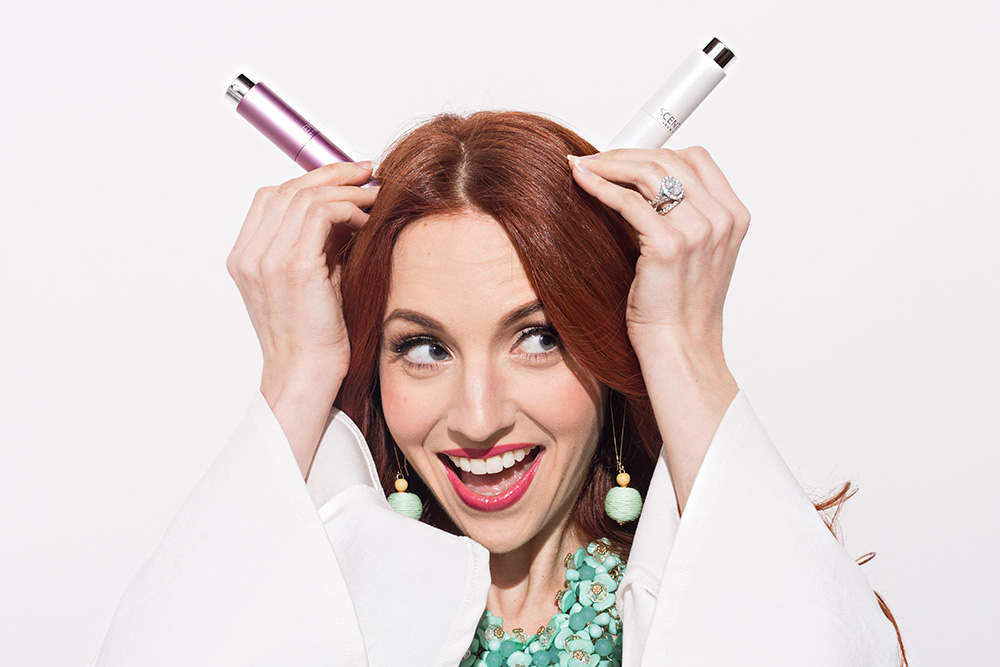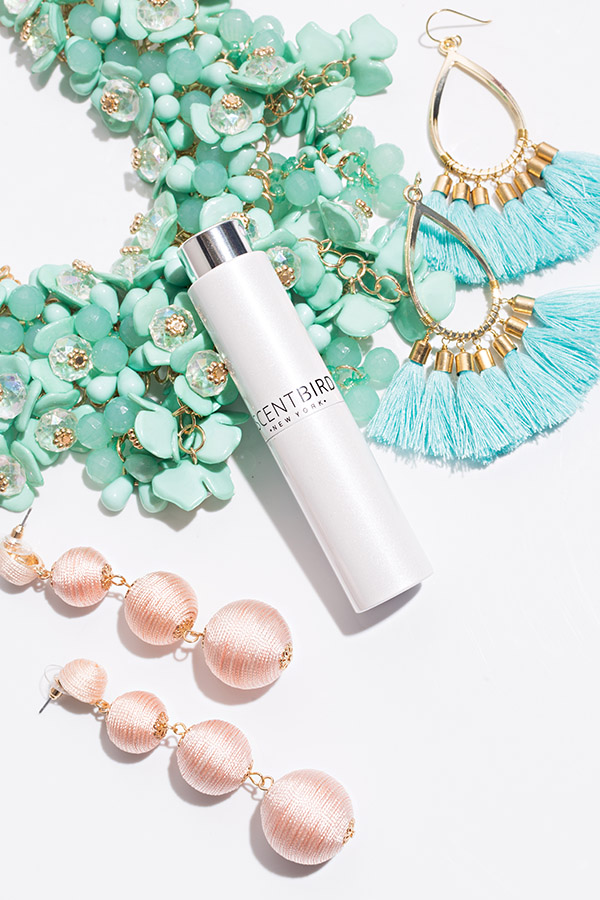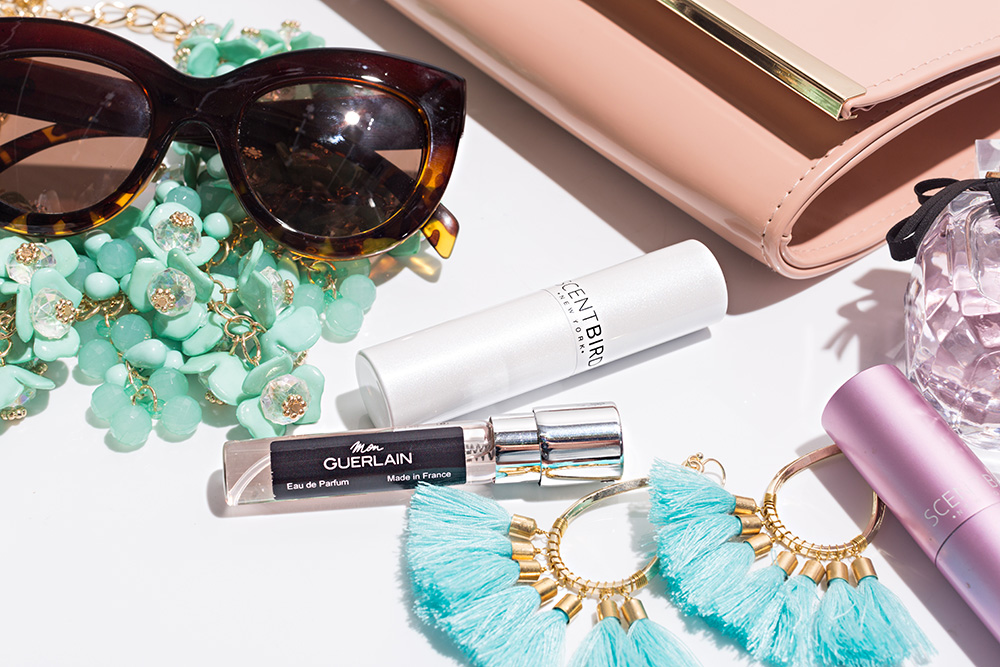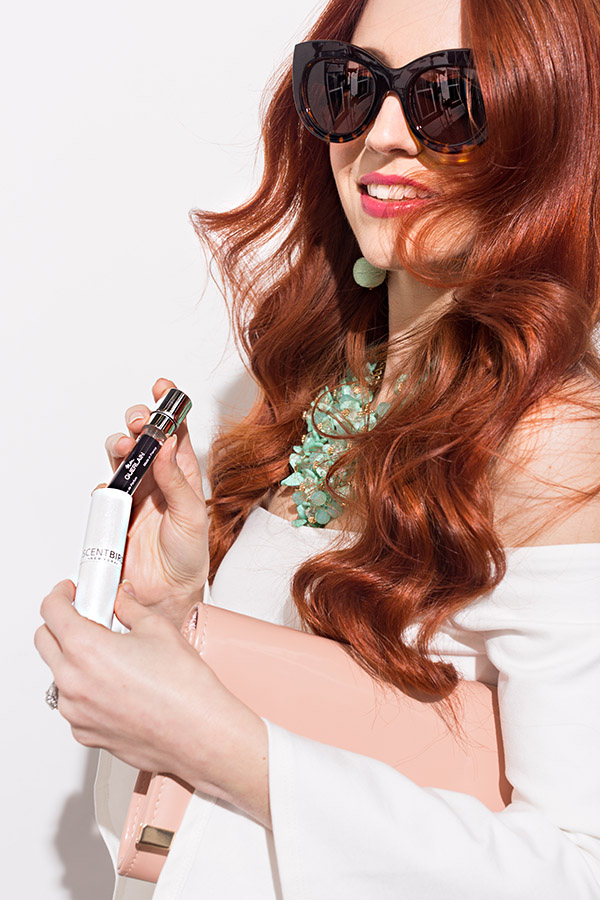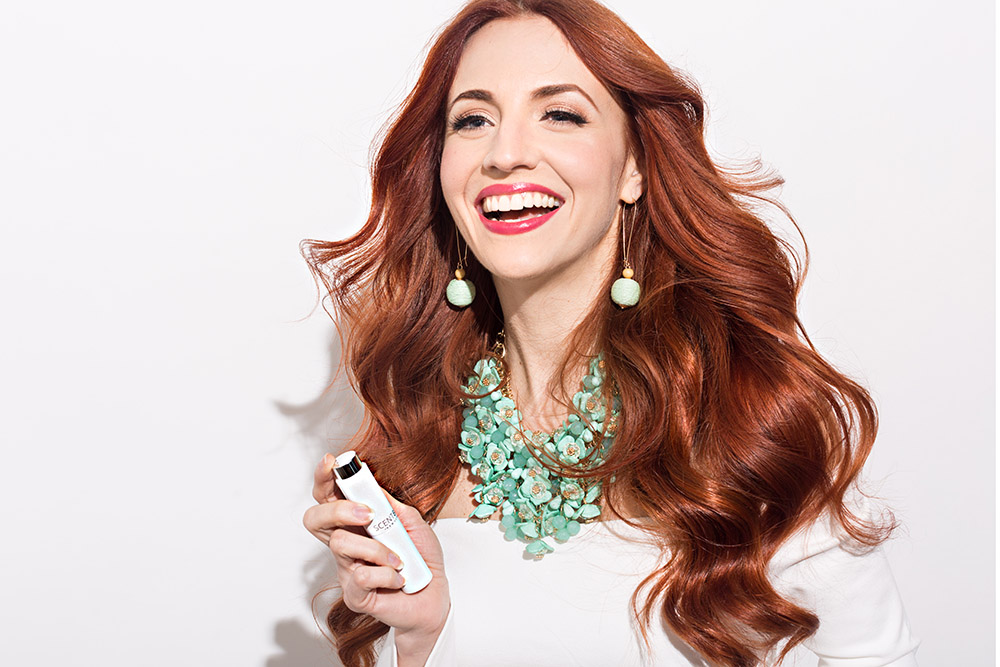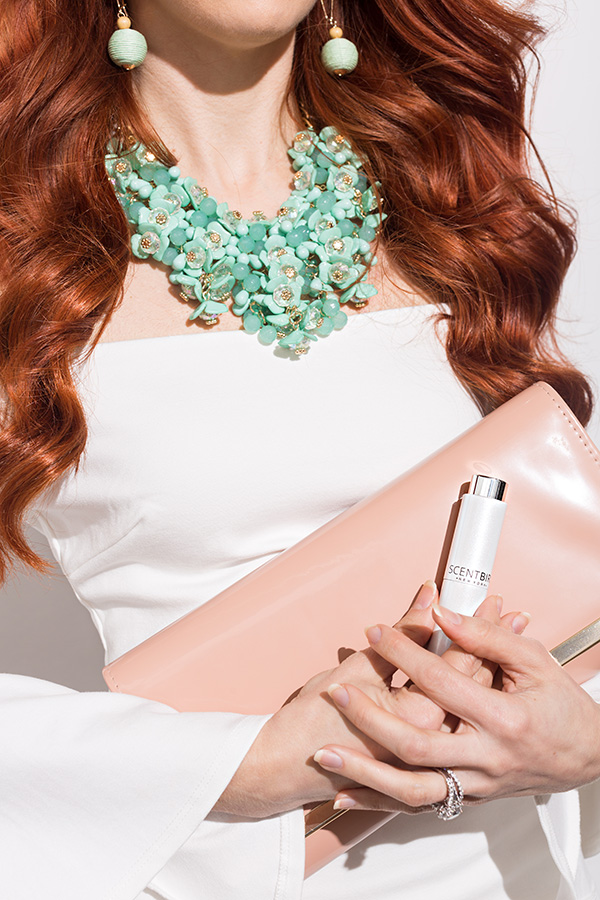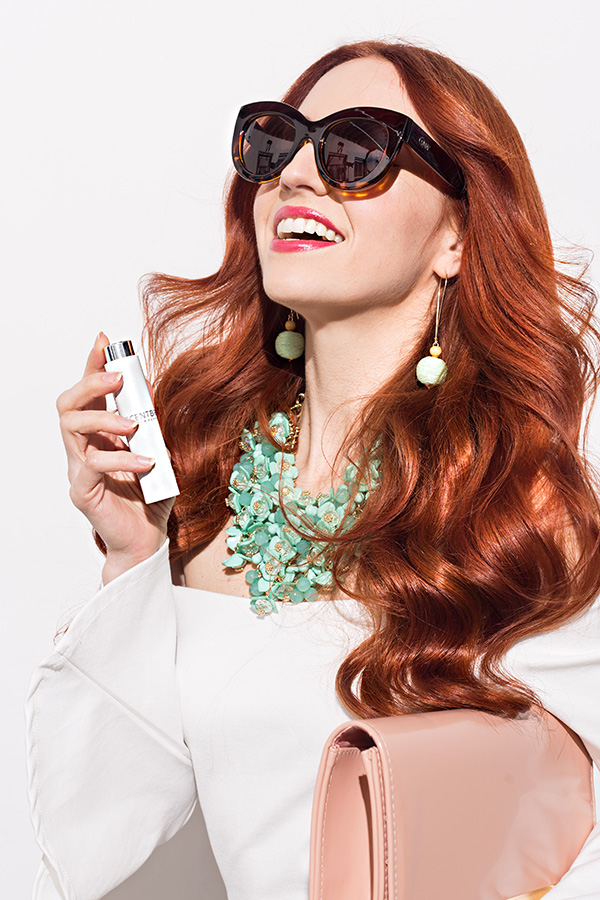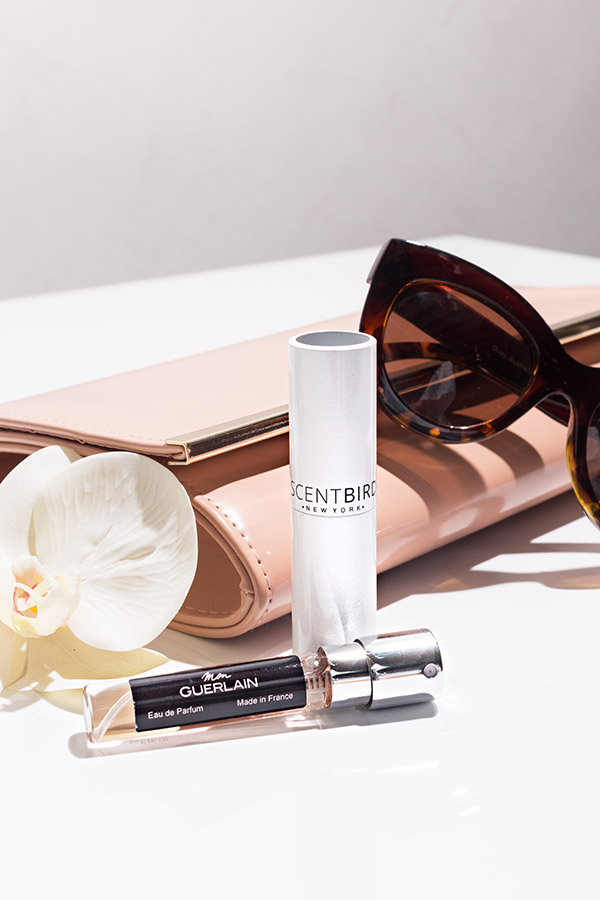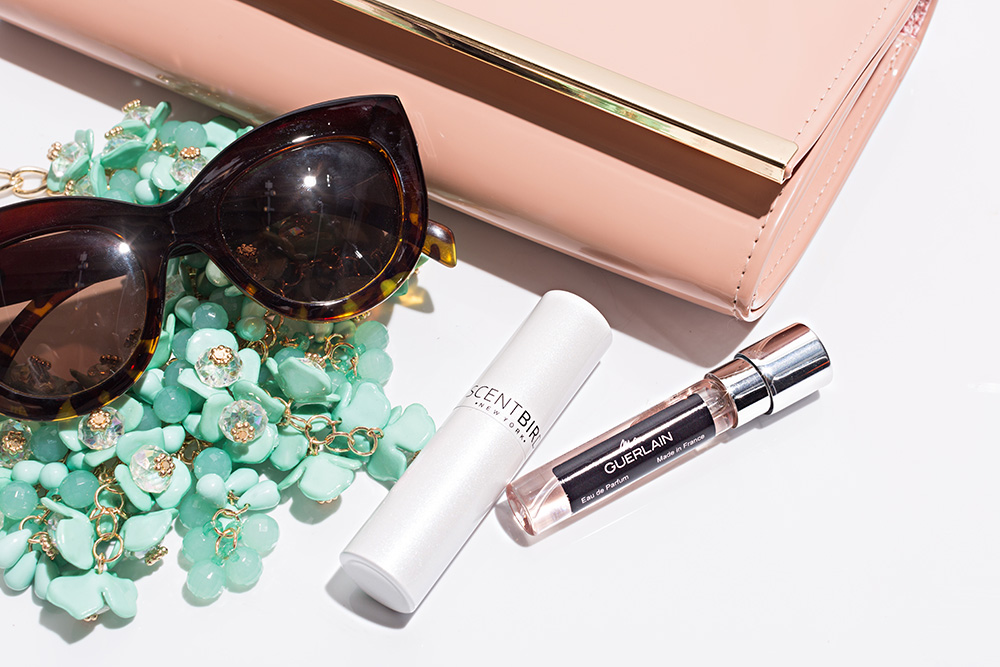 Live a little and break out of your typical perfume routine! Give Scentbird a try. If you're anything like me, you may surprise yourself! <3
(All accessories and earrings are from one of my fave, local places to shop, Work the Metal!)