There's a shade of red for every woman.
~ Audrey Hepburn 
Energetic, passionate and dominant, the color red is often assumed to the the most powerful hue in the entire spectrum, and that is for good reason. Whether it's as simple as a lipstick or an entire head-to-toe ensemble, the allure of scarlet red is undeniable. Trust what you saw at the fall/winter 2018 fashion shows: red is for sure the trendiest color of the season (not JUST the holidays!). 
The easiest way to feature red in your wardrobe right now is to be bold and opt for a statement dress. With so many events and parties on your schedule, there had never been a better time to let your wardrobe speak up! And with a dress this bold, you can keep the rest of your outfit low-key and simple if you like. I'm obsessed with the chic, vintage fit of the Bria Midi dress in Scarlet by  Maggy London. It accents every feminine shape and gives a slight 'Mad Men' vibe depending on how you style it. This retro flair is subtly sexy and the deep V back is oh so lovely. Check it out below and don't miss the brand's massive 40% OFF Black Friday Sale!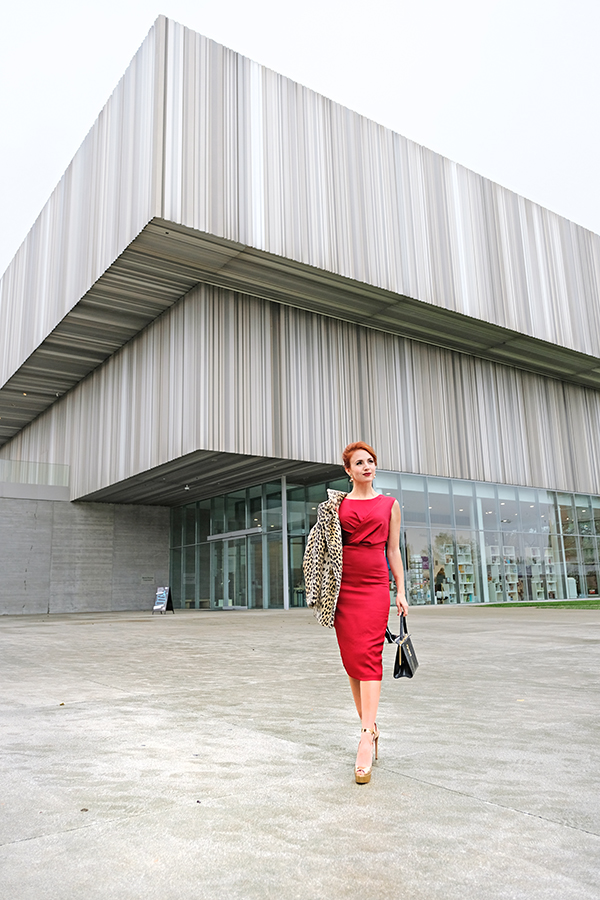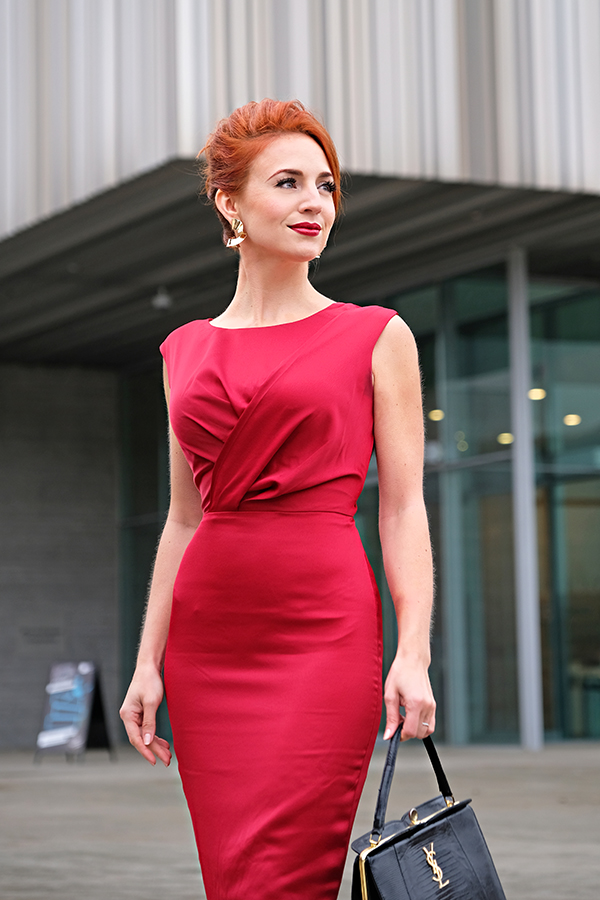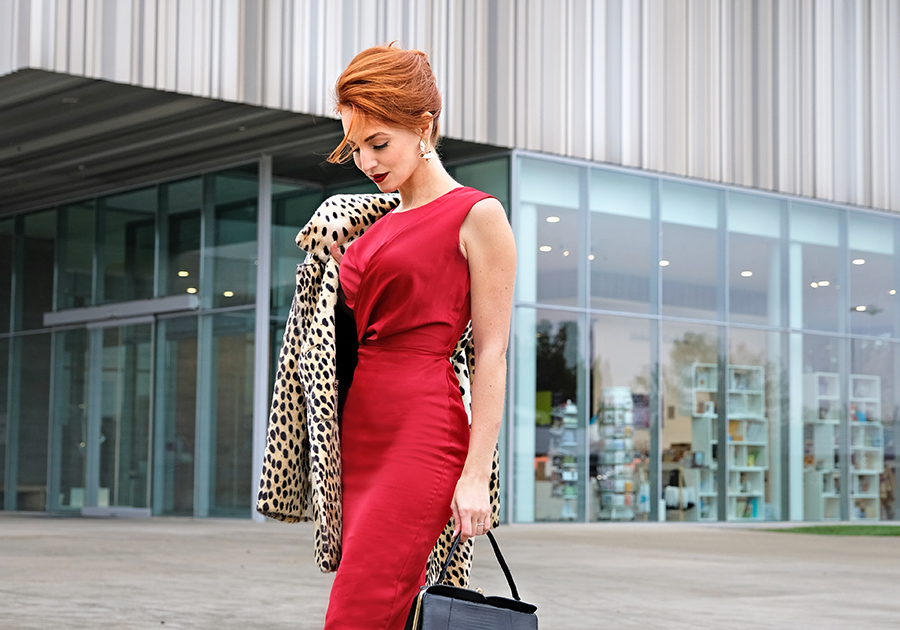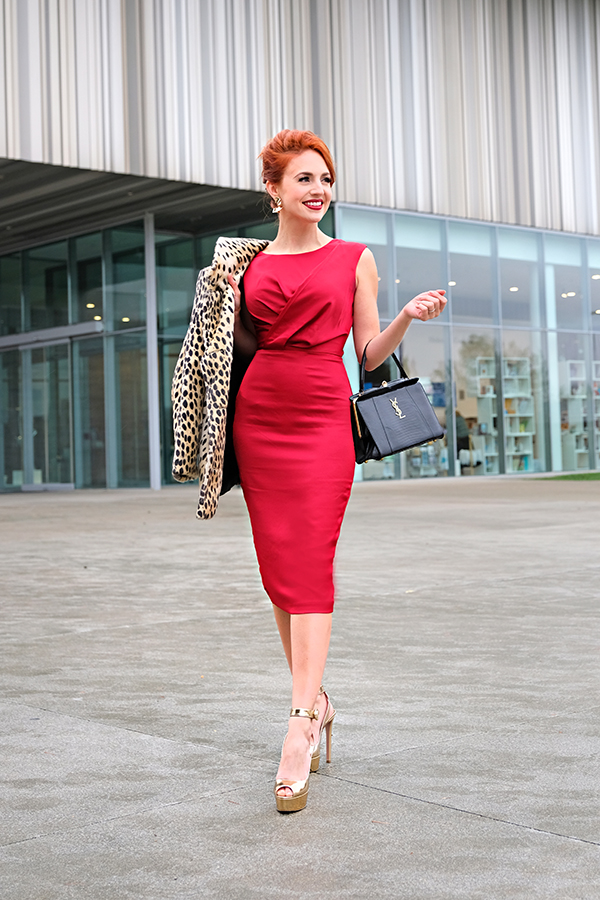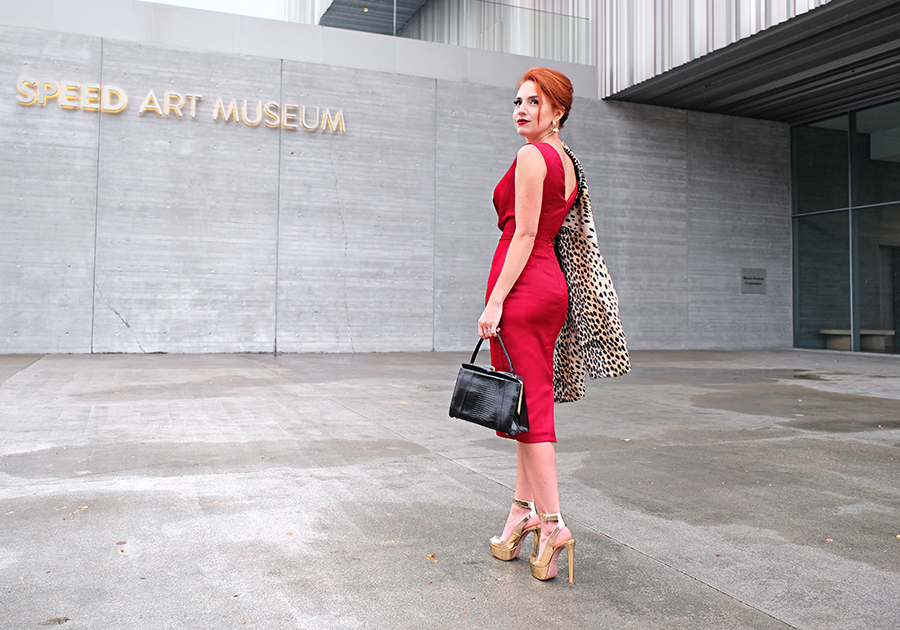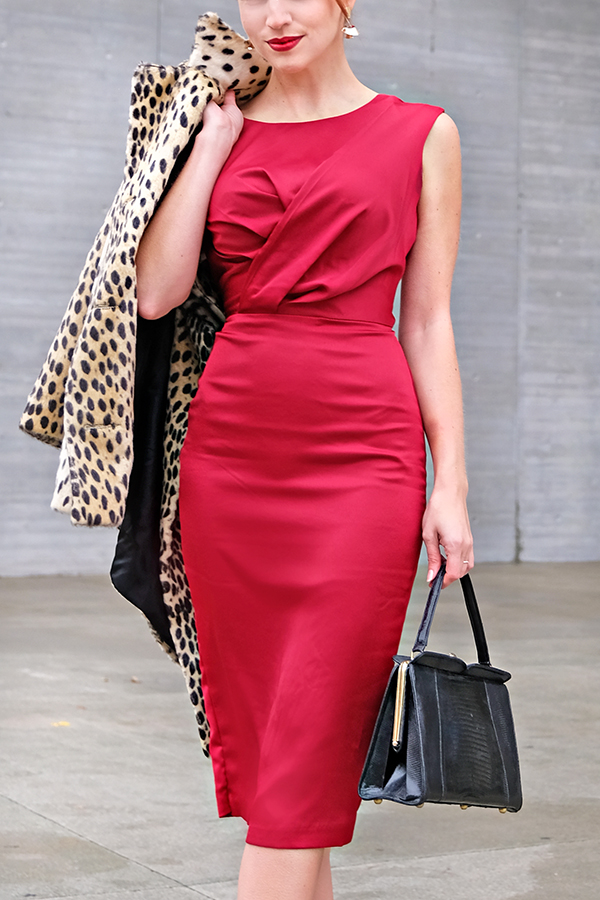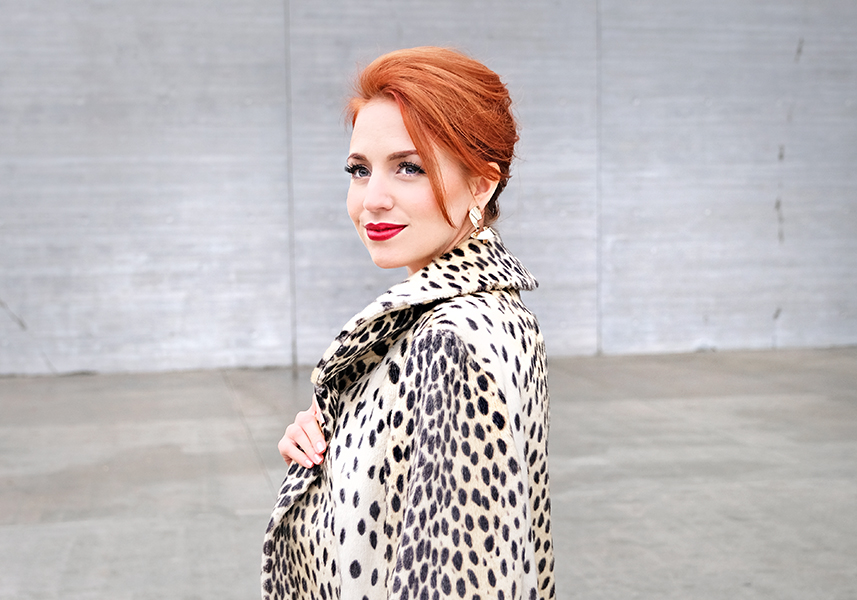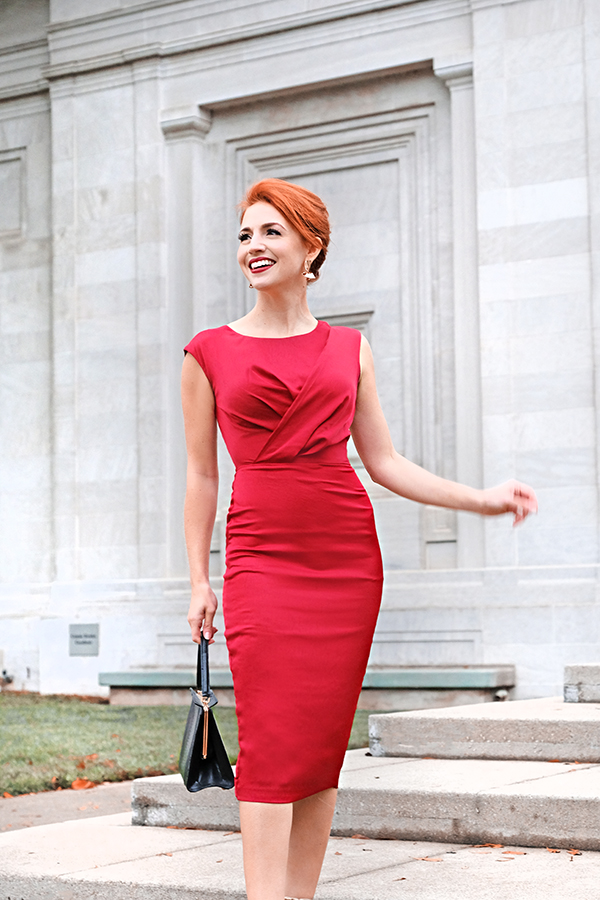 Shop these Hot Holiday Dresses
(all 40% OFF on Black Friday!)
All of MaggyLondon.com will be 40% off including sale and clearance items and the discount will be automatically deducted at checkout.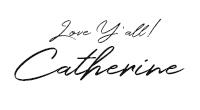 Photos by Andrew Kung
While this post was in partnership with Maggy London, the opinions expressed are my own.