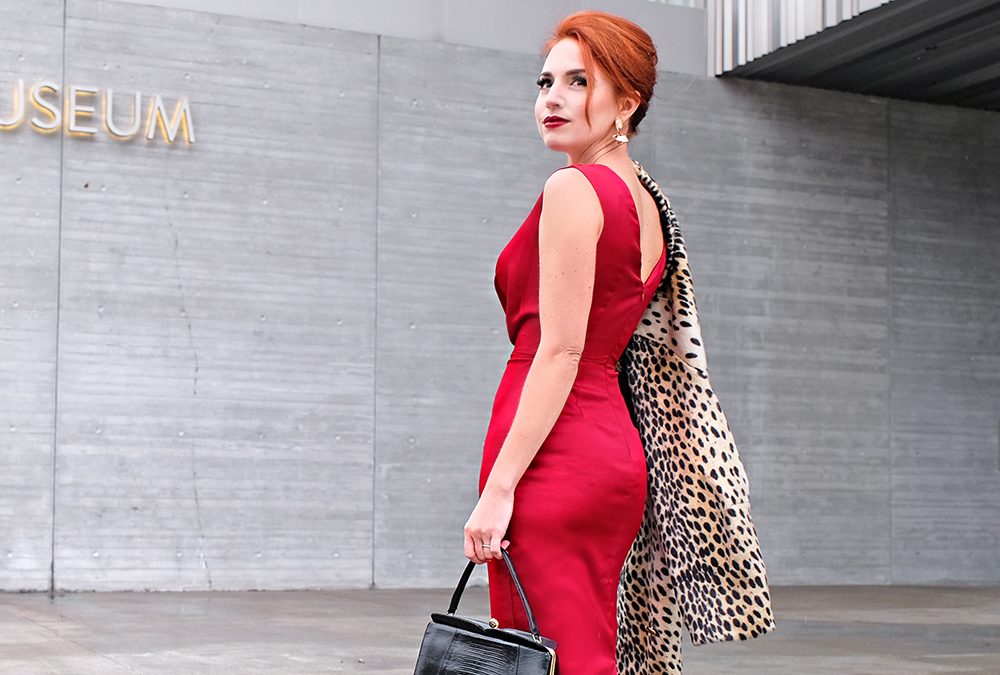 There's a shade of red for every woman. ~ Audrey Hepburn    Energetic, passionate and dominant, the color red is often assumed to the the most powerful hue in the entire spectrum, and that is for good reason. Whether it's as simple as a lipstick or an...
read more
For General Inquiries: thesoutherngloss@yahoo.com      For Advertising and Sponsorship Inquiries: info@guillemetcreative.com (Management)

Please enter an Access Token on the Instagram Feed plugin Settings page.