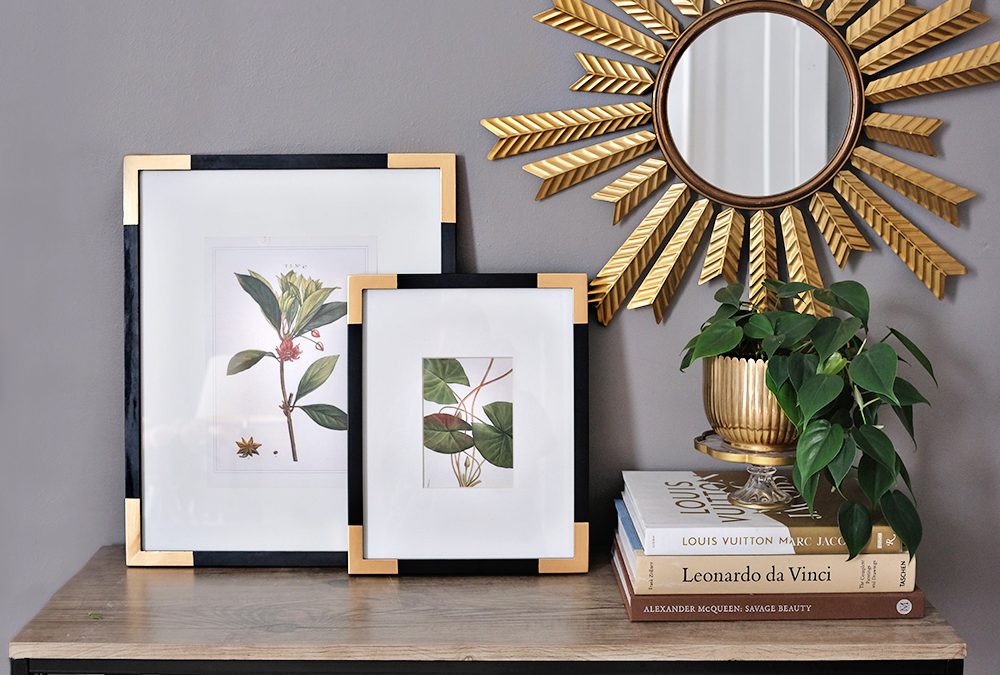 During the cold months of the year I tend to get a little crafty. That creative energy is amplified by a dose of cabin fever courtesy of the frigid temps outside. I get the itch to jazz up my living spaces and will often stay up until the early morning...
read more
For General Inquiries: thesoutherngloss@yahoo.com      For Advertising and Sponsorship Inquiries: info@guillemetcreative.com (Management)

Please enter an Access Token on the Instagram Feed plugin Settings page.