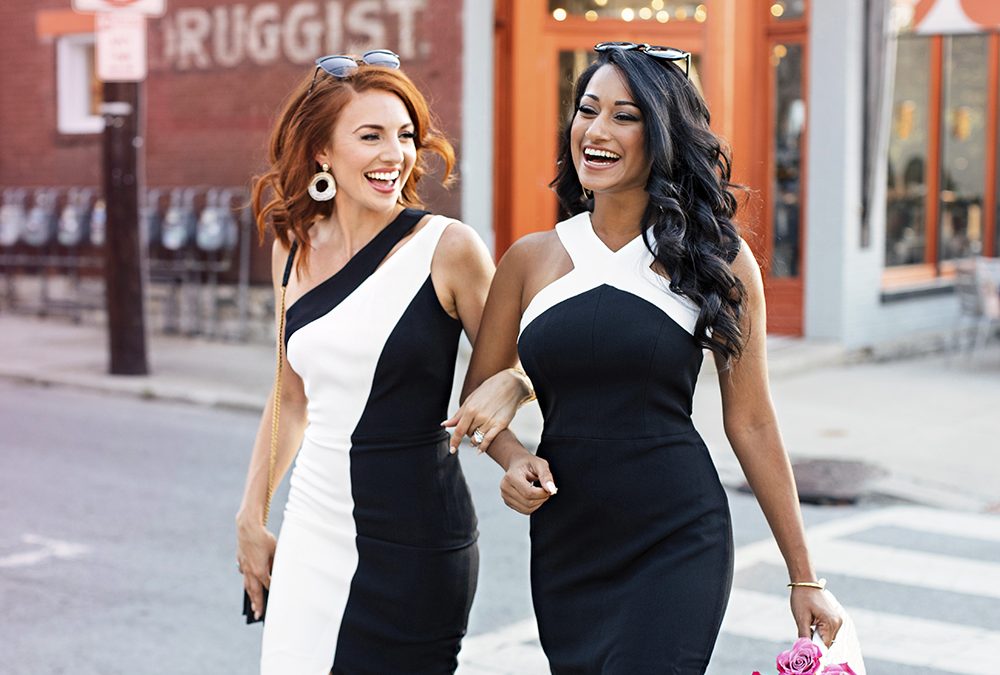 "Individually we are one drop. Together, we are an ocean."   The media LOVES to pit women against each other - from Angelina and Jen to Britney and Christina. You may even deal with it in your daily life, like bosses who only offer a promotion to one...
read more
For General Inquiries: thesoutherngloss@yahoo.com      For Advertising and Sponsorship Inquiries: info@guillemetcreative.com (Management)

Please enter an Access Token on the Instagram Feed plugin Settings page.