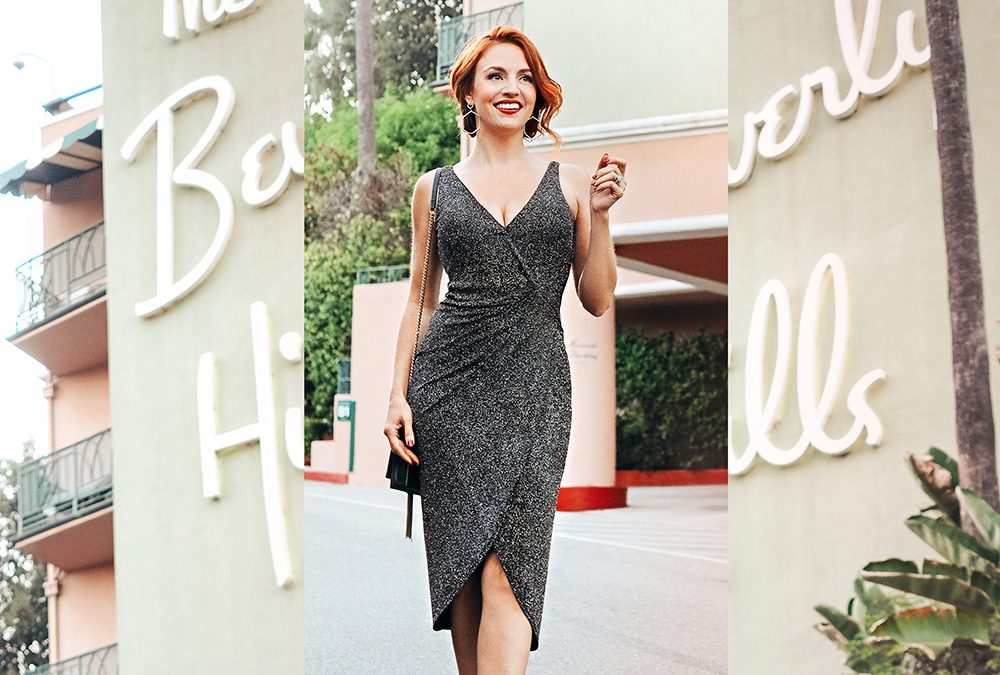 "The only real elegance is in the mind; if you have that, the rest naturally comes from it."    Diana Vreeland   As much as I love traveling and as many places as I've been, until this week, I had never been to Los Angeles! After realizing this not long...
read more
For General Inquiries: thesoutherngloss@yahoo.com      For Advertising and Sponsorship Inquiries: info@guillemetcreative.com (Management)

Please enter an Access Token on the Instagram Feed plugin Settings page.