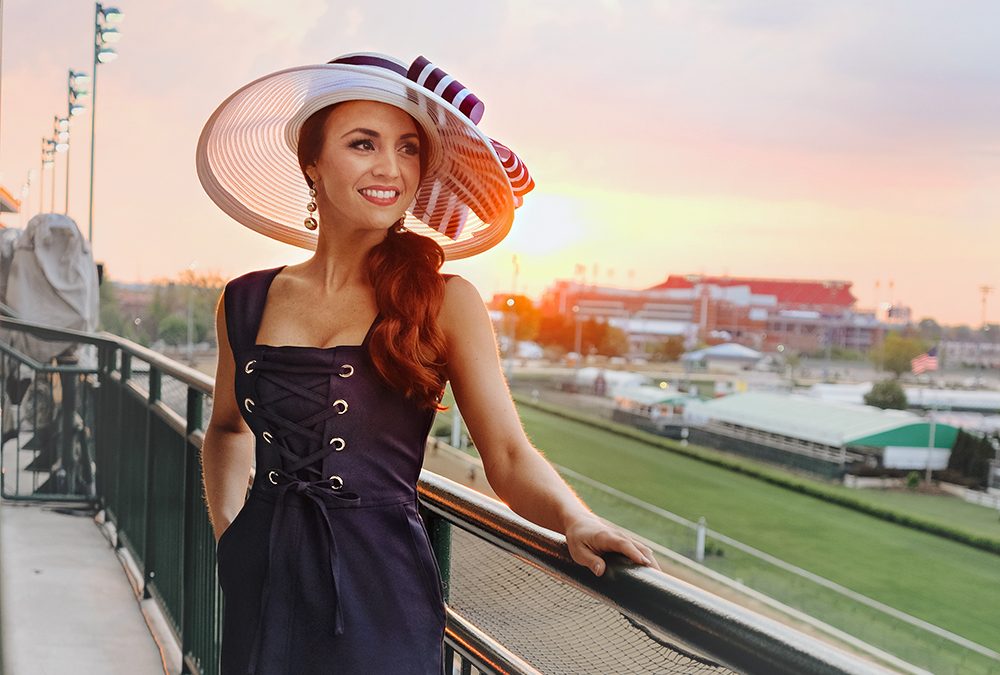 "The Sun Shines Bright on my Old Kentucky Home" There are many traditions that take place during the week of the Kentucky Derby. One of those traditions is Dawn at the Downs. On the Thursday before Derby (or, 'Thurby' as it is becoming known) you can watch...
read more
For General Inquiries: thesoutherngloss@yahoo.com      For Advertising and Sponsorship Inquiries: info@guillemetcreative.com (Management)

Please enter an Access Token on the Instagram Feed plugin Settings page.