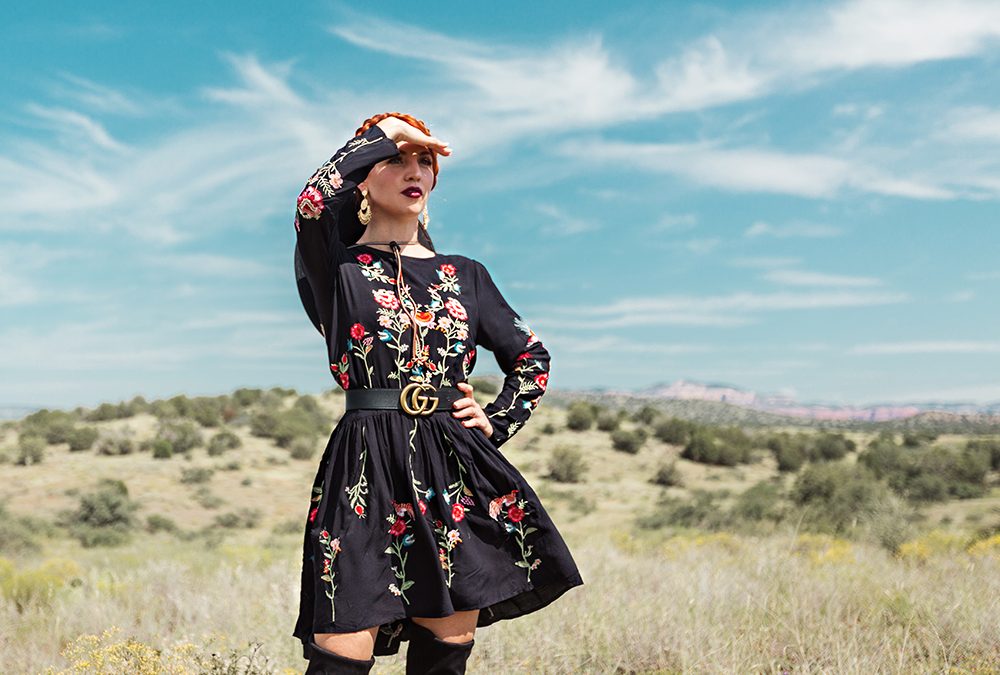 On occasion we like to bring certain looks to life so you can see them moving as they would be. Photos are wonderful, but sometimes - for my favorite looks or places - a like to include more. This video is from one of my favorite looks 'THE GRASSLANDS:...
read more
For General Inquiries: thesoutherngloss@yahoo.com      For Advertising and Sponsorship Inquiries: info@guillemetcreative.com (Management)

Please enter an Access Token on the Instagram Feed plugin Settings page.